Delays expected at Oakham level crossing this weekend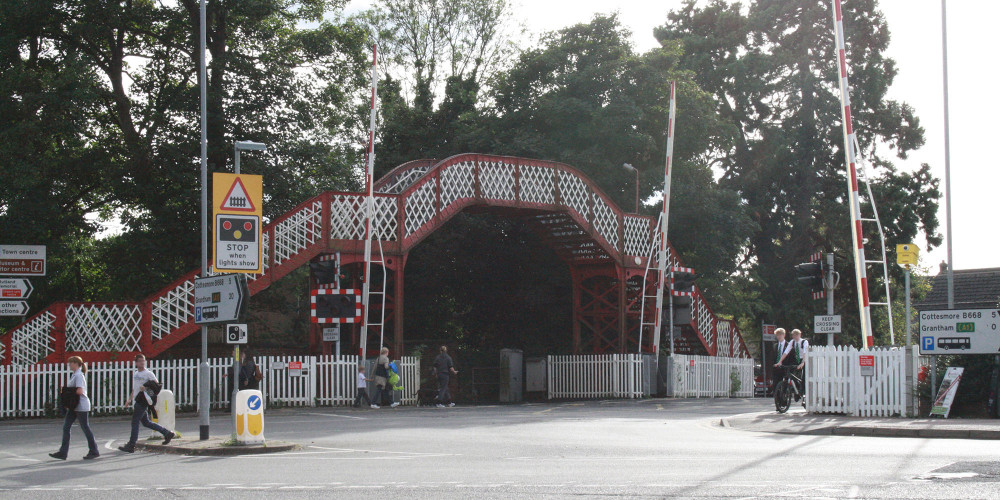 Image courtesy of Rutland County Council.
Buses will be replacing East Midlands Rail (EMR) trains between Leicester and Kettering this weekend, Saturday the 10th and Sunday the 11th of December 2022.
While this will not impact train travel from Oakham, it will mean that more trains will be passing through Oakham station, causing longer than usual delays at Oakham level crossing.
This follows November delays caused by the damage of Foster's Bridge in Ketton after a lorry strike. Read more here.
As such, drivers have been warned to avoid passing through the centre of town where possible on Saturday and Sunday.
Rail services are currently scheduled to return to normal on Monday the 12th of December, in time for the Oakham Late Night Shopping event.
Find out about further disruptions as more rail strikes are scheduled by RMT for the Christmas period.