Local parents appeal to Oakham Nub News readers to help get event for Oakham youth off the ground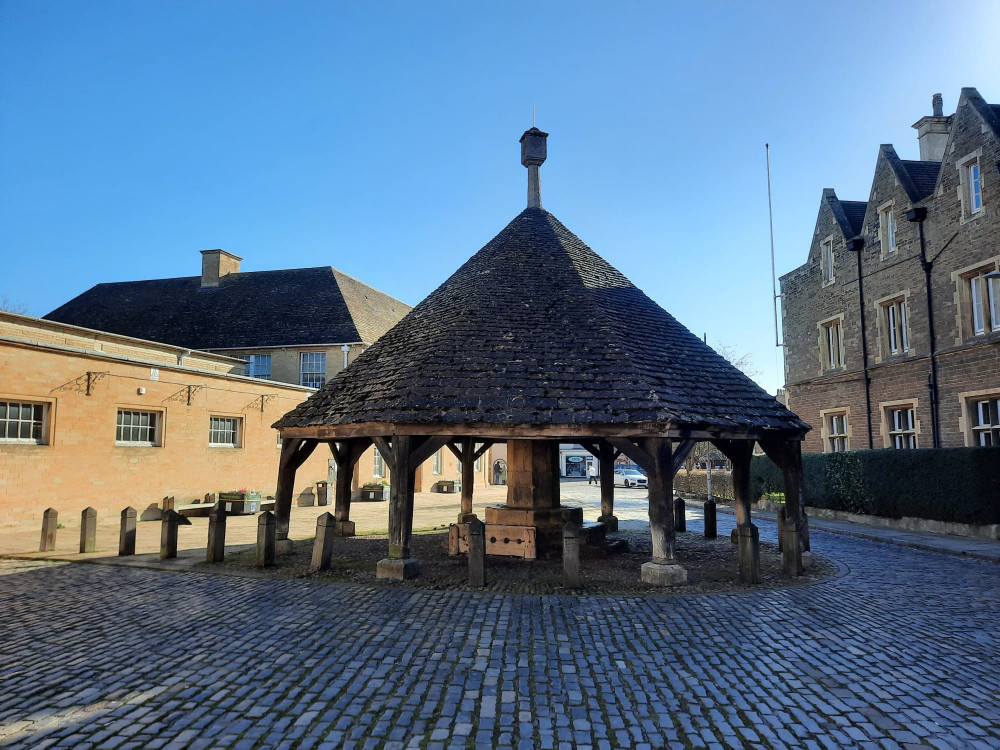 Oakham Buttercross, in the heart of Oakham Town Centre
Local parents have approached Oakham Nub News with the hope of providing an afternoon-evening event for the youth of Rutland – but they need your support!
The plan so far is to host a glow in the dark event for those aged 13 to 17 years old.
The concerned parents "just want to give something to the youngsters of Rutland... there isn't anything going on for them here and it would be so great for them to have something to look forward to."
The team acknowledge that there are issues with events such as these, and have enquired with the local police about safety and security measures that can be taken, and intend on providing security measures to ensure that the kids are kept safe and antisocial behaviour can be tackled, if necessary.
They are currently asking the local residents to feedback on a range of questions and to share their own ideas and concerns.
would you be okay with such an event taking place knowing that there would be no police presence but full security?
Do you have any ideas to help us enable the event?
Can you anticipate any issues, and provide some helpful solutions?
Parents, kids and residents are invited to email [email protected] to share any ideas, wishes, or concerns.