Oakham: A growing space for Oakham's young community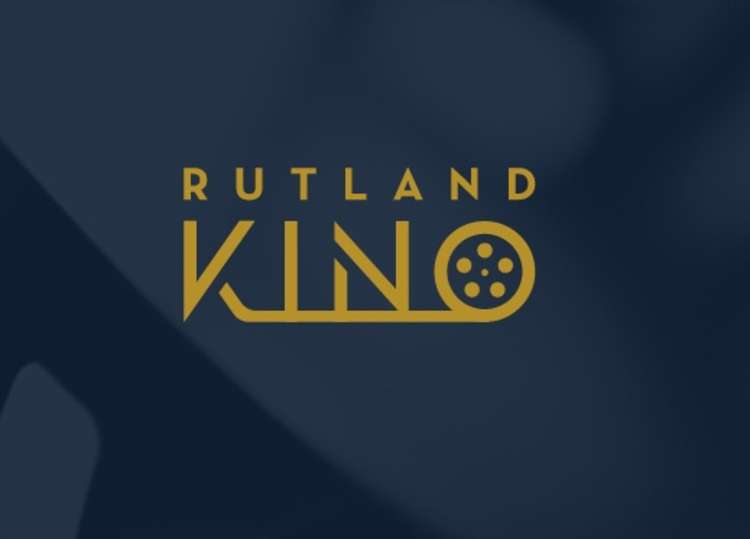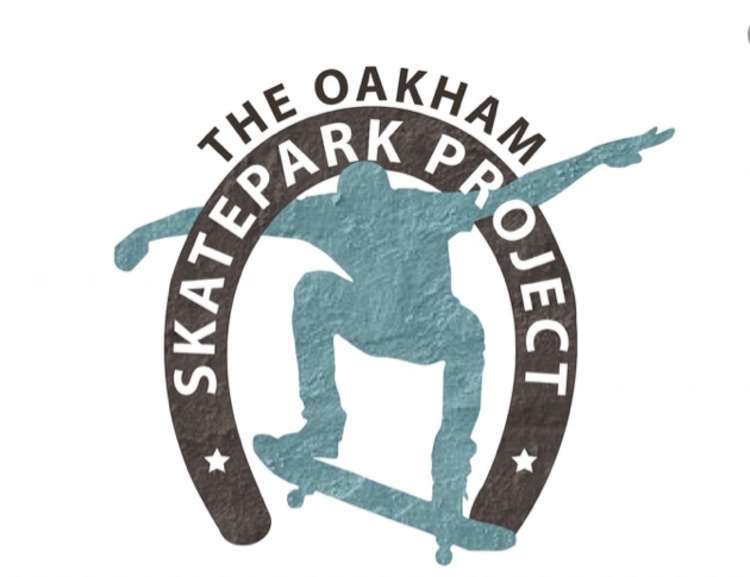 Oakham has had the Rutland Kino approved and Oakham Town Council has unanimously voted in support of a new skatepark too. Both of these updates happened within days of one another, which is incredibly exciting for many locals, but none more so than the youth of Oakham and the surrounding villages.
Rutland Kino is the first of these projects to get the green light, amid controversy from some locals. Robert Miller wrote in October about the impact that this project may have upon the Victoria Hall, where the cinema is now set to be. Click to view the opinion piece.
There have been mixed feelings about the Rutland Kino project, but a general support of the cinema has been voiced since the application was passed on the 2nd of November.
Genevive and Andrew, who are organising the installation of Rutland Kino have said, "It is fantastic that Rutland County Council has unanimously approved Rutland Kino's planning application to convert the Victoria Hall into a two screen boutique cinema and café/bar.
"This is a huge milestone for us and means we are a step closer to bringing a cinema to the residents of Rutland."
On Wednesday the 10th of November, Oakham Council held a Town Council Meeting with the skatepark proposal being number 13 on the agenda. It must have been lucky 13 for this project, because the council unanimously voted in favour of the new development according to advocate of the scheme, Jon Dixon.
Dixon has since said, "Great news tonight at the OTC meeting - Unanimous support for a new skatepark in Oakham - bring it on!!"
What do you think about these proposals and changes? Do you think Oakham needs any further amenities or expansion? Or do you feel quite the opposite? Share your views on any local proposals, events, or planning applications by emailing
[email protected]
Alternatively click the 'Nub It' button on our
website.