Oakham: What's on in Oakham this weekend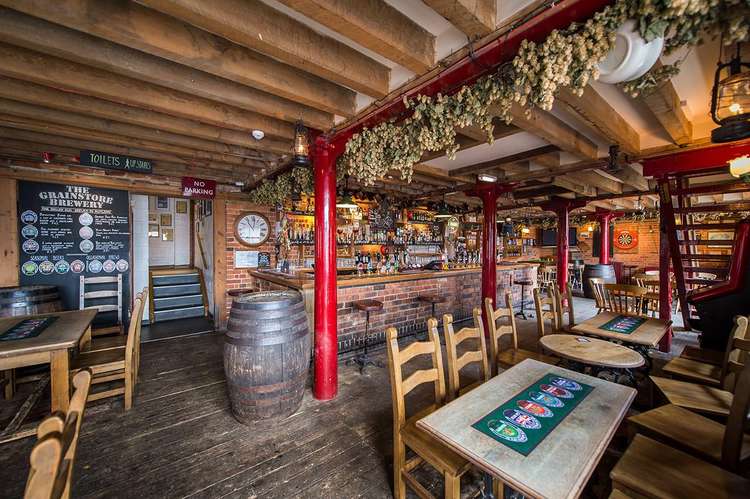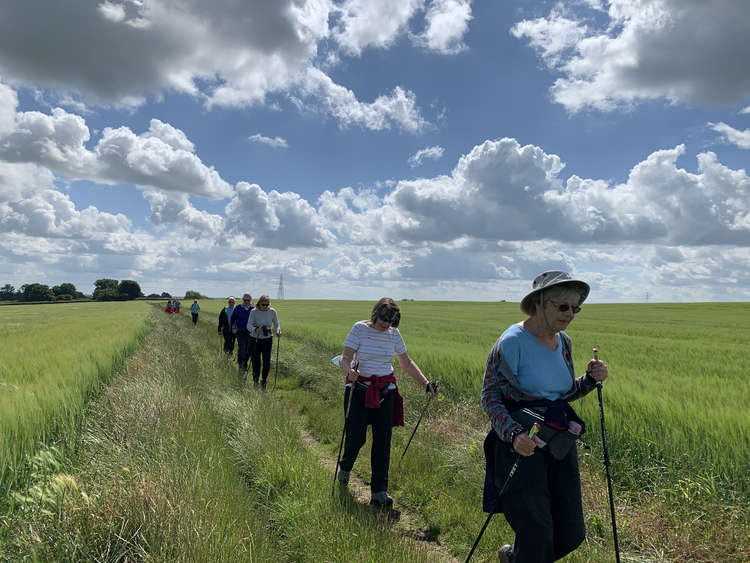 Oakham brings more fun this weekend with events for the adventurous, the artistic, and the pro-active.
On Friday the 19th of November, more new local theatre is popping up, this time in Sewstern Village Hall. Another Winter's Tale is a new musical theatre show presented by Dogwood Productions, in partnership with Shoot First Theatre. Rich in original music, composed by Alastair Collingwood, award-winning composer, this exciting new production will take place at Sewstern Village Hall. It is suitable for audiences 8+ and includes exciting elements such as hand puppets, shadow puppets and Kamishibai, a form of traditional Japanese street theatre. "Two characters eternally on the run, but from whom or what? Sheltering from the storm outside, they share the tales of distant times and faraway lands, awaiting..." The show begins at 19:30 and tickets are available at www.dogwoodproductions.co.uk.
This Saturday brings another instalment of the Nordic Walking Taster sessions.
ON OUR COURSES…
Try: We introduce you to the basics - if you like it you have the opportunity to continue on the course. If you don't, you stop here at no cost. GO FROM STRENGTH TO STRENGTH - DEVELOP YOUR TECHNIQUE
Learn: These sessions are tailored to meet your needs and teach you to competently Nordic Walk and get the results you want from Nordic Walking.
ENJOY - GAIN EXPERIENCE & REFINE YOUR TECHNIQUE ON ONE OF OUR WEEKLY SESSIONS
Nordic Walk it!: Put your new skills to use & enjoy a Nordic Walk with your Instructor on hand, to help you perfect your technique. It costs only £50 for 4 week course, with the option to try before you buy in these exciting taster sessions, led by Jo Douglas. This taster session will be running from 09:30 until 10:30 in Uppingham. Learn more or reserve a place by emailing Jo Douglas at:
[email protected]
Live music at the Grainstore at 20:30 on Saturday the 19th of November:
Dirty Rumour are a 4-piece pop & rock covers band with a funky twist, based around Stamford and Peterborough!
They pride themselves on playing a wide range of covers from some of the world's best artists and bands, with hits from the 60's to the 00's.
Tapping into the band influences; they play a fresh range of songs and with their unique sound you'll be up and dancing in no time! There may even be a few surprise song choices along the way.
To view more local events or to share your own visit our
website
and click the 'Nub It' icon at the top of the page. Alternative find us on
Facebook
for more updates and local news.