Oakham: Frances Evelyn publishes a new book based in Rutland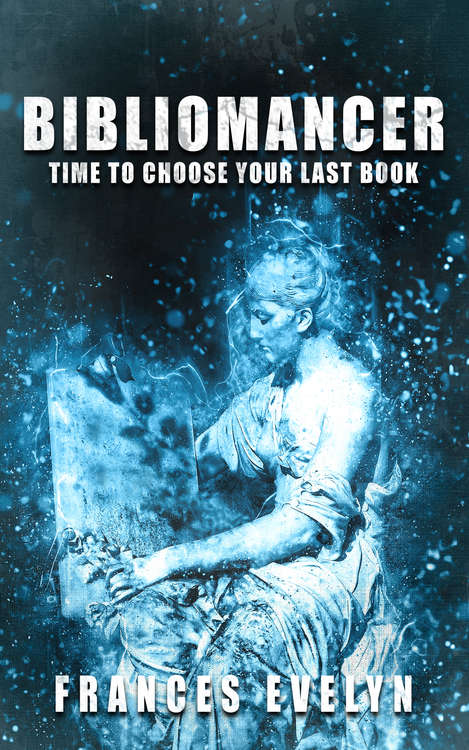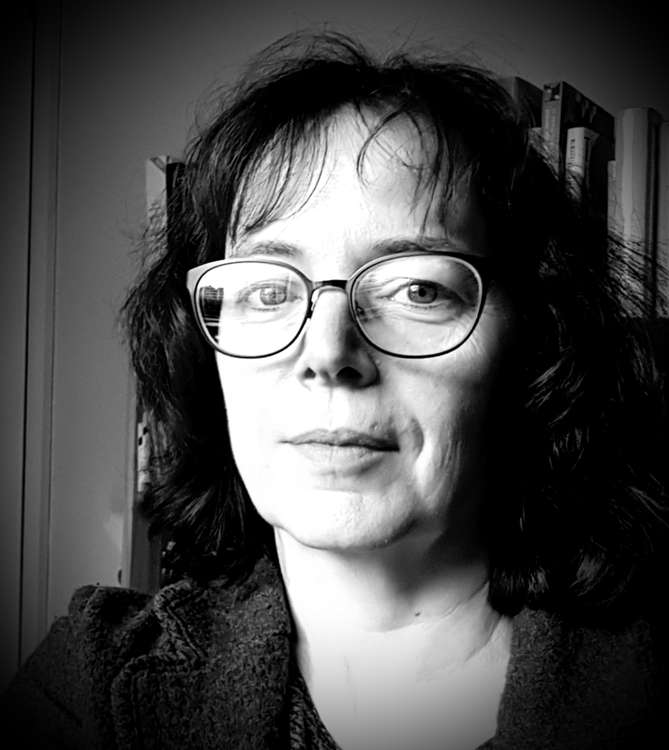 Bibliomancer is a new title by local author, Frances Evelyn and was published by Galdorbec on the 1st of October. It is a book about books, perfect for lovers of literature and, even better, is set in and around Oakham.
Frances has provided us here at Nub News with the blurb of this exciting new title:
Time to choose your last book.
Emily Brewster is an angel. Ask anyone she reads to in the hospice. So, when she's arrested for murder, it should be easy to clear her name. The only problem is, she thinks she might be guilty.
But what if death isn't The End?
Frances has also spoken to us directly: "My books are real-world fantasy, which is a genre nestling between magical realism and urban fantasy. Readers particularly enjoy my rounded characters, realistic dialogue and unpredictable storylines.
"My four other novels are all in The Changeling Tree series: The Changeling Tree, The Time Before, The Traitor Within and The Bargain Made. The final instalment, The Last Time, is due out soon. The series combines Faerie games with time travel and family saga to tell the intertwining stories of four generations of the same Leicester family."
Bibliomancer is a book about books and the people who love them. After several years of not having time to read, Frances rediscovered the joy of escaping into a great story. The characters in Bibliomancer find a way of making this real for her readers too.
She added: "I set it in Oakham because I wanted to have the feel of a small town where you don't know everyone you pass on the street but there's always a possibility that they know something about you.
"After a scandal, Emily begins suspecting the motives of those around her, and her lack of trust makes her vulnerable to the charming and eloquent Julius."
Reviewers have said:
"I was entranced by the story and unable to put it down."
(Bookshelf Adventures blog)
"Without a doubt one of my favourite reads of the year to date."
(Richard, Amazon.co.uk)
"A book about books, what could be better? A fabulous idea, wish it were possible! … I loved this book, kept me hooked and caring about the characters."
(Sandra Stiff, Goodreads)
"What starts out as women's literature takes a wonderful left turn into fantasy."
(Joan I. Wendland, Amazon.com)
"such a delicious premise for a book lover."
(Rayne, Goodreads) Frances's writing has also been described as "filmic", which is particularly impressive as she has a condition called aphantasia. Aphantasia prevents the sufferer from picturing a scene, person, or object in their head, which is in part why Frances has set this title in Oakham. With scenes and settings that are real, tangible places, she can bring them to life in her own way. She has also provided us with an extract of the text, exclusive to Nub readers: Emily cut through Market Place on the way home. In Church Passage, squeezed into the corner of the square, she spotted somewhere she'd forgotten: a regular haunt until they'd been old enough to pass for eighteen. It had closed down, she was sure, but the lights were on and a bell over the door tinkled as a man in tweeds clambered down the steps into her path. He stood back, blocking the passageway, and craned his head to the full height of the building with a puzzled expression.
You can pass the time of day with complete strangers in Oakham and cause no alarm. They'll probably know you through their neighbour's aunt's eldest or their gran's cleaner's godson, and if they don't, they can't find out. If in doubt, it's best to smile back and say hello.
"Lovely day," Emily said.
"What?" he asked, only then noticing her.
"I said it's a lovely day."
He looked doubtful, so she raised her voice.
"The weather, you know. For the time of year. Well, for any time of year, I suppose. But more likely in the summer. Even with climate change." That topic exhausted, she searched for another. "This place's been empty for years, hasn't it? I didn't know it was re-opening."
"Yes," he said.
"That's great," she said. He'd be needing staff, and she had as good a chance as anyone. "Listen, I need to dash now, but I'll come back. Probably tomorrow."
She hurried away and he frowned after her. Unsure now why he'd come out in the first place, he adjusted his red bowtie, climbed back up the steps and closed the door.
Bibliomancer is available in paperback (£8.99) and as an e-book (£2.99) from Amazon. Kindle Unlimited subscribers can read it for free.
It would make a great Christmas gift for your Rutland based loved ones, or for anyone who loves a great read - and who doesn't?!
To share your own exciting news and events with us at Oakham Nub News, click the 'Nub It' button at the top of the webpage.