Oakham: Jobs in and around Oakham this week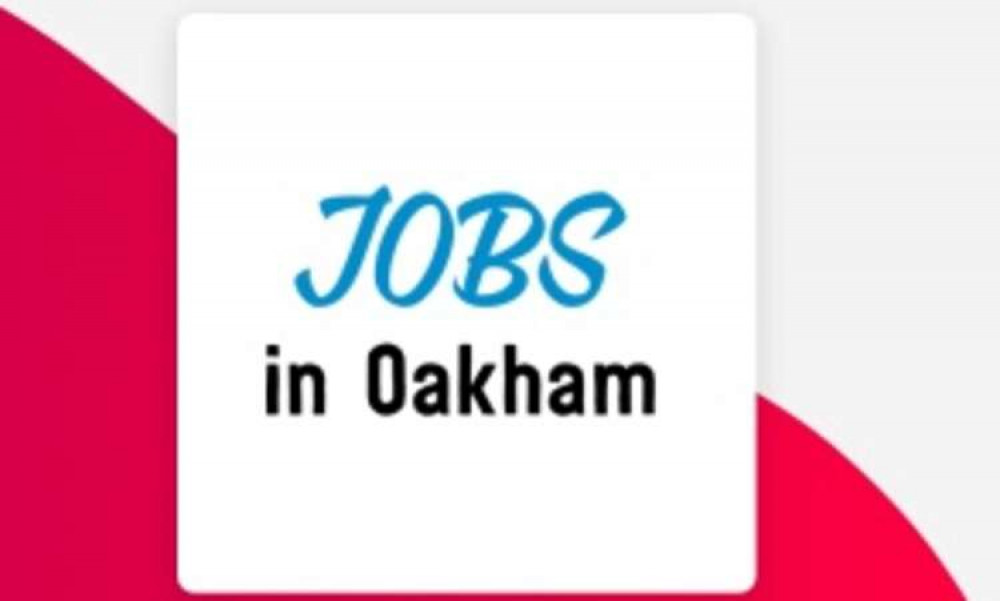 Oakham Nub News brings you the latest local job vacancies, including care and catering roles. Here are more details about three of them:
Home Instead are looking for flexible, reliable individuals to fill their carer vacancies.
These vacancies range from 6 to 16 hours a week over 7 days, with every other weekend off. Home Instead will match you with regular clients, who you share similar interests or hobbies with so you can create lasting professional relationship together.
Benefits Include :
Free Full Enhanced 12-month DBS
£10.60 per hour weekdays, £12.50 per hour weekends & double pay on public holidays
Great work/life balance, Flexible hours to suit you, Alternative weekends.
Mileage and travel time paid
Employee Benefits & Discount schemes – including Mental Health Support
Refer-A-Friend Scheme, £200 per referral
24/7 support from our friendly experienced team
Award winning training & development opportunities
Additional training and support from our in-house Registered Nurse
Monthly CAREGiver coffee stop meet-ups with other CAREGivers
Our perfect CAREGiver will be compassionate towards others, reliable, friendly, and professional. No previous experience is required. Home Instead will provide you with all the training you will need.
Click here to apply on Linkedin
The Larder in Oakham, a popular spot for breakfast, brunch, coffee, tea and cakes are looking for a new chef. Daytime working hours in a busy and creative kitchen with a range of duties, including menu development and prep. Experience working in a professional kitchen is desired. It is even more important thought that candidates have the right attitude and show commitment to the job. The Larder kitchen is busy and focuses on fortnightly menu changes. This is an exciting opportunity for talented chef with a passion for good food. The size of the team means that everyone has a true input, making this a real opportunity to let your creativity and flare shine. The ideal person should demonstrate:
Experience working in a professional kitchen
A genuine passion for food
Ability to develop recipes, sourcing ingredients and budgeting accordingly
Competency in general running of the kitchen. Pay is £11 – 15 per hour, depending upon the candidate. Apply
here.
The Old Buttercross are looking for a full-time Assistant Manager. The post would mean working in a lively, family pub and joining a well-established senior team in the Marson's pubs chain. The company offer good rates of pay and a bonus scheme. To find out more about the role and to apply, click
here.
To share your jobs or events with us, visit our
website
or contact us on our Facebook page,
Oakham Nub News.