Oakham: What's on in Oakham this weekend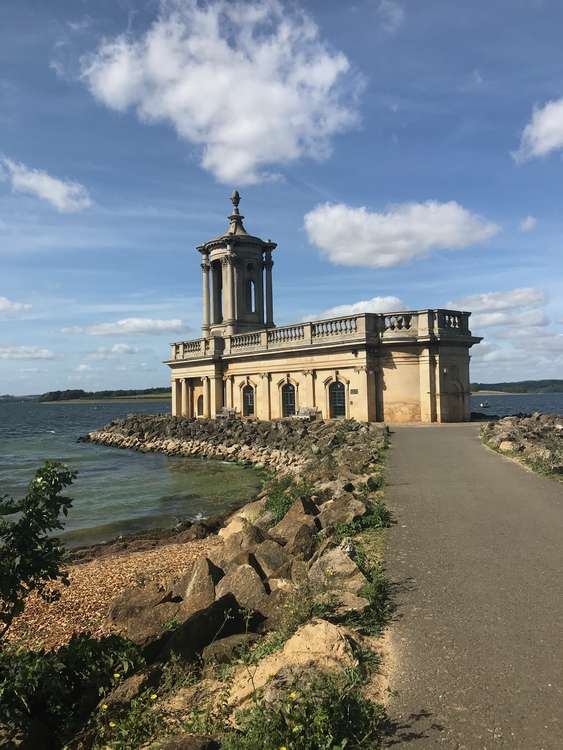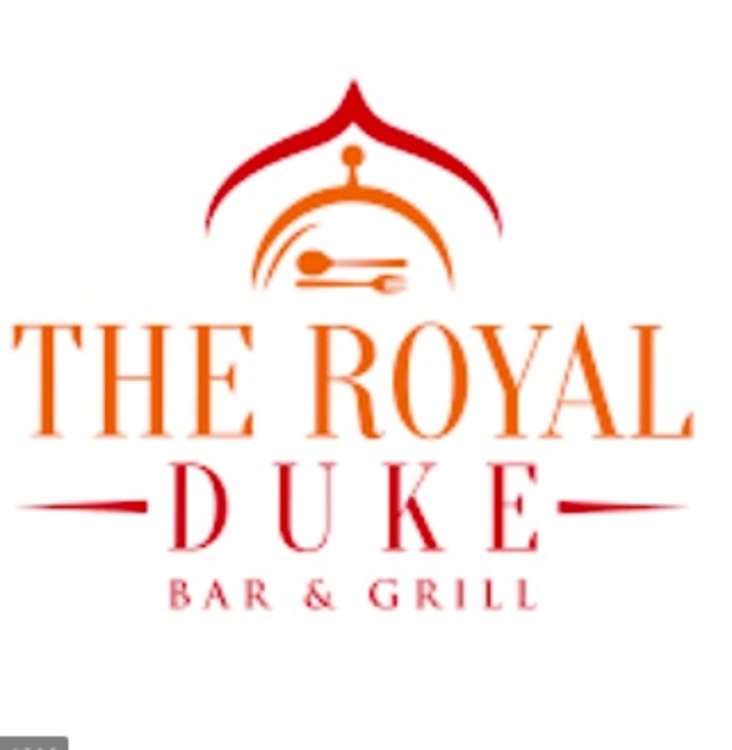 Read on to find out what is on in Oakham and the surrounding areas this weekend:
On Friday the 12th and Saturday the 13th of November, Run Rutland are hosting two Night Run events at Rutland Water. These runs are each 10k and are a social, fully illuminated, evening event.
Alternatively on Thursday the 11th of November there is an walking event for those keen to join in but who feel less able to complete a 10K run.
Entry to the running event is £22 while the walking event is only £16. These fees include chip timing for the runners, a race number, parking, finisher medal and a wrist band, as well as support from safety crews and feed stations.
To view the event guide for the Night Run and Night Walk click here.
On Saturday the 13th of November Sparkling Star entertainment are hosting a disco and karaoke night at The Royal Duke on West Road, Oakham. The event will run from 7pm until midnight and is open to anyone who is up for a good time. The bar is open and full of smiles and good drinks, so visitors should expect to sing, dance and enjoy a whole lot of laughs!
Barleythorpe Parish Council and County Councillor David Blanksby are working together as part of the Community Climate Change Action and as part of The Queen's Green Canopy to plant bulbs and trees around the Parish of Barleythorpe.
Four hundred square metres of mixed daffodil and narcissus have been planted in the Parish of Barleythorpe this month.
These areas include the northern end of Old Barleythorpe on the eastern side of Barleythorpe Main Road and in areas on each of our main parks.
The four hundred and twenty Woodland Trust Saplings will be planted as Part of The Queen's Green Canopy along with a variety of indigenous species of trees. Trees will also be planted near Barleythorpe Brook and fifteen Cherry Trees will be planted along the side of Barleythorpe Pond to create a flowering avenue in spring.
This should ensure a wonderful Spring display for all residents to enjoy for years to come and promote wildlife in the area.
In regards to tree planting we have ordered four hundred and twenty saplings from the Woodland Trust and up to two hundred larger saplings, with a number of hedgerow plants and bushes to supplement the new trees which will help to create a natural wooded environment.
The planned tree planting sessions are taking place as below, we are asking volunteers to come along to any sessions they are available:
Saturday 13th November 10:00 to 12:00
Saturday 13th November 13:00 to 15:00
Sunday 14th November 10:00 to 12:00
Sunday 14th November 13:00 to 15:00 The meeting point is Chepstow Park, Barleythorpe. Volunteers are asked to bring their spade and if they would like more information to contact:
[email protected]
To view other events or share your own, check out our
website
where you can 'Nub It' and share what is going on locally to you!