Oakham Baptist Church seek Rutland household to host a Ukrainian family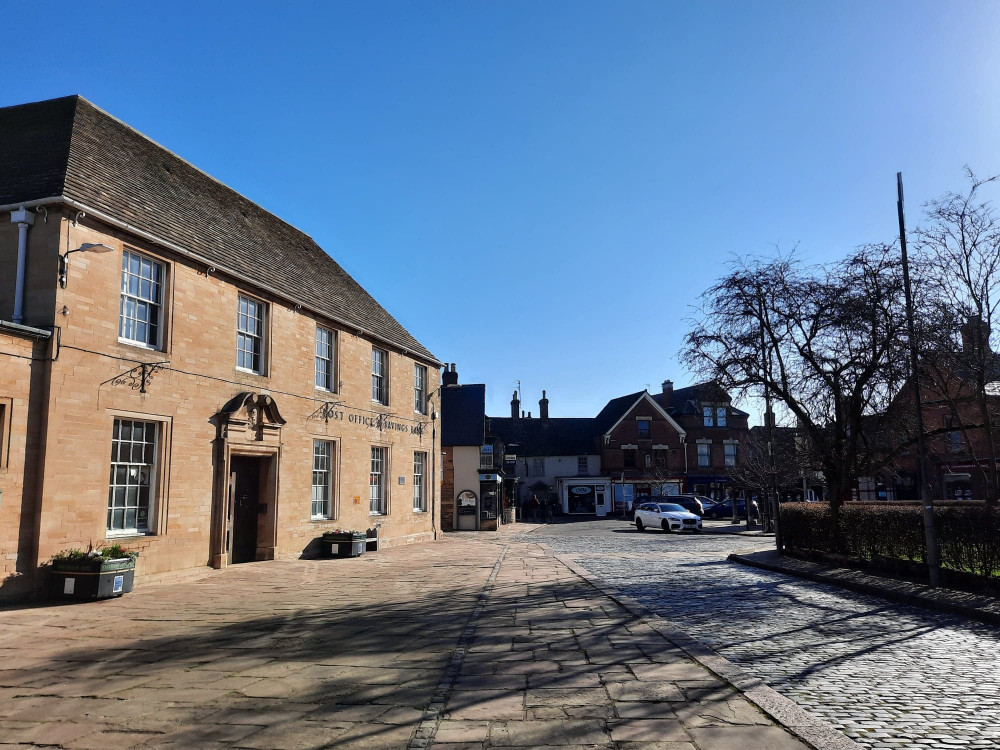 Oakham Market Place, in the centre of town.
Oakham Baptist Church have released a plea for a local household to take in a Ukrainian family who are in need of refuge.
Interested parties would be housing a mother and her 13-year-old daughter for at least 6 months.
Tom Bowering of Oakham Baptist Church said: "I'm looking for a wonderful household who are willing to host a Ukrainian family.
"There is a government list of homes but due to GDPR they can't contact or match up families with people on the list - so if you have your name on that government list and would still be willing to host a family let me know."
Tom can provide more details to those who wish to enquire via his email: [email protected]
Find out more about signing up to sponsor a Ukrainian family on the gov.uk website.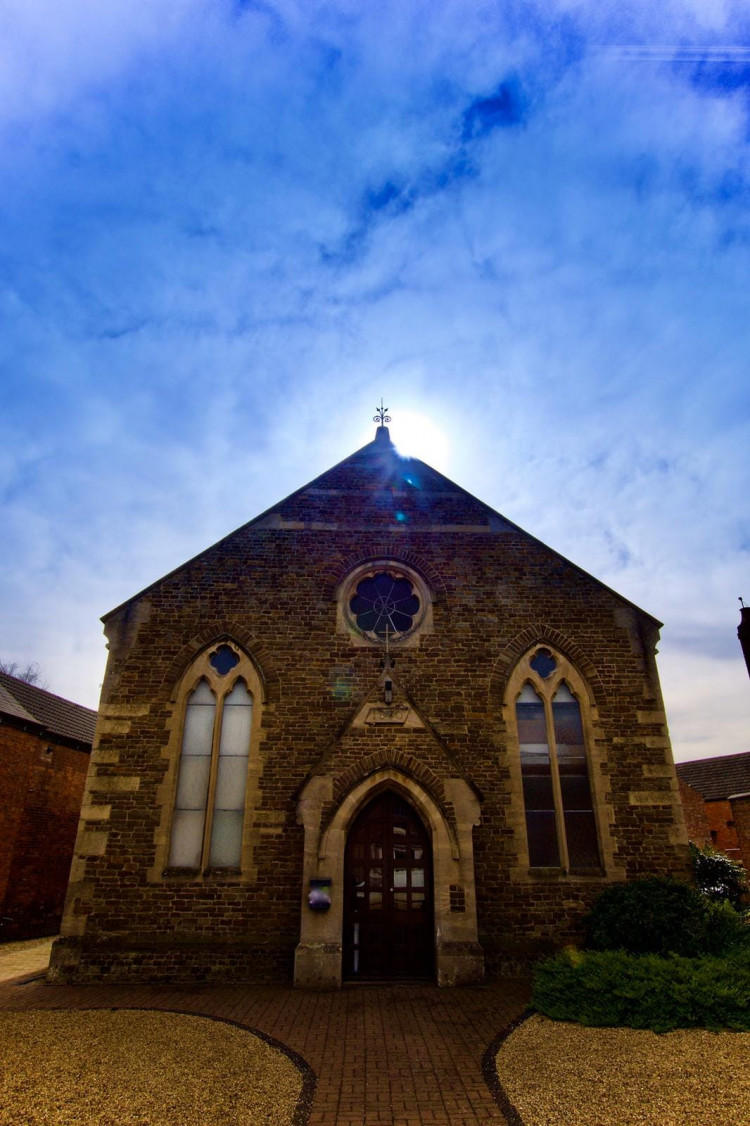 Oakham Baptist Church can be found in the heart of Oakham.