Oakham residents 'yet again clearing smashed glass' from Royce Recreation Ground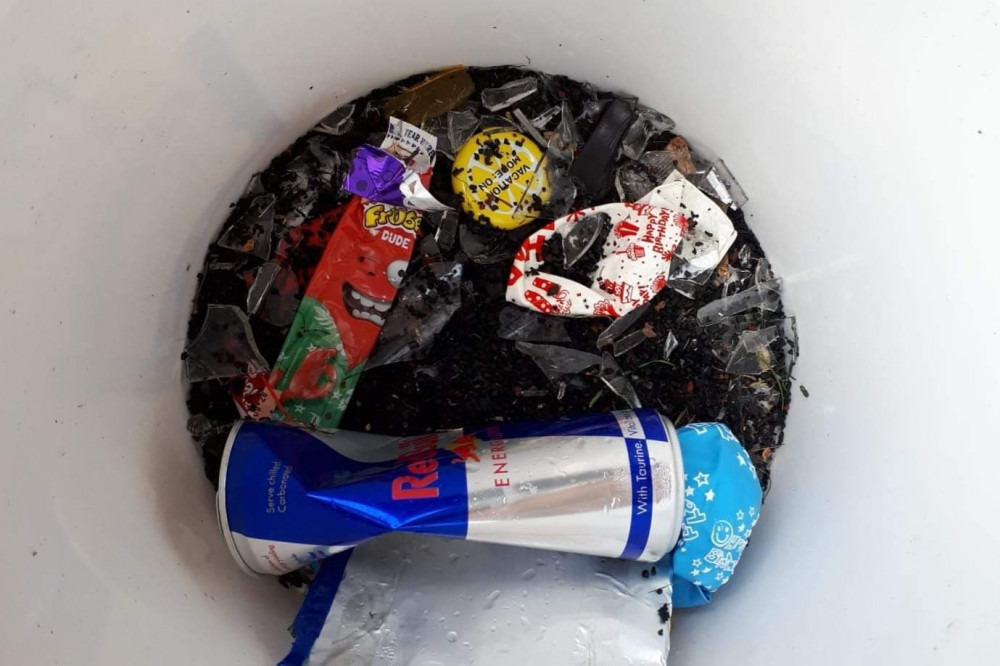 This is an example of the litter Di is collecting daily (image courtesy of Di Smith)
A local lady has taken to social media to voice her dissatisfaction with the amount of littering taking place in the local green spaces in and around Oakham.
Di Smith, local lady and grandmother, shared her frustration on social media: "Just spent half an hour yet again clearing smashed glass up from Royce playing field! This time most was in the grass and on the safety mat of the circular swing."
This is not the first time that this issue has come to the forefront and follows a series of reports about littering in other popular public space, Cutts Close. Read more here.
In July 2022, the Cutts Close defibrillator was damaged so severely that it had to be removed from the site. It has not yet been replaced.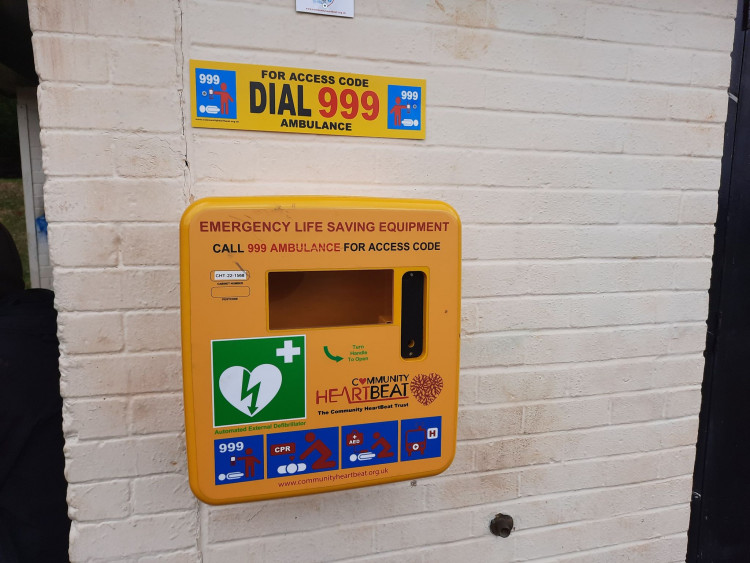 Less than a fortnight after the installation was the defibrillator removed.
Di added: "There isn't a day that goes by I don't pick up something, and I have swept up glass countless times. Even though others say, 'I'd leave it for the kids to hurt themselves'... but it could be my grandaughter of 3 that gets hurt. If I see it, I have to do something about it."
Is this the sort of anti-social behaviour that Oakham residents are becoming accustomed to?
Get in touch and join the conversation by emailing [email protected]
Alternatively, sign up for our Newsletter to hear the latest news, views and more from Oakham and the surrounding areas.