Rutland Sanctuary Zoo reduce opening times due to increased running costs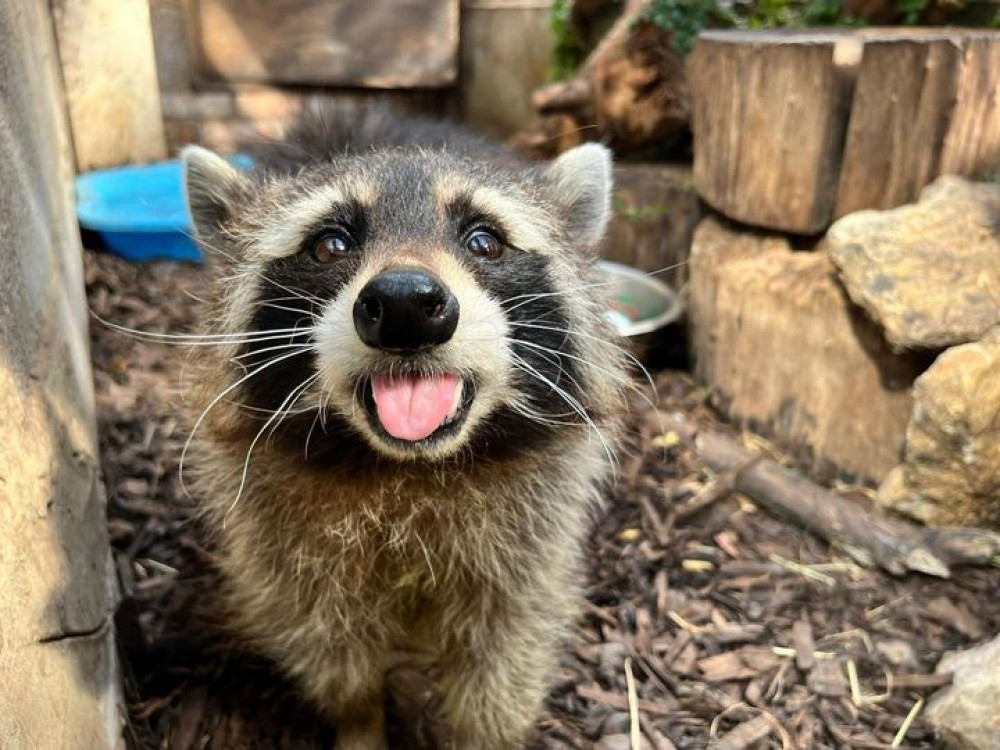 The zoo have a range of residents that you can still visit at the weekend (image courtesy of Rutland Sanctuary Zoo)
Rutland Sanctuary Zoo have announced that they will be closing their doors during the week, only opening at the weekend in an attempt to reduce some of their running costs. This comes with the increase in fuel and living costs that has been experienced nationwide over the last six months.
Rutland Sanctuary Zoo is a locally run establishment on the north shore of Rutland Water.
The zoo, previously called Bugtopia, was taken over in September 2020 and rebranded Rutland Sanctuary Zoo, reopening in May 2021 after being delayed by the Covid-19 pandemic.
The current owners are a married couple, Jez and Joanna, who were gifted the facility by the previous owners after contacting them about an animal in their care.
Joanna said: "It certainly escalated, but the previous owners knew about our passion for animals so it made sense. We had knowledge about rehoming, and now we have the facilities to do so properly."
Visitors to the zoo can see a wide range of exotic animals, including snakes, iguanas, lorikeets, mice, lizards and much more.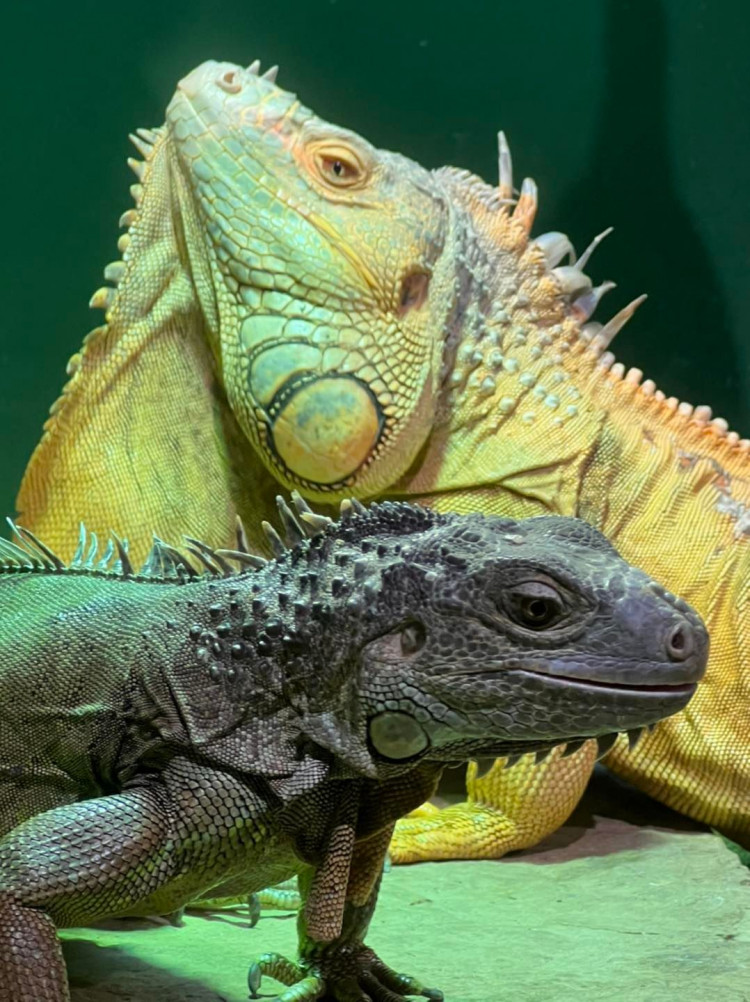 They recently acquired a lady friend for their Iguana, Zeke (image courtesy of Rutland Sanctuary Zoo)
However, due to the rise in living and running costs, the zoo is the most recent to fall victim to the cost of living crisis, announcing on Monday the 19th of September 2022 that they will only be opening at the weekends going forwards.
Active immediately, this means that the zoo will be closed during the week.
The team posted on their social media that the rise in energy prices means that the cost of employing staff has become too great, adding: "With the cost of energy we are having to adapt staffing with opening and having someone to meet you all at the door."
They are still opening every weekend:
Saturday 10am - 5pm (last paid entry 4pm)
Sunday 10am - 4pm (last paid entry 3pm)
Find Rutland Sanctuary Zoo on Facebook.