Oakham Baptist Church to host family friendly screening of Queen's funeral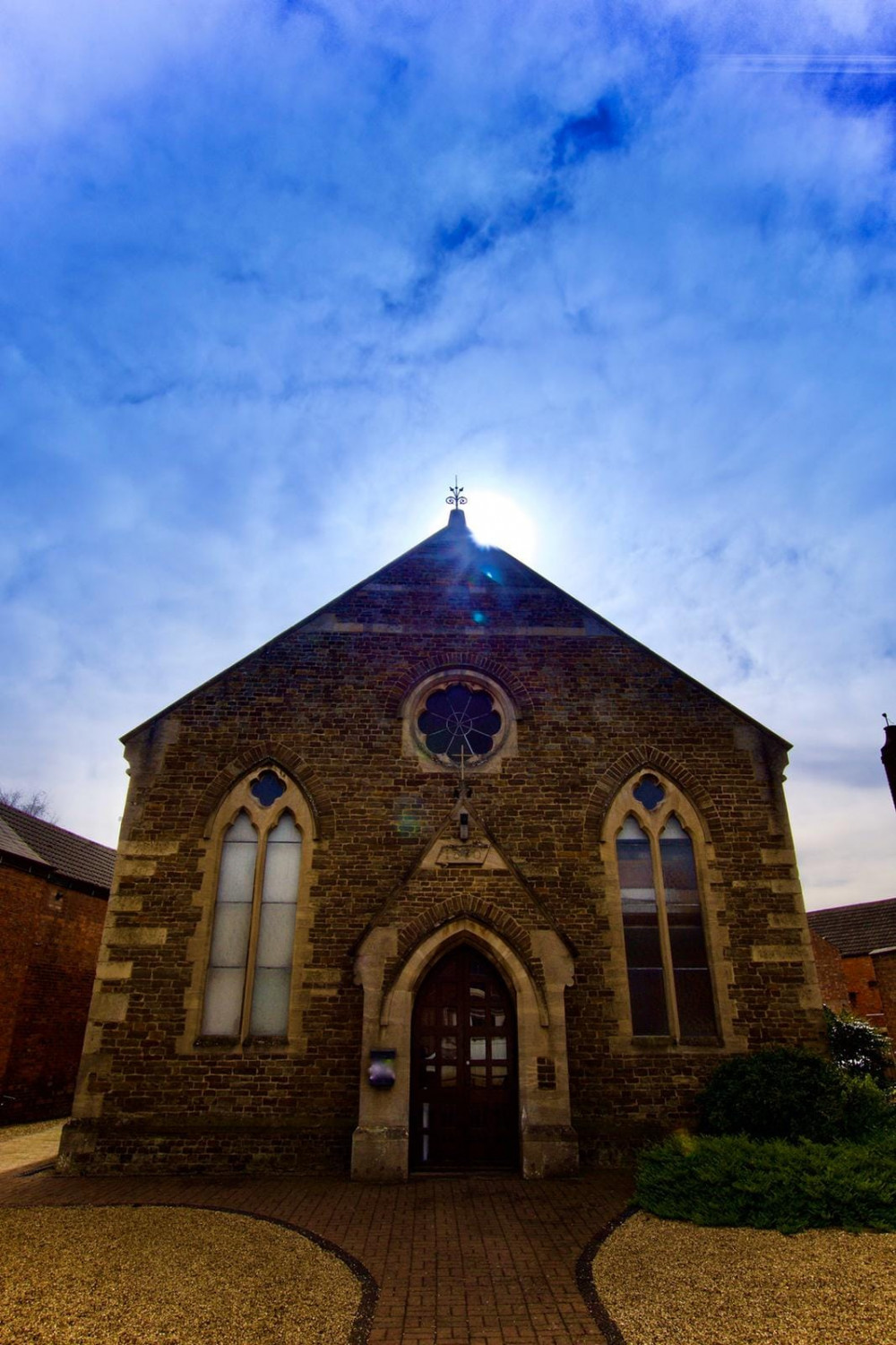 image courtesy of Oakham Baptist Church
Oakham Baptist Church will be holding a family friendly screening of HM Queen Elizabeth II's funeral on the Monday 19th September Bank Holiday.
Following their Monday toddler group on the 19th of September 2022, Oakham Baptist Church will be showing the Queen's funeral on the big screen at church.
The toddler group takes place weekly from 9:30am until 11am.
The funeral is set to take place at 11am at Westminster Abbey.
The toys will be left out and the children free to play, so if you want a place to watch the funeral with others, but also have young people or you don't mind the noise during the service, then join the community to watch this iconic event at Oakham Baptist Church, Melton Road, LE15 6AY.