Oakham: Mill Street shop is our cup of Teo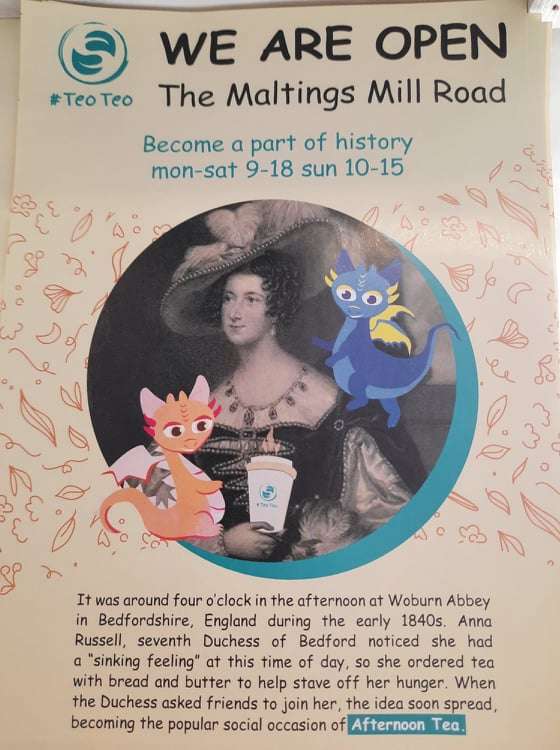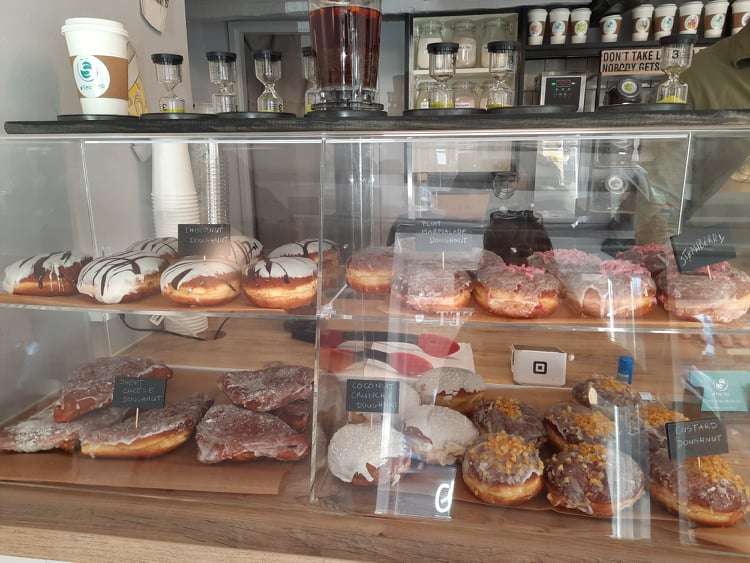 A new tea shop, Teo Teo, has just opened in Mill Street and it certainly is our cup of tea.
Only open for a handful of weeks, Teo Teo is already proving popular, serving flavoured green and black teas, buns, salads, sandwiches, and of course their iconic bubble tea and doughnut selections.
Eliza and Simon who run the shop together are incredibly proactive, making all beverages fresh - even their fascinating bubble tea. Eliza's creativity stretches beyond food and drinks though and her handiwork is scattered around the shop in the form of beautiful hand painted coffee cups featuring the local sights that locals of Oakham know and love.
Showing off their creative streak further, Eliza told us at Nub that "the dragon stickers on each cup are different. We designed them individually and they were inspired by Oakham castle."
"For fun, the customers can collect every dragon by trying each different tea flavour."
For a bit of extra fun, over Halloween they offered every fancy dress monster 10% off, so keep your eyes peeled for other deals on the run up to Christmas!
Customer reviews of the new grab and go cafe are great. Fiona Quinn posted on their Facebook page: "First visit to Teo Teo a must visit for all tea lovers . Lots to try - I went for the Raspberry tea and strawberry donut. Delicious. Highly recommend."
While local visitor to the shop Josh Tooley said: "This is my first bubble tea, but it won't be my last!"
The shop is open 09:00 - 18:00 Monday to Saturday, and 10:00 - 15:00 on Sunday.
Join and continue the tea tradition!
To share your own events and ventures, click the 'Nut It' button on our website.