Oakham School begin new academic year celebrating 57% A - A* grades across the board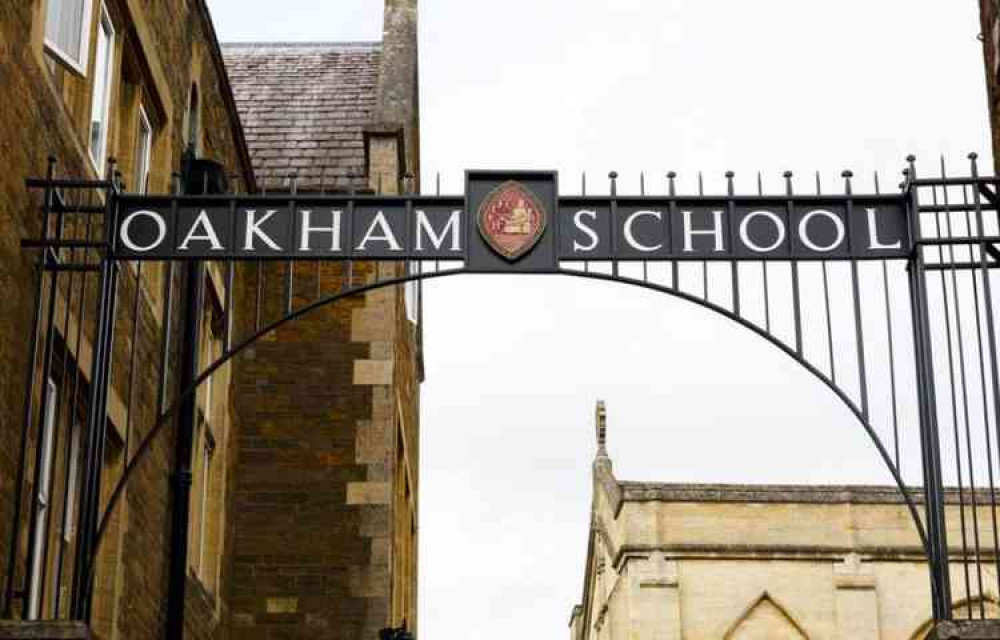 Oakham School sign, just off of Oakham Market Place
Oakham School have returned after their summer break, with students and teachers new and old having high expectations after the school announced a 57% A-A* grading across the board.
This 57% factors in the results from GCSE, A-Level, BTEC, Pre-U and IB Diploma students.
Overall 57% of all exams taken (at A-level, BTEC, Pre-U or in the IB Diploma) were awarded A* or A grades or equivalent, with 74% achieving A* - B grades.
For those studying A-Levels of equivalent, 15 pupils achieved straight A*/A grades, while overall the cohort achieved an overall pass rate of 99%.
On top of this, 97% of their GCSE students achieved a 9 - 4, which is equivalent to an A* - C.
Headmaster of Oakham School, Henry Price, said: "We are part of the education eco system. We don't have all of the answers, but we have some. We believe in a rounded education and that exam results matter, but there is more to education than that."
Throughout the 2021/22 academic year, this focus upon providing a rounded education was made apparent as the school invited the local community to watch their range of school productions, students united to support Ukrainian refugees, and staff and pupils took part in a 30-day sustainability challenge.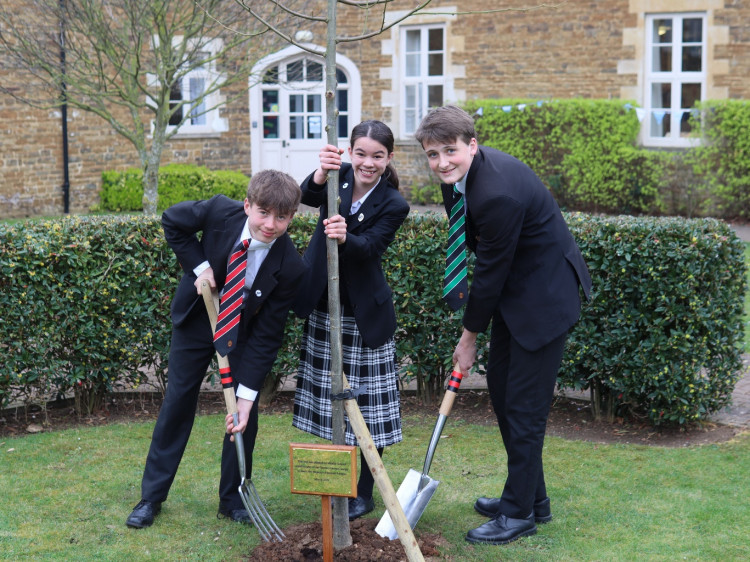 Pupils also planted a tree for the Queen's Platinum Jubilee (image courtesy of Oakham School)
The school have also relaunched their website for the 2022/23 academic year, which you can view here.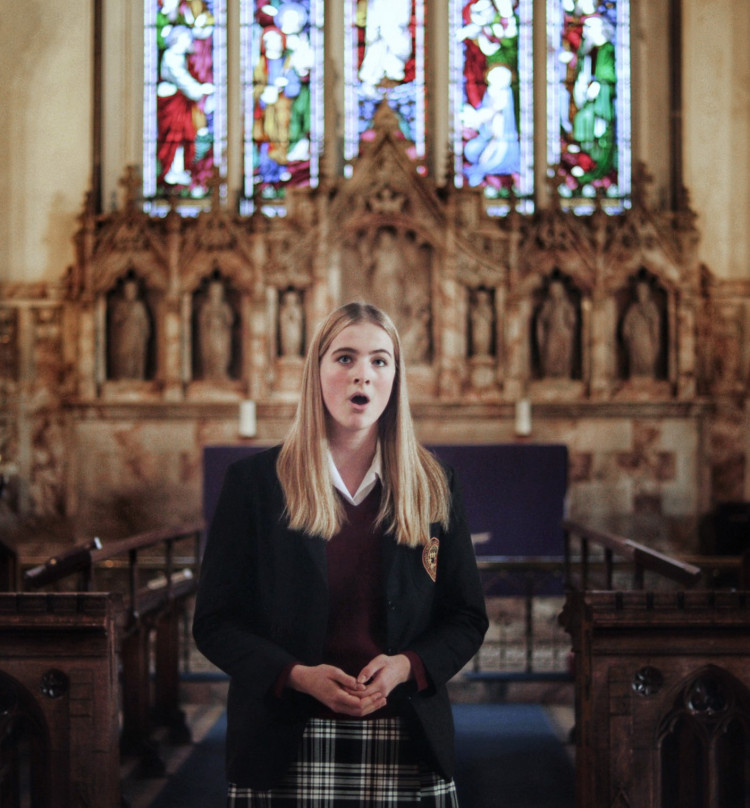 The school regulalrly host music events at Oakham Chapel and All Saints' Church (image courtesy of Oakham School)
We look forward to hearing more about the events, community drives and initiatives that Oakham School will be showcasing in the 2022/23 academic year.
To keep up to date with this and more, sign up for the Oakham Nub News Newsletter and keep your town in your pocket.
Alternatively, share your own local news with our easy step-by-step guide.