Oakham Skatepark Vote confirmed for December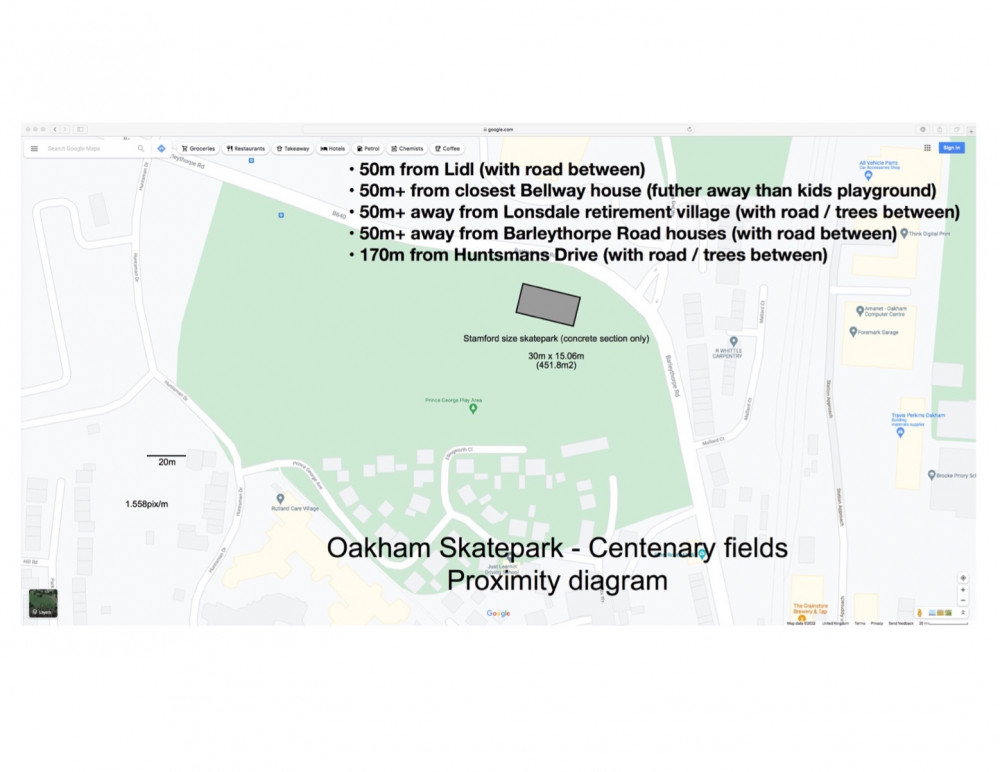 An early proposal for the site (image courtesy of Jon Dixon).
The vote on the location of the Oakham Skatepark Project has been confirmed for December the 7th 2022.
The Oakham Skatepark Project is the brainchild of Jon Dixon who, in conjunction with Oakham Town Council, has come up with a proposal for a new skatepark near the centre of Oakham in Centenary Fields.
Find out more about the initial proposal here.
The location and practicality of this build has been highly contested on social media and at Council meetings over the past months, with neighbouring residents opposing the build while local children rallied in support of the proposal.
Two meetings were held at Oakham Town Council's ROL House, where views of local residents, opposition, supporters and local children were shared and taken into account.
Now, a vote is set to go ahead on whether or not Centenary Fields is an appropriate location for this build.
This will take place at ROL House, Long Row, on the 7th of December 2022 at 6:30pm.
This will be a full Council meeting with all 12 members attending and voting on various items on the agenda, including the location of the skatepark.
While this meeting does not invite debate like the previous two, the supporting and opposition parties will each get 7.5 minutes to state their case. Jon Dixon will be speaking. Then it goes to a vote which, if passed, will at this stage only be an agreement in principal.
Find out about the upcoming meeting here.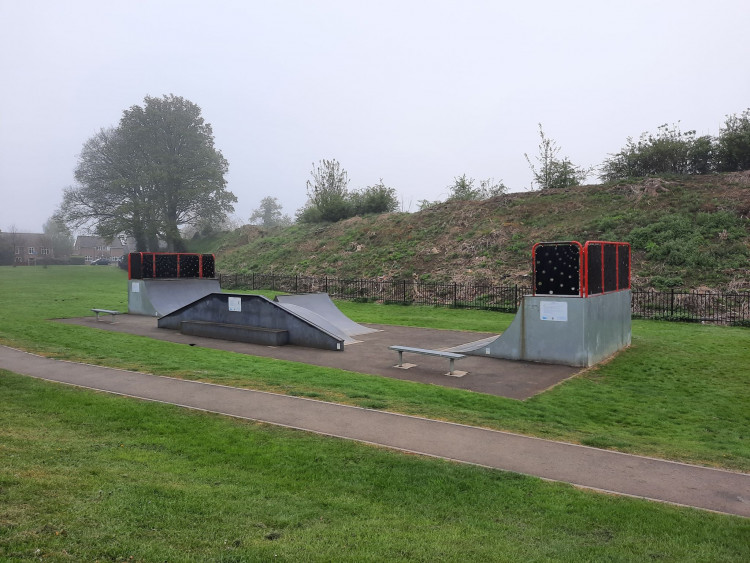 The Cutts Close Skatepark cannot be altered.