Oakham: What's on in Oakham this weekend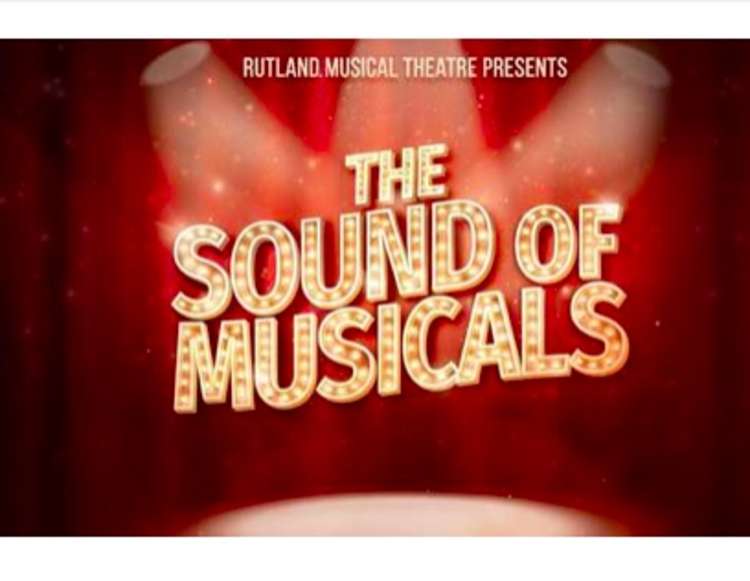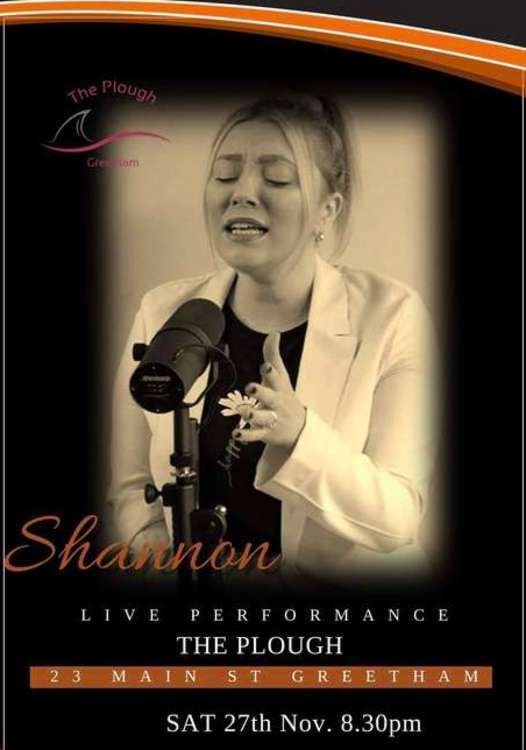 During the last weekend of November there are a few Christmas events popping up, as well as much, much more.
From Thursday the 25th until Saturday the 27th of November, Rutland Musical Theatre will be presenting their most recent show, 'The Sound of Musicals'. This cabaret style production will take place at Rutland Showground and will help raise funds for their next musical production, 'Fiddler on the Roof', which is set to take place in April 2022. Tickets for this fun filled evening packed with all of your favourite Broadway and West End musical hits can be bought here: https://www.ticketsource.co.uk/rutland-musical-theatre To find out more or for enquiries, contact Tom Johnson on 07786 385 296 or email
[email protected]
Starting at 10am on Saturday the 27th of November, The Rutland Fairtrade Christmas market returns to Oakham Castle!
This market has been running for over ten years and is once again hosting stallholders from across the East Midlands, including produce such as jewellery, crafts, toys, food and drinks, clothes, and Christmas gifts and decorations.
The co-op will also be featuring this year, offering samples of Fairtrade wines and information on how the Fairtrade scheme benefits those in the developing world, particularly around the Christmas period.
Admission is free. We can't wait to see you there!
Shannon is returning to The Plough this weekend with a live singing set due to start at 8:30pm. Catch this wonderful performance on Saturday the 27th of November. Entrance is free, customers can book for food beforehand, and the bar is open with an array of lagers, ales, wines, spirits and soft drinks.
To view more local events or to share your own, visit our What's On site and click the 'Nub It' button at the top of the page.
We look forward to hearing about your Oakham based events!