Rutland communities join forces to tackle dangerous driving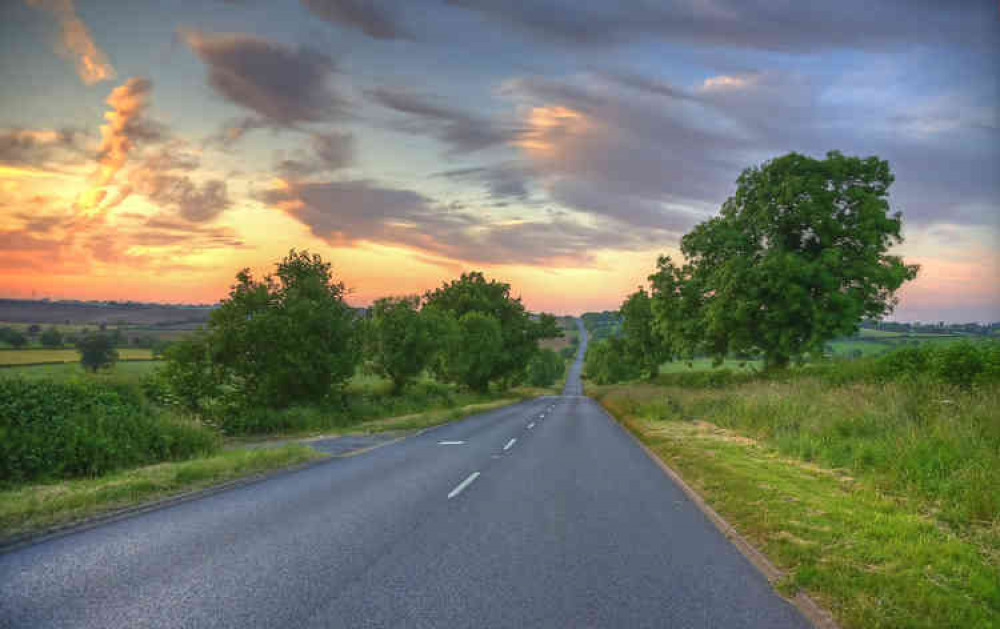 A new community speed watch scheme is being launched in Rutland to deter dangerous driving on village roads.
Parishes in the county are joining forces with Rutland County Council, Leicestershire Police and Leicestershire Fire and Rescue service.
Road safety is one of Rutland County Council's main priorities and the possibility of launching a community speed watch scheme to discourage speeding on local roads was first discussed with parish councils last November.
With 14 parish councils having come forward to register an interest, six have been chosen to take part in the scheme in 2020.
They are:
Ryhall and Essendine (joint scheme)
Stretton
Greetham
Preston
Barleythorpe The community speed watch schemes are expected to begin in April. Each parish will be given training on how to run the scheme and shown how to operate speed radar equipment, which will be used to monitor vehicle speeds on roads in their respective areas. Details of any vehicles recorded as having broken the speed limit will be then passed to Leicestershire Police to issue a formal warning. Coun Lucy Stephenson, Rutland County Council Cabinet Member for Highways and Transport, said: "We're a rural county and the issue of speeding on country roads is often raised as a serious concern by our villages and parish councils. "Speeding isn't just a danger to drivers and other road users, it can cause a great deal of apprehension for pedestrians and, in particular, people who live along some of our busier routes. "We're fully committed to working with our communities and partners to reduce the risk of speeding and keep residents safe." Jonathan Clarkson, spokesperson for the Leicester, Leicestershire and Rutland Road Safety Partnership, said: "Excessive or inappropriate speed has a devastating impact on the safety of road users, increasing both the risk of a crash and the severity of the consequences. "The risk of death is approximately four times higher when a pedestrian is hit at 40 mph compared to 30 mph and it is estimated that speeding contributes to as many as a third of all fatal collisions. "Almost daily Leicestershire Police are attending accidents where someone is killed or seriously injured. Speed is a major factor in most of these crashes." It is intended that the community speed watch scheme will then be extended to include other interested parishes in Rutland in 2021. For more information about road safety activity in Rutland, including safety training and enforcement click on the red button below.