Coronavirus: Casterton College Rutland steps up measures to prevent risk of infection after pupils return from northwest Italy ski trip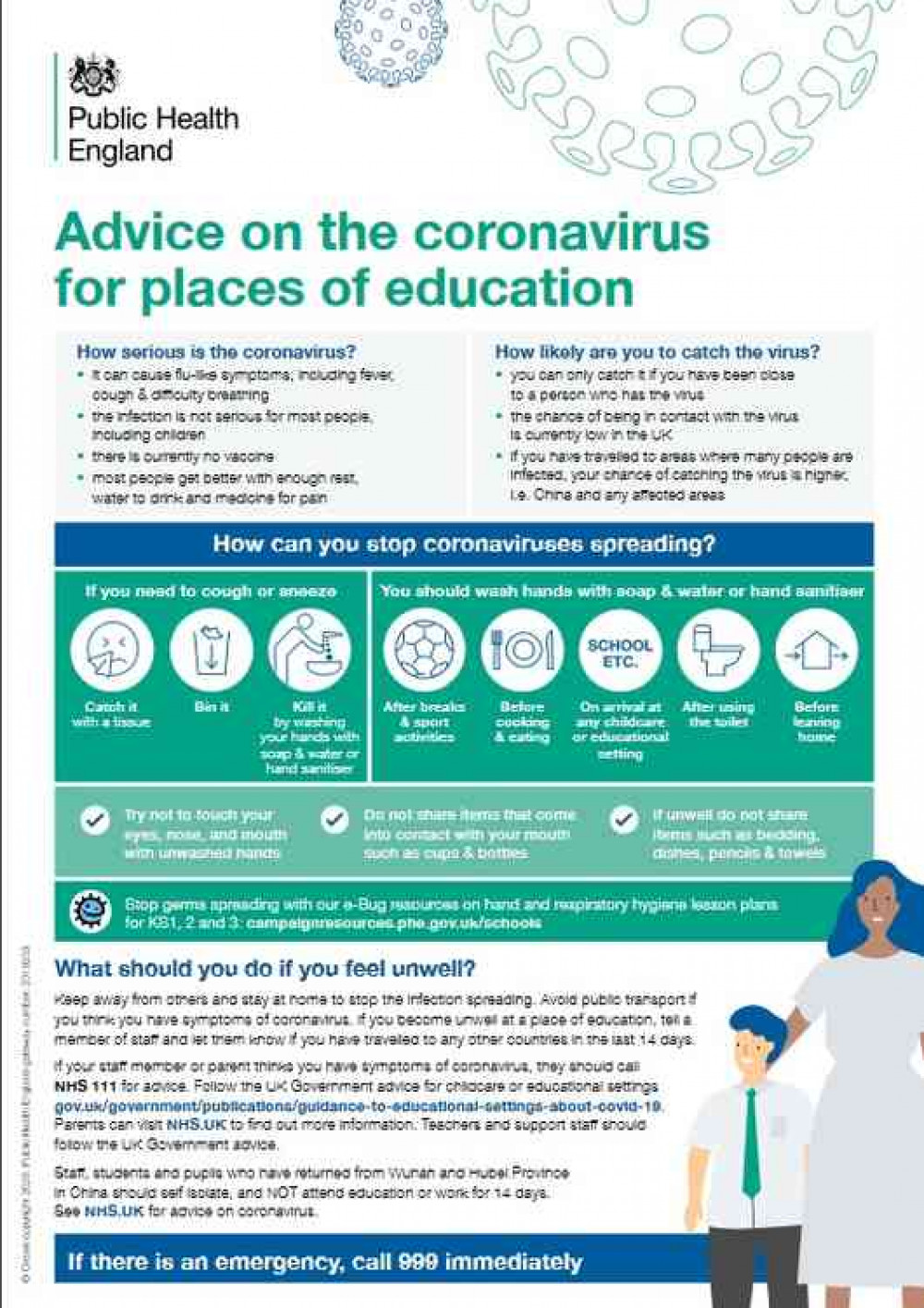 Casterton College Rutland has stepped up measures to prevent the risk of infection after a group of pupils returned from a half-term ski trip to Italy where 12 people have died from coronavirus.
The students and staff visited Bardonecchia, in Piedmont, in northwest Italy - bordering France and Switzerland.
In a letter to parents yesterday (Weds), principal Carl Smith, writes: "We understand that there is a specific concern about those who have returned from the half-term ski trip to Italy.
"The school ski trip was to Bardonecchia, which is in Piedmont, on the north-west border with France, and is not currently an area of quarantine.
"Contrary to some media reports, the whole of northern Italy has not been placed in quarantine, and it is only travellers from the affected areas of Lombardy and Veneto who are being advised to self-isolate.
"We contacted parents on the trip on Monday and have acted immediately on official guidance ever since.
"We have also contacted the resort, who have informed us that the town remains open and there are no reported cases."
Mr Smith added that the school is 'monitoring the situation closely': "As things stand, we are being advised by public health to stay open, and only send staff or students who went on the trip home, if they show symptoms ie coughing, sneezing or difficulty breathing."
Since the start of the week, Mr Smith said the school has 'issued extra hand sanitisers and wipes, disseminated basic hygiene advice and displayed information posters all around the school'.
"The health of staff and students is our highest priority and please be assured that should the advice change we will act swiftly upon and without hesitation.
"I have been taking advice from Public Health England and the Local Authority since Monday and receive daily guidance from the Department for Education (DfE)," adds Mr Smith.
On Tuesday (25 Feb) the Government updated its guidance about travellers returning from Italy.
It advises anyone who has returned from 10 towns in Lombardy and one in Veneto - on lockdown due to the virus - since 19 February should call NHS 111, stay indoors and avoid contact with other people even if they do not have symptoms.
Anyone returning from northern Italy - outside the lockdown areas - since that date need only follow the advice if they develop symptoms.