All new Rutland reception pupils will take teacher-led assessment from September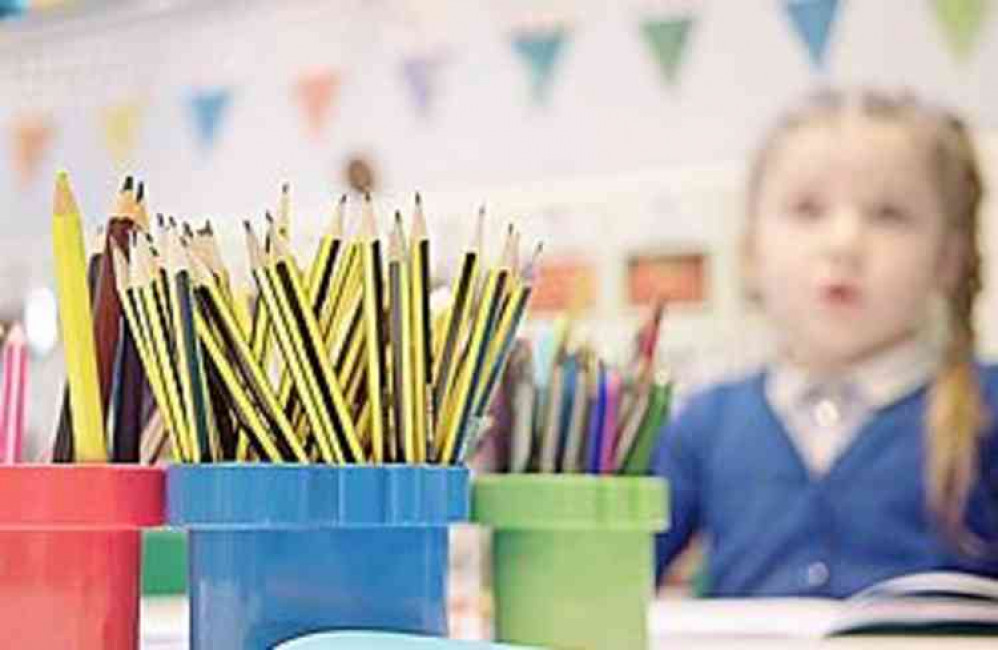 Children starting reception in Rutland from September will take a new teacher-led assessment.
Following successful pilots across the country, the reception baseline assessment (RBA) is now being rolled out nationally and will be taken by all children in their first six weeks of primary school.
The move paves the way for doing away with SATs at the end of Key Stage 1 from 2022/23, currently taken when pupils are aged six or seven.
The RBA has been designed to reflect the types of assessment that most schools already carry out in reception.
It will take around 20 minutes, one-to-one with pupils, and does not have a pass mark.
Children will be assessed orally through simple, practical tasks which could include counting or describing pictures.
School Standards Minister Nick Gibb said: "It's hugely important that we understand how much progress primary schools help their pupils make.
"This new teacher-led check will replace the SATs taken at the end of Year 2 to give a better understanding of a child's starting point when they arrive at school and reduce the number of assessments in primary schools overall."