Rutland County Council admits children's service improvements too slow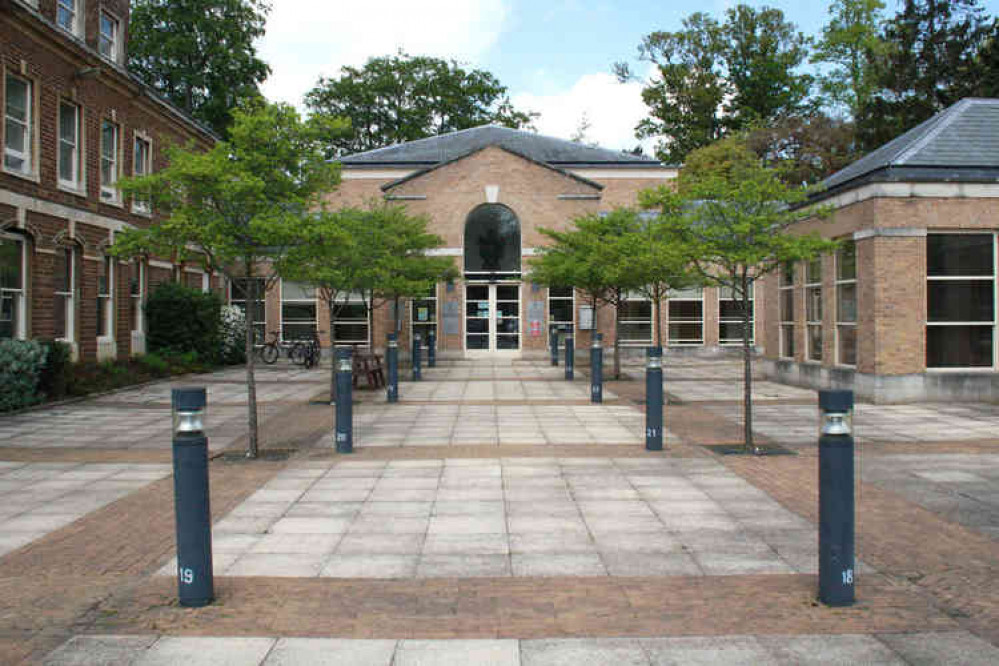 Rutland County Council has admitted improvements to its underperforming children's services department have not happened as quickly as they should have.
The authority's children's services was rated by Ofsted as 'requires improvement' in November 2016 and an improvement plan was put together to get the department up to scratch.
However a report to go before the council's children's service scrutiny panel tomorrow (Thurs) says that a meeting with the inspectors in January 'acknowledged that progress has not been as swift as we would wish' but is confident it has clear plans to address the problems.
A full inspection is expected in April.
Three years ago Ofsted said the department needed to improve a number of areas including management of its foster service, making sure social workers visit children more regularly and improving actions after children go missing.
While the council says it is confident that some areas have improved – it has overhauled its fostering panel, de-registered some foster carers after investigations and set up a post-adoption support group for parents – there is still more to do.
The report says: "We recognise our biggest challenge is the quality of supervision and management oversight by frontline managers.
"We have invested in the 'Firstline' programme for managers and held supervision workshops.
"Fortnightly performance clinics are held by the head of service and individual issues are being addressed through formal performance management processes.
"To enable managers to focus on doing their core tasks well, we have stripped back 'additional' roles to enable first line managers to focus on driving planning and improving quality of practice.
"Any shortfalls in practice and lack of pace of improvement are identified quickly and action taken.
"However it is acknowledged there are some stubborn areas for development which have not moved forward as swiftly as we would want eg supervision, consistency of quality of assessments and plans, permanence planning."
A total of 7,685 under 18s make up Rutland's 39,700 population. The authority looks after 22 children (only four of whom are in placements in Rutland), has 79 children on a children in need plan and 22 on a child protection plan.