Rutland Council launch new community awards to recognise unsung heroes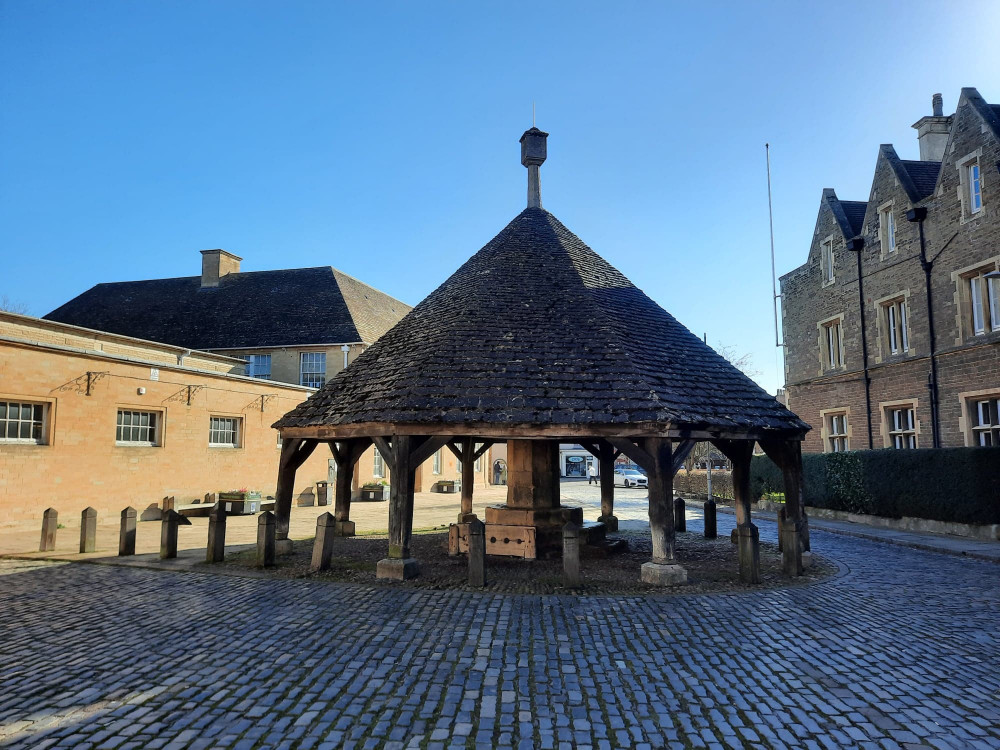 Oakham Buttercross at the heart of Oakham Market Place
Rutland County Council is launching a brand-new awards scheme to recognise local people who make invaluable but often unnoticed contributions to their communities.
The 'Multum Awards' will take place in December 2022 and aim to celebrate people in Rutland who embody the county's motto 'Multum in Parvo', which translates to 'much in little'.
Councillor Lucy Stephenson, Leader of Rutland County Council, said: "Rutland is a special place and a huge part of this is down to the tireless work of volunteers doing incredible things, purely out of love, passion and community spirit. We want to launch the Multum Awards to recognise the unsung heroes who make a big contribution to life in our small county – the people who go above and beyond and often don't get the recognition they so richly deserve."
The Multum Awards will have a total of eight categories based around the four themes of the final Future Rutland Vision, published in March of this year.
These themes will be:
A Special Place
Sustainable Lives
Healthy and Well
A County for Everyone
Within these themes the categories will be:
A Special Place
Event Organiser
The Creative
Sustainable Lives
Wildlife Warrior
Climate Change Hero
Healthy and well
Unsung Sporting Hero
Good Samaritan
A County for Everyone
Inclusivity Champion
Public Servant
Councillor Stephenson added: "Achieving the goals in the Future Rutland Vision will need a big collective response from across the county. There are already a huge number of people who help to make Rutland a special place, preserve our unique heritage, help others to stay healthy and well and bring communities together. These are the individuals we want to celebrate and I'm confident that the Multum Awards will highlight the incredible work and acts of kindness that go unnoticed in our county every day."
To make the awards a success, Rutland County Council is now asking people to get involved and nominate their unsung heroes of Rutland who go above and beyond for others. Nominations are open from Tuesday the 20th of September and will close at 5pm on Sunday the 6th of November 2022.
If you would like to make a nomination, simply email: [email protected] to request a nomination form. You will then be asked to fill in the form and return it to the same email address. You can also pick up a hard copy of the form from any of Rutland's libraries or Rutland County Museum and place completed forms in the post box provided, drop into the post box at the Council offices in Oakham. Libraries are based in Ketton, Oakham, Ryhall and Uppingham.
One winner and one runner up will be selected for each of the eight Multum Award categories, as judged by a specially selected panel. The overall winner for each category will being presented with an award at special ceremony at Rutland County Museum on Saturday the 3rd of December. Runners up will each received a certificate.
You can nominate as many people or groups as you want and all categories are open to individuals of any age. Nominations from schools, youth groups and sports clubs are welcome. Nominations for people or groups who are paid to carry out their work in the community cannot be accepted.
If you have any questions about the Multum Awards or would like further information, please email: [email protected]. Anyone without internet access is asked to contact Rutland County Council by phone: 01572 722 577.