Rutland Neighbourhood Watch share handy safety tips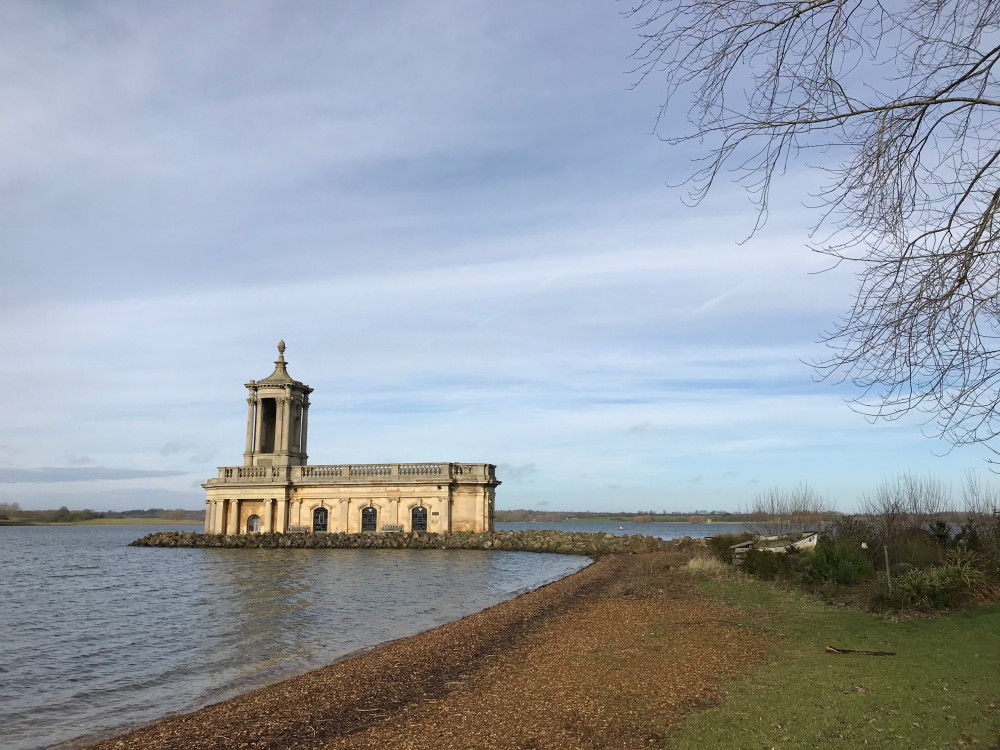 Rutland Water's iconic Normanton Church.
Rutland Neighbourhood Watch have shared some handy safety tips and advice on how to report rural crimes and suspicious behaviour - which is even easier on their new look app updated earlier this year.
Neighbourhood Watch (NHW) is a national charity that provides a structure to address the concerns of residents about crime and anti-social behaviour. It does this through sharing crime prevention information and techniques, and working in partnership with the Police and local authorities.
It is community focused, and run by local volunteers, who decide their own priorities. The movement covers about 3.5 million households, and the 'Watches' vary in size from street to estate. NHW is particularly helpful in rural areas where the police force is small, like Rutland.
This week, Rutland Neighbourhood Watch have released a handy list to help this rural community spot and report crimes more common in the countryside.
These crimes include but are not limited to:
Hare coursing: the use of dogs to chase, catch, and kill hares.
Heritage crime: damage to churches, monuments etc.
Night hawking: theft of archaeological artefacts.
These are all criminal activities and so can be reported via the 'report a crime tab' on the app. If the crime is in progress, call 999.
If you have your phone on you and have a signal the most efficient way to report something you believe to be suspicious is using the NHW App. If you see a crime in progress, always call 999 but suspicious activity is more likely to be witnessed and if you think it's not right, then chances are you should report it.
Rutland Neighbourhood Watch said: "We have a small police force for quite a large area. Most of our crime is rural or heritage related. The police have no way of knowing what suspicious activity may be going on unless they have details which are added to figures which dictate the coverage we get. This is one reason suspicious activity should always be reported. The other of course is it empowers the police to investigate and stop rural crimes like hare coursing or nighthawking.
"Both these crimes have similar tell-tell signs. Vehicles parked in rural places, farm gates, off-road access points etc. Owners of vehicles with hunting dogs such as lurchers or bags containing metal detectors, Metal detectorists normally have some written permission from the landowner. Many are legitimate but those that aren't are stealing the nation's heritage. You could be walking with or without your dog and happen to see something that alerts you that something is not right. So please report it.
"Remember - If it's a suspicious incident and the person reporting it is on one of the many WhatsApp groups it's worth also sending out a message too."
Find out all about Rutland Neighbourhood Watch and get involved on their website.
Crimes can also be reported on the Leicestershire Police website.