Victoria Hall Gallery closed until November for refurbishment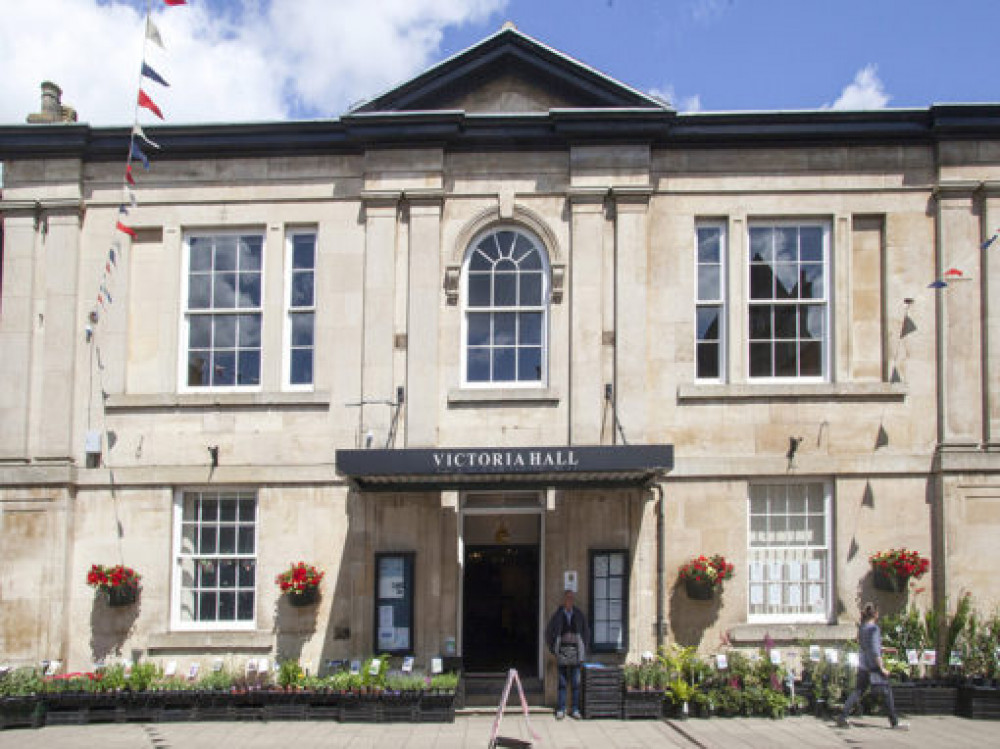 Image courtesy of Victoria Hall.
The Gallery at Victoria Hall will be closed until November 2022 for a refurbishment.
The refurbishment will see the Gallery closed for the rest of September and duration of October so that the team can paint the gallery walls and create a space where a brand new monthly themed feature will take place.
The team are hoping that this space will draw in new and established local artists who wish to display their work.
The Victoria Hall team shared on their social media: "New or interested artists wishing to display artwork with us, a great location on Oakham High Street, please just email [email protected] - we're looking forward to hearing from you."
The Gallery will be reopening on the 1st of November with, the team hope, a range of new works on display.
Until November, business is as usual for the rest of the venue, with shops suppliers and stalls still open and running in the other dedicated rooms and spaces in the hall.
Victoria Hall can be found in the heart of Oakham at 39 - 39b High Street.