Rutland travellers warned of Saturday rail strike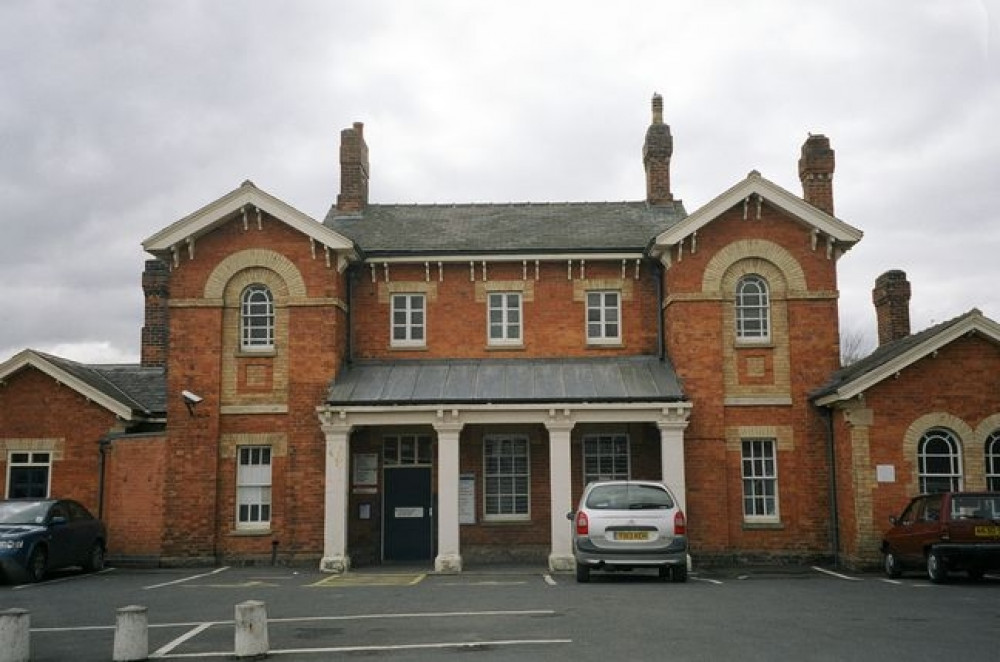 Rutland travellers have been warned not to travel on Saturday the 26th of November 2022 due to rail strikes being undertaken by eleven train companies, including East Midlands Rail (EMR).
While some operators will be offering limited services, EMR will not operate any trains on Saturday the 26th of November.
East Midlands Rail said: "EMR will not operate any services on 26 November due to the strike action.
"ASLEF represents train drivers and therefore EMR will be unable to operate any trains. Strike action will affect services across the country.
"We ask customers to only travel by rail if necessary. If you do decide to travel, plan ahead and leave extra time for disruption and short notice change."
Passengers traveling to England v South Africa at Twickenham and to Cardiff for the Autumn International match Wales v Australia on Saturday the 26th of November are advised to check with their train operator for travel updates as many trains across the network will be affected.
More strike action is anticipated for December 2022 and January 2023.