Victoria Hall Allman Gallery to host 'Moments of Peace' Ukrainian exhibition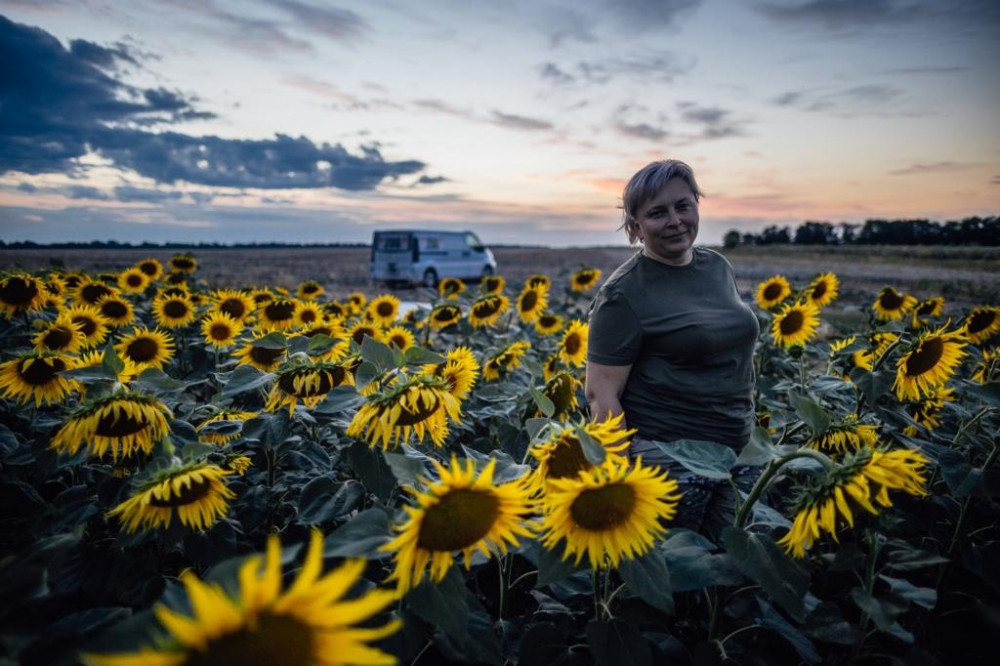 Image courtesy of Ideas Bank 2022
The Allman Gallery at the Victoria Hall is delighted to bring an important exhibition of images to Oakham by local photojournalist Alan Walters.
While working for the local media, Alan met several Ukrainian refugees in the area and was immediately struck by their remarkable strength and courage. After hearing their stories and talking with their host families, Alan formed a project with the Stamford Diversity Group to create a photo essay aimed at representing both sides of the lives of Ukrainians in the area, the 'Moments of Peace' exhibition.
This 'Moments of Peace' exhibition, by Oakham photojournalist Alan Walters in conjunction with Stamford Diversity Group will be on display at the Allman Gallery, Victoria Hall Oakham from Tuesday the 29th of November to Monday the 13th of December 2022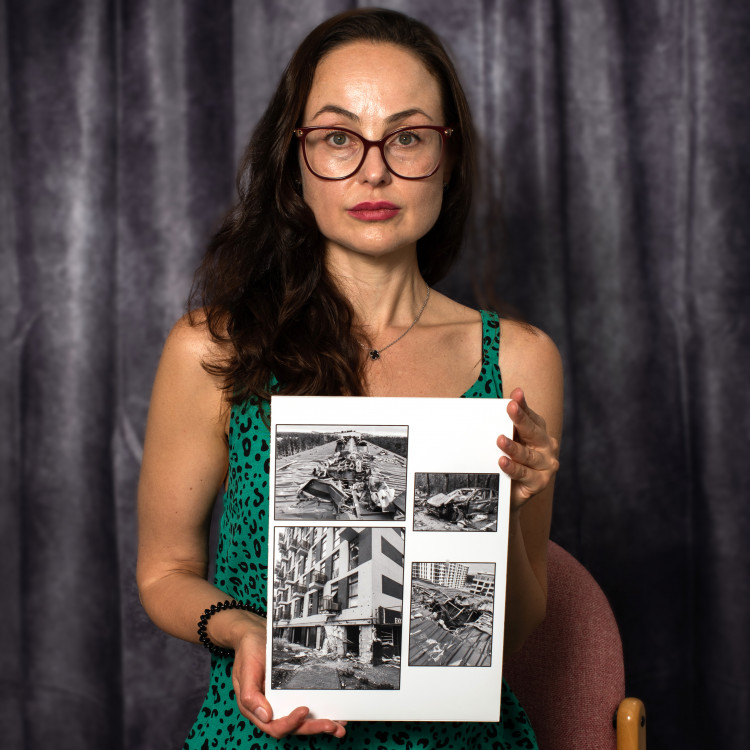 Image courtesy of Alan Walters
The above photo is of Ukrainian filmmaker Natalia Yakovleva and will feature in the 'Moments of Peace' exhibition, by Oakham photojournalist Alan Walters in conjunction with Stamford Diversity Group. She is pictured holding a photo of her flat which was bombed and occupied.
Natalia will also be showing 3 mini documentaries (8-12 mins), at Stamford Arts Centre as an extension of this project on Saturday the 26th of November from 6.30-8.30pm. All are welcome to attend this free event.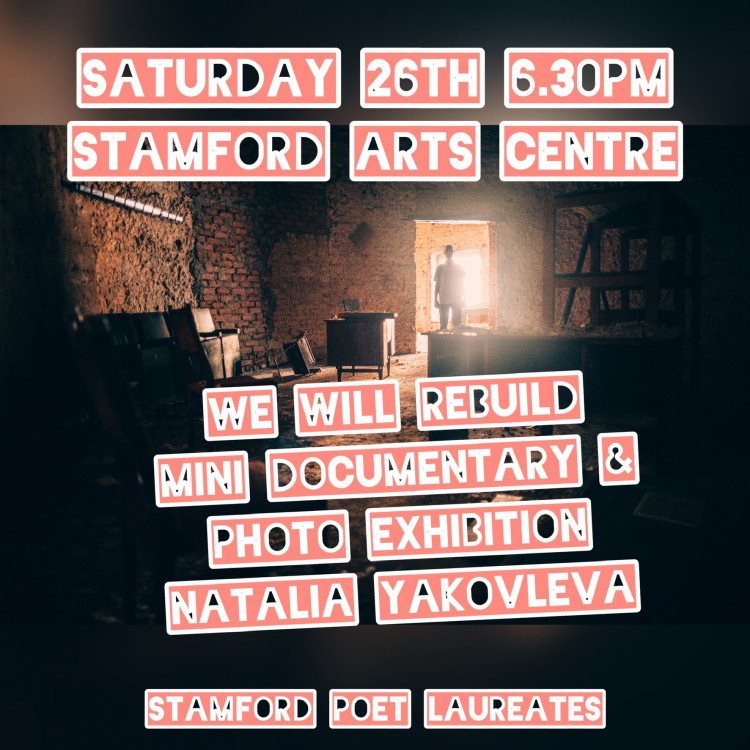 As Alan says: "When scoping the project, it was clear that there are two sides to the lives of the refugees – one is the public image that they portray through their determination and their gratitude to the host families and the wider community. The other is the horror that they appear to have left behind, but which never truly leaves them."
Visitors to the Allman Gallery can expect to see the duality of existence of six Ukrainian families living locally showing how they find moments of peace in the community - set against moments of reflection as they consider their friends and families left behind. Each pair of images is accompanied by a short statement by the family.
Gallery organiser Cara Chambers added: "This is a sensitive piece of work that Alan has created. All the work has been done voluntarily by the photographer and the Stamford Diversity Group, and we look forward to as many visitors as possible seeing these thought-provoking images."
The exhibition runs from the 29th November to the 12th December in the Allman Gallery, The Victoria Hall, High Street Oakham. Entry is free.