Oakham in history: Rutland's Quaker population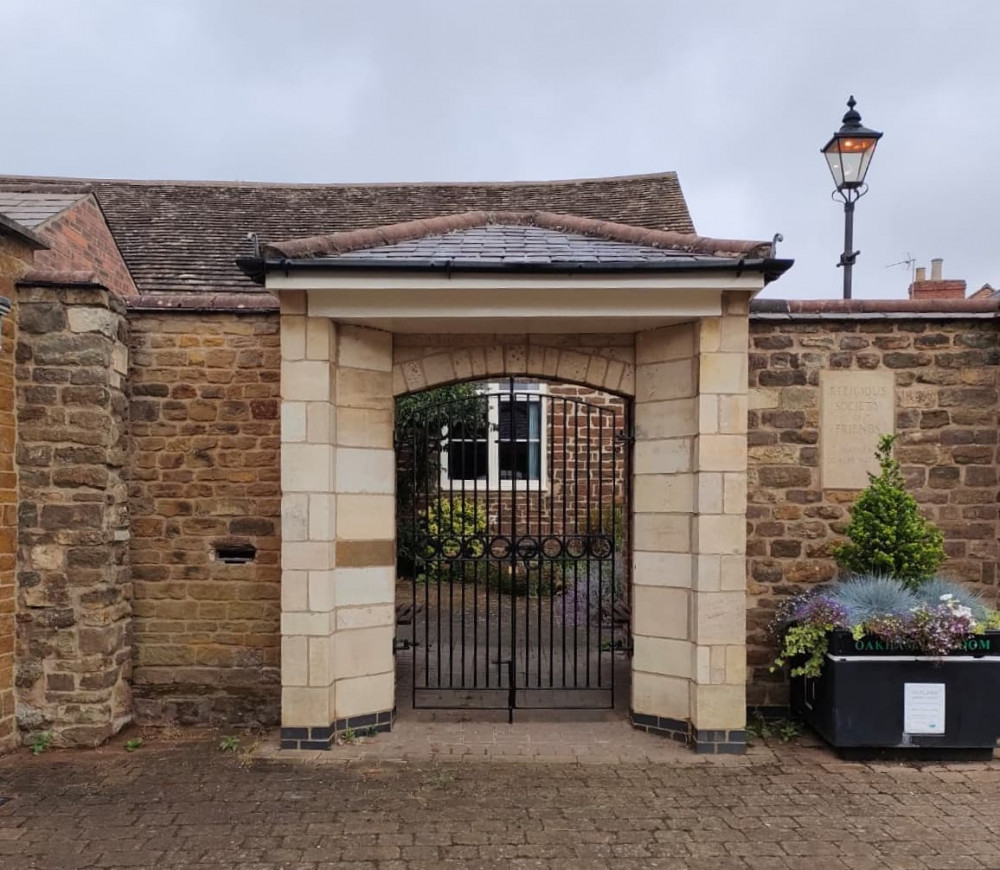 'Quakers' or The Religious Society of Friends have been meeting in Rutland since 1676 and continue to meet for worship in the original Meeting House, built in Oakham in 1719.
The Religious Society of Friends is considered to have been founded in 1652 by George Fox and his followers. By 1676 there were written records of Quakerism in Rutland, suggesting that Friends met in homes across the county. This was a time of great persecution and Meetings for Worship often had to be held in secret.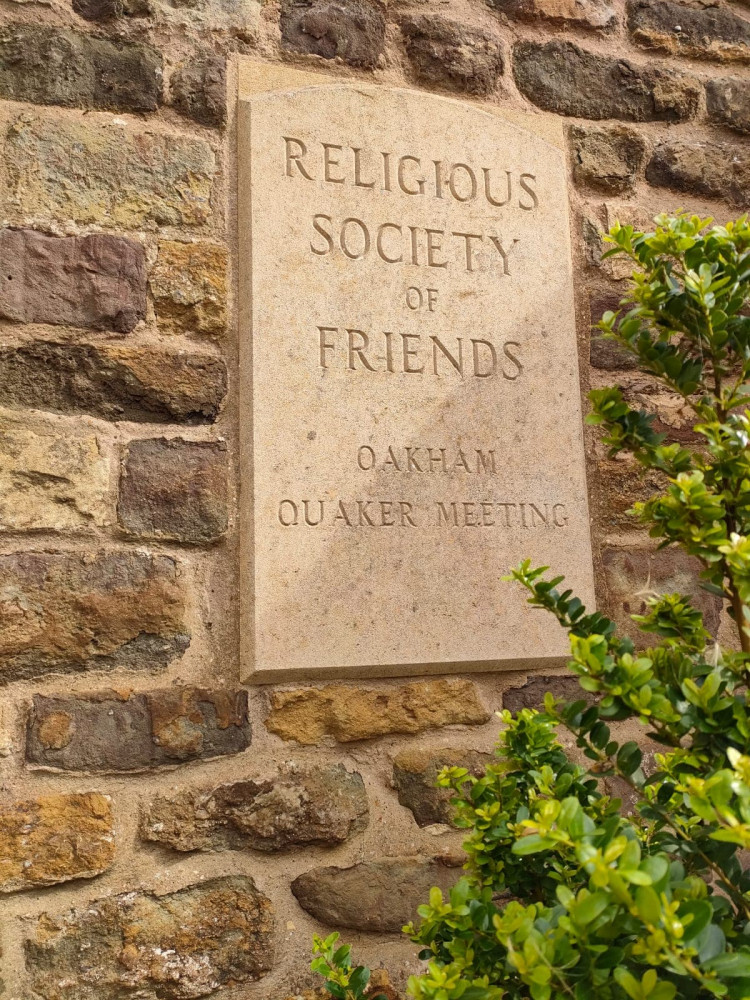 The Meeting House can be found on Gaol Street
However, there is evidence that there were Quakers meeting in Somerby, Barrow, Langham, Barleythorpe, Oakham, Braunston, Withcote, Manton, Ridlington, East Norton and Keythorpe, suggesting that the followers were dedicated and unafraid.
In 1680, a Friend called William Thompson died and left all his property in Somerby to the Society. His house was to be used as a Meeting House and land beside it was set aside as a burial ground because the Church would not allow Quakers to be buried in churchyards. This estate brought in some profit to Friends, who used it for charitable purposes, including helping with relief of the sufferings of Irish Friends.
Known as 'Friends of Truth', these groups believed that there is 'that of God in everyone' - meaning that God can communicate directly to any individual, not just ordained ministers of the Church.
Now known as the Religious Society of Friends or 'Quakers', the belief of spiritual and individual equality remains a fundamental testimony; along with the other testimonies of peace, integrity, simplicity, community, and stewardship.
In 1718, Monthly Meeting (consisting of Oakham, Ridlington Park, Keythorpe and Somerby) decided to build Oakham Meeting House, using funds from the Somerby estate. The building, which is still in use today, was built from coursed ironstone with a Collyweston slate roof. The gable end in Gaol Street has a small date stone inscribed 'R.H.1719'.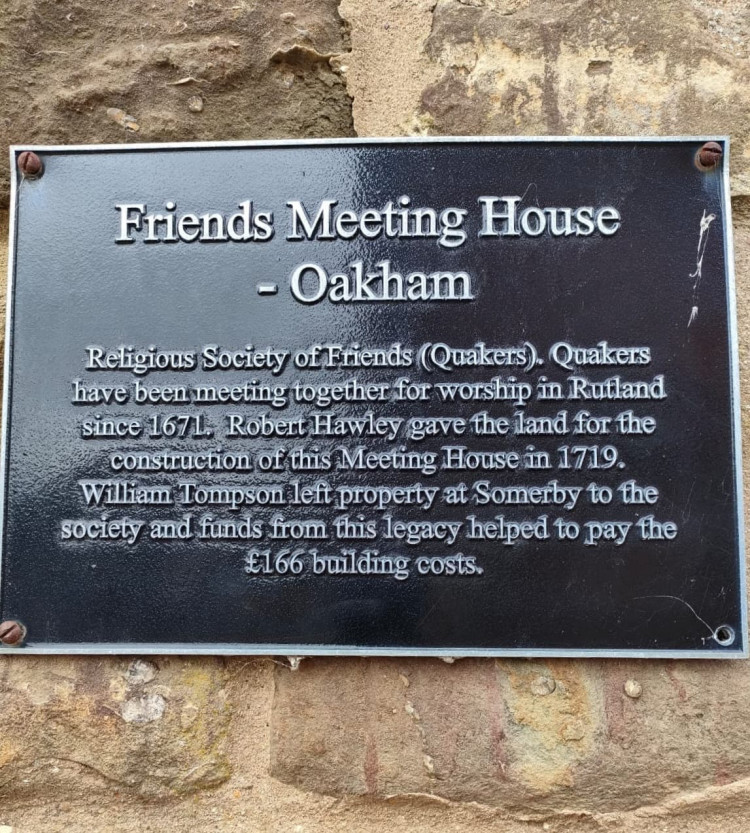 From 1875, the Meeting House was used by Baptists, prior to building their own chapel. It was then rented by Primitive Methodists, before being used by All Saints Church as a Sunday School in 1920. In 1932, Oakham Women's Institute applied for a lease of the premises and used the Meeting House for over 50 years.
Meeting for Worship resumed monthly in Oakham in 1969, with weekly Meetings commencing in 1978. Since then, the building has been restored and renovated respectfully, with meetings still going on now.
Meeting for Worship in the Oakham Meeting House takes place from 10:30am until 11:30am every Sunday, with a midweek meeting held at 10:30am on the second Thursday of the month.
Find out more about Oakham's history in our feature from last week, about historic attractions.
Do you have any history to share with us?
Get in touch by emailing [email protected]