Oakham in history: St Peter & St Paul's church of Langham, elephant carvings, and a spectacular war memorial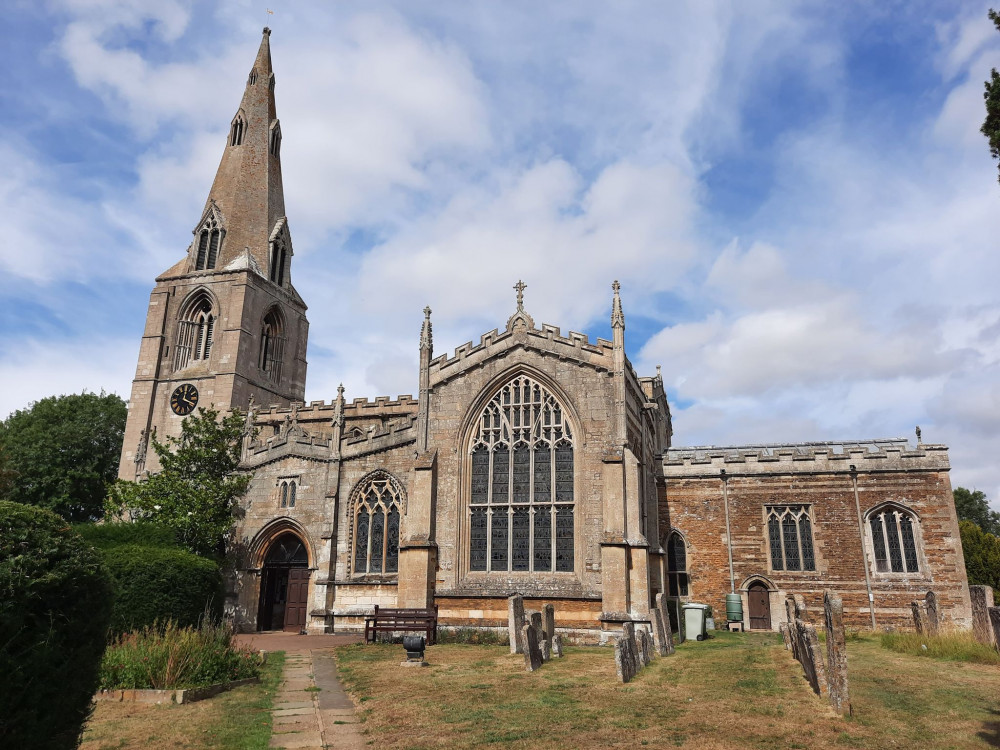 The church hosts a range of groups and events outside of regular service, including bell ringing.
St Peter & St Paul's is a Langham based church with a rich history dating back to the 13th Century - including East Indian trade, elephants, brewing, and Canterbury Cathedral.
The church offers a very fine example of 13th and 14th century styles of Gothic Architecture, with additions that have been made in more recent years.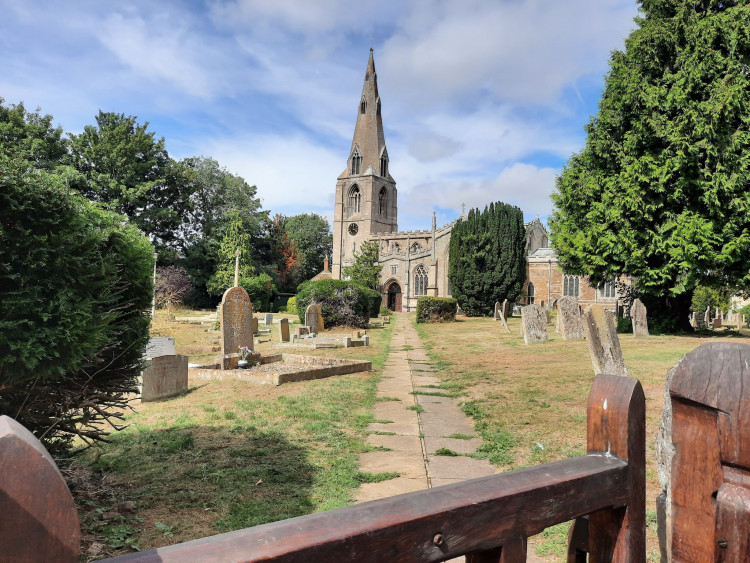 Thr church has a large graveyard with headstones over a century old still standing.
This spectacular architecture is crowned by the carvings above each column, which are rumoured to have been carved by a group of apprentice masons who did some work on Canterbury Cathedral - although this remains unconfirmed.
There are also some unusual elephant carvings on top of the vestry wall, carved in remembrance of the Owen family who supported the church. The elephants signify their time with the East India Trading Company, which suggests that they were carved in the later 15th Century.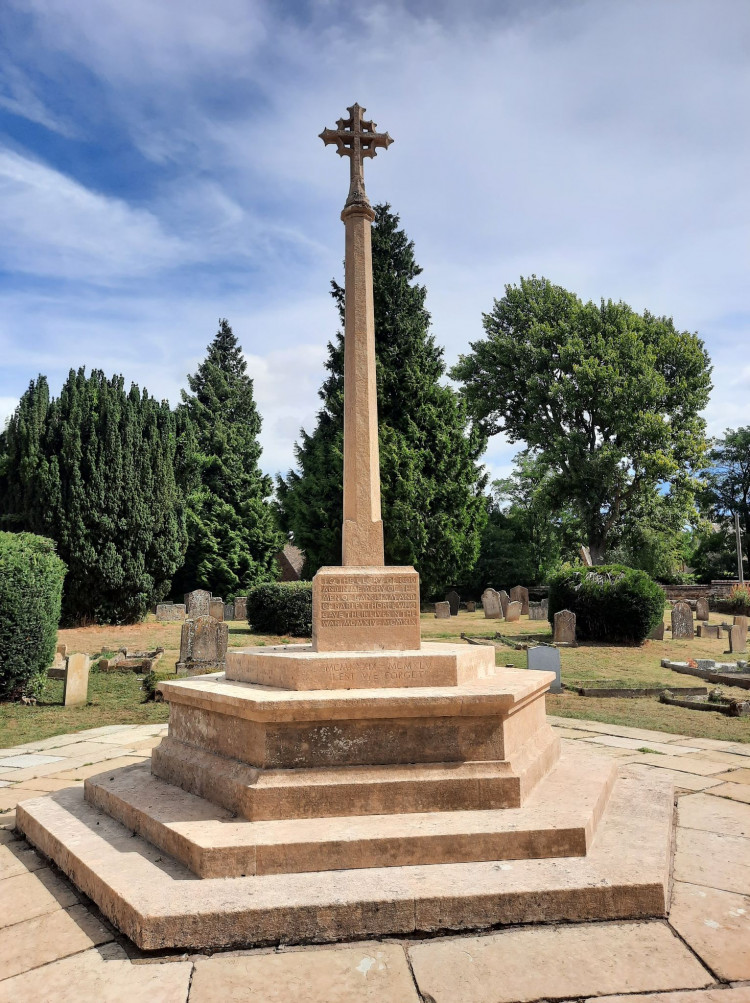 A much more recent addition though is the grand war memorial located in the church grounds.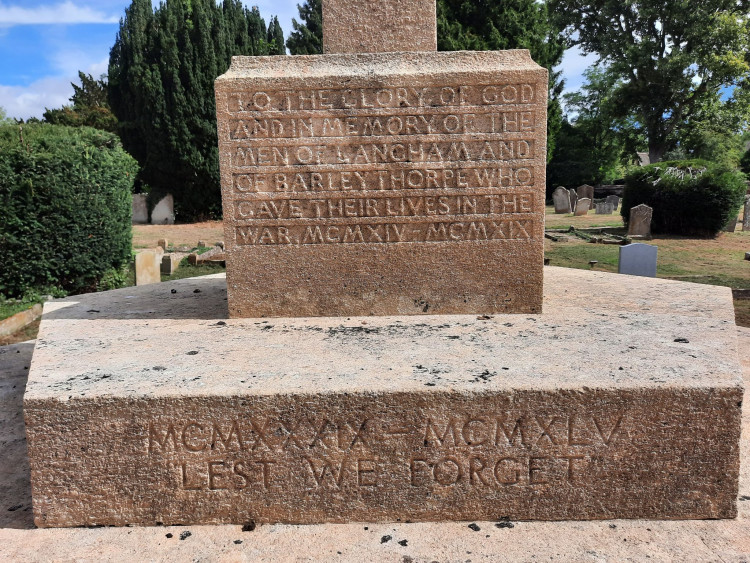 The momorial commemorates those from Langham and Barleythorpe who died in service.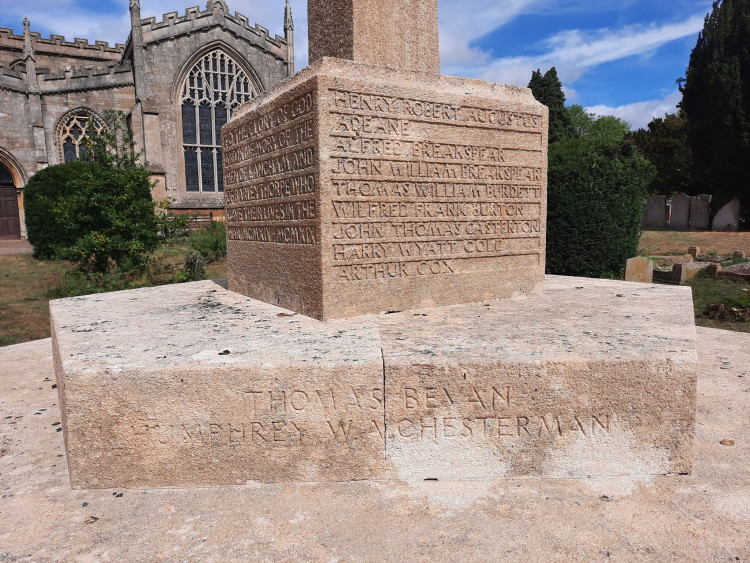 The names of the men are carved into the base of the structure.
St Peter & St Paul's is now a part of the Oakham Team Ministry, which is a part of the Church of England Diocese of Peterborough, a collaboration of ten churches in and around the local area.
The other churches are: Whissendine, Teigh, Ashwell & Market Overton in the north, and Langham, Braunston, Brooke, Hambleton & Egleton in the south. We will be covering more of these in our historical exploration of local churches in the coming months.