Oakham in history: the Cottesmore hunt and a Second World War destroyer at St Nicholas' Church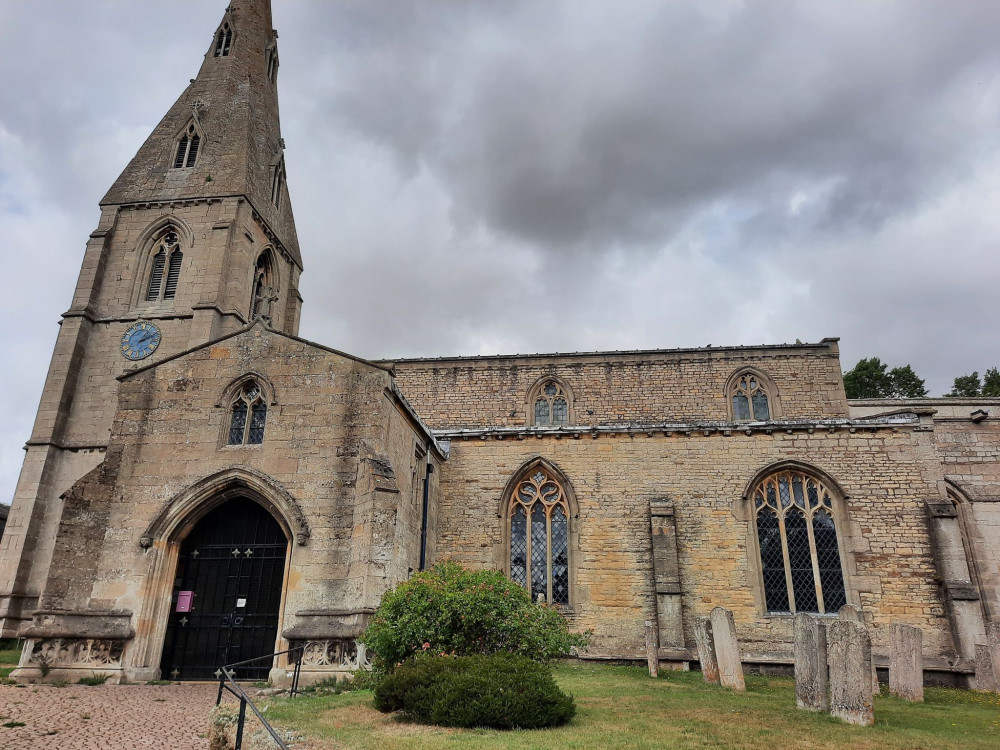 The church dates back as far as the 13th Century
Continuing our exploration into Oakham and Rutland-based churches, this week we will be delving into the history of Cottesmore's St Nicholas' Church, from creation to the Second World War and beyond.
The body of the church building dates from the 13th and 14th centuries, some additions having been made later. The church was built using stone from the nearby village of Clipsham, also in Rutland, and carries a distinguished colour and design common of churches in the local area.
However, on the northern wall, some 12th century stonework can be seen, rumoured to come from a previous building or to be reclaimed. The doorway has a series of zigzag patterns upon it, suggesting that these 12th century features are from the original, more basic church building.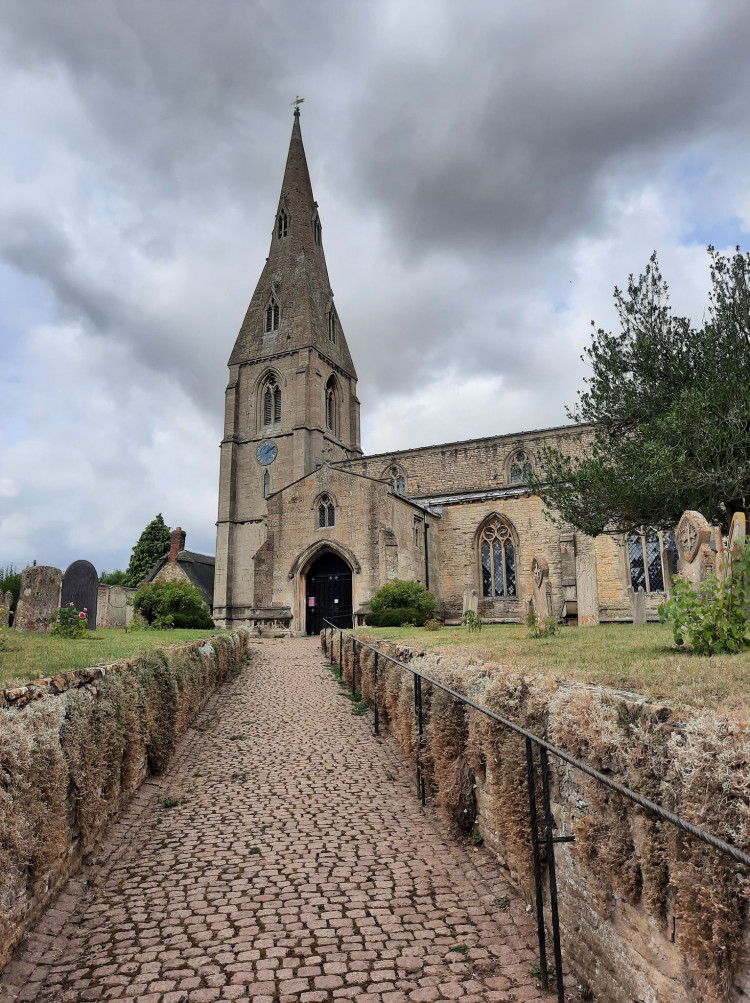 The church has a dominant spire.
History recalls that there is a 16th century grave below the southern aisle, although more recently added floor tiles and pews cover this.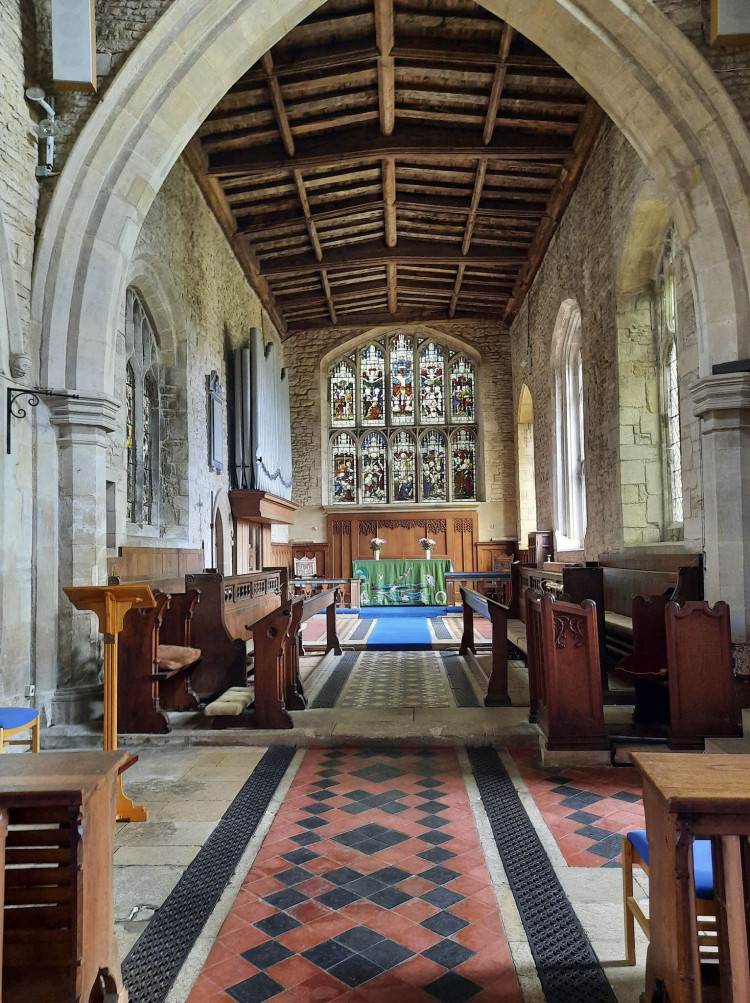 The tiles and pews are some of the more modern features.
In the churchyard, the graves of the people who were part of the Cottesmore Hunt can be found. This hunt began in 1732 and is one of the oldest hunts in the country.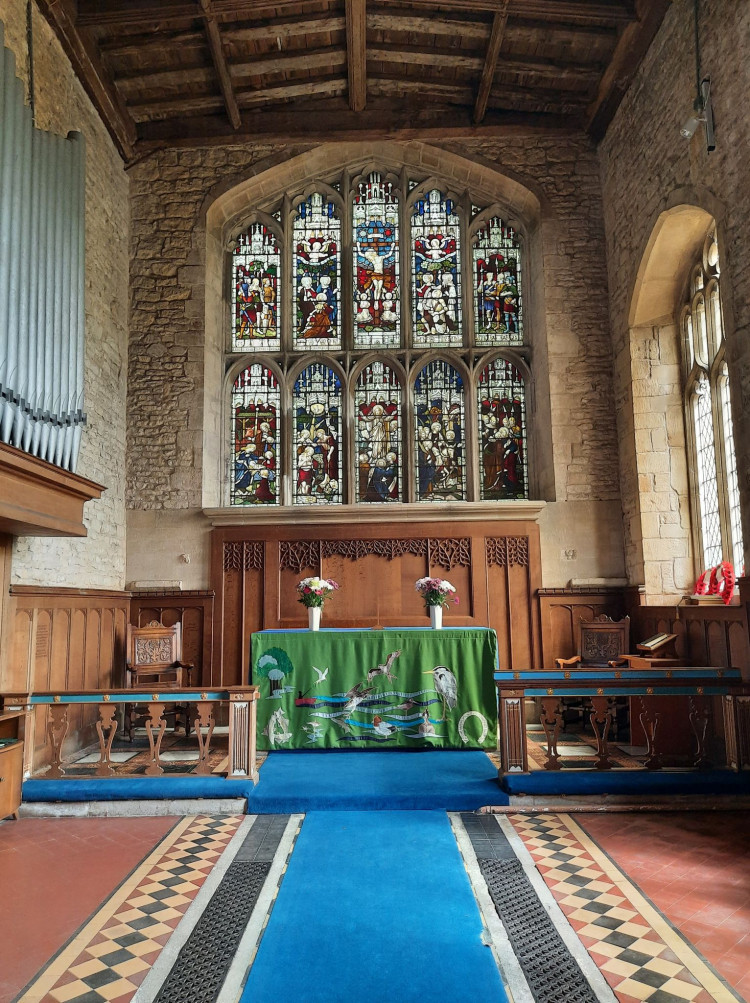 The altar and stained glass window, dedicated to Major General Knox.
A stained-glass window was erected to the memory of Major General George Williams Knox (1838 - 1894). More recently though, in 1949, the church was dedicated to those who lost their lives whilst working at RAF Cottesmore during the Second World War.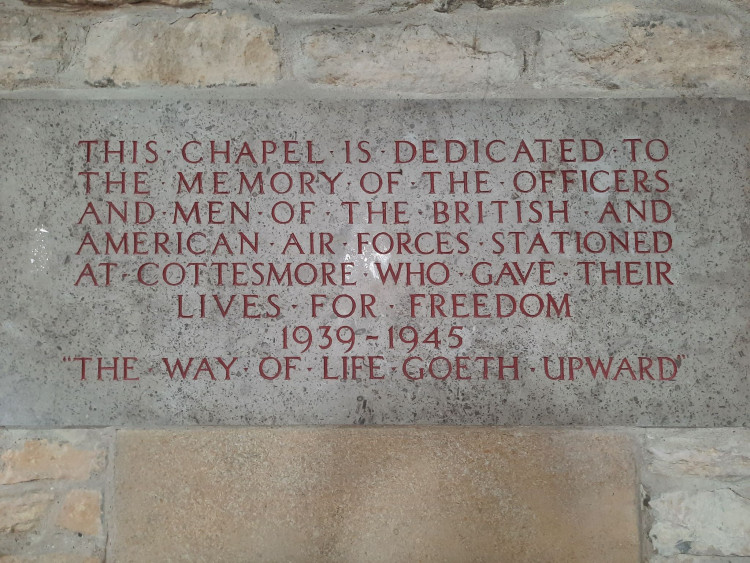 Many Rutland churches remember those who died in the First and Second World Wars.
The church has a great deal of history when it comes to the Second World War, including connections with Second World War warship and destroyer, HMS Cottesmore. On the wall regular attendees and visitors to the church can even see a picture of and the lifebouy from the destroyer.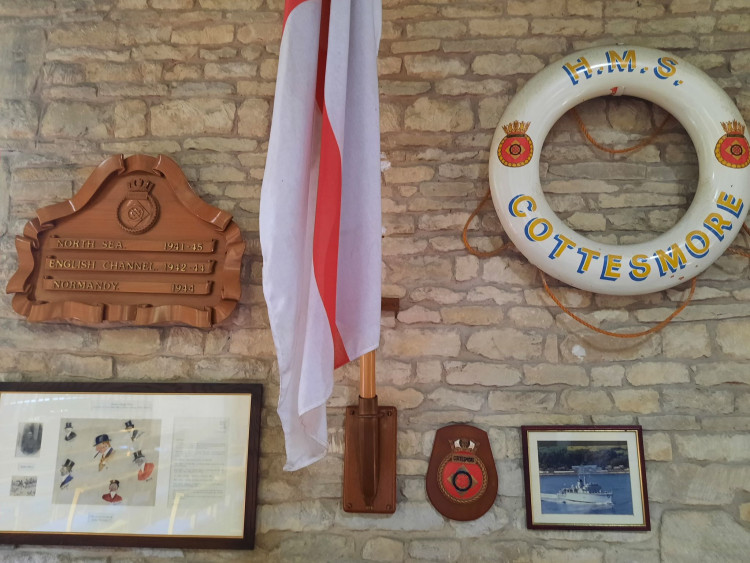 An image of the destroyer can be seen by the entrance to the church.
Due to its name, Rutland adopted the ship during the 1942 National Saving Warship Week campaign. The memorabilia from the ship has remained at the church since.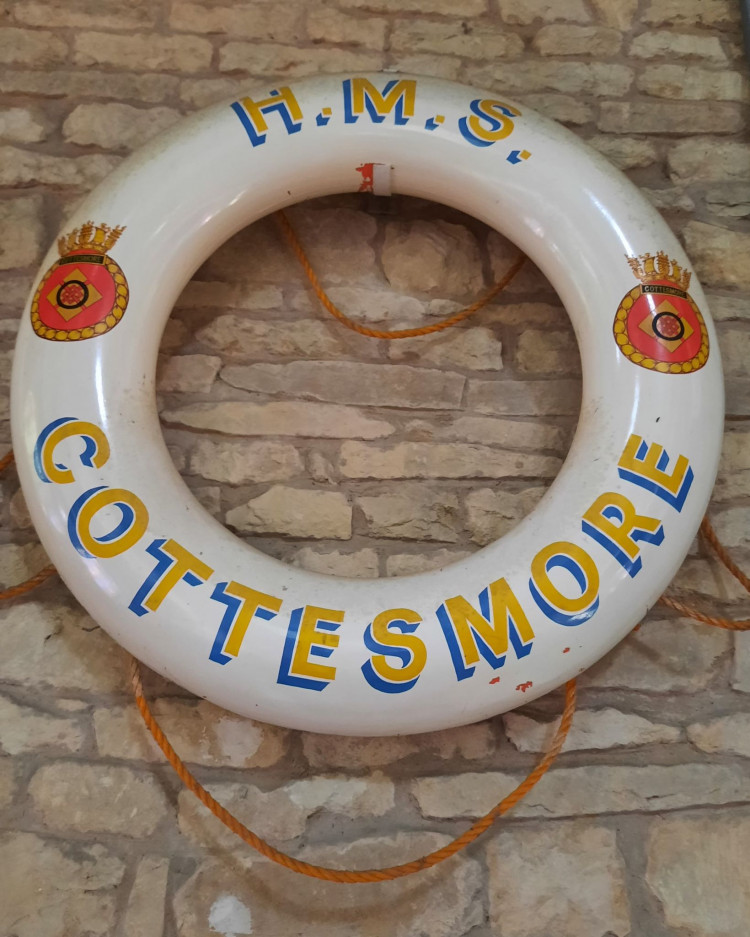 The lifebouy has been at the church since the ship was retired.
Now, the church is a part of the North Rutland churches group and holds services each Sunday at 9:30am, remaining open to the public and curious visitors daily otherwise.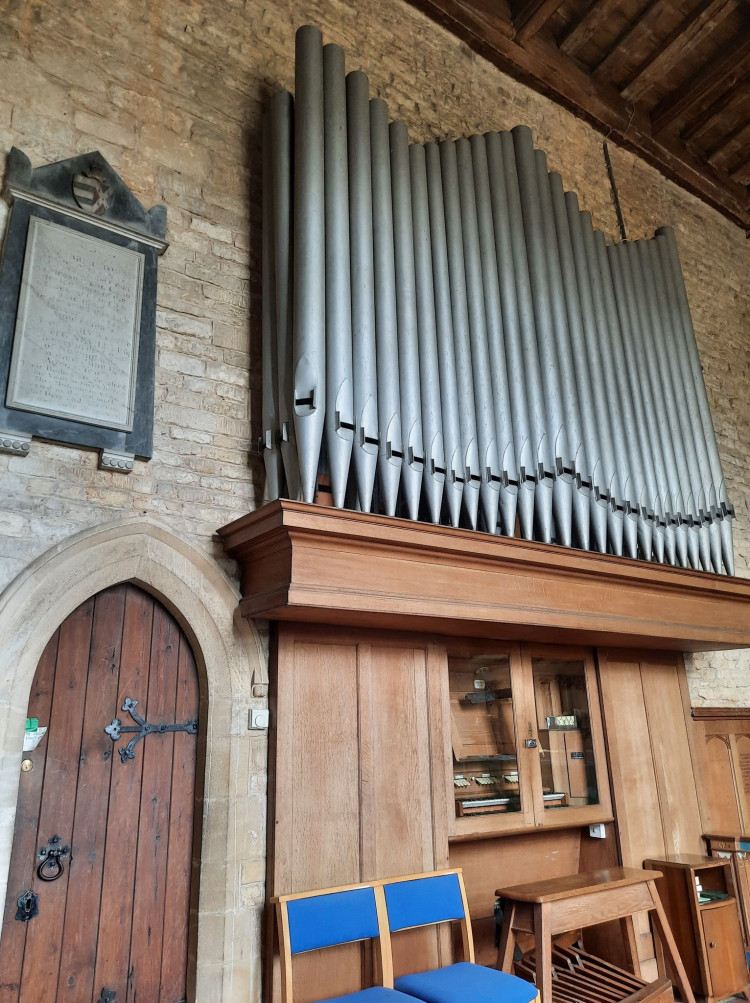 The church organ is still used during services.
You can find the church at:
41 Main Street,
Cottesmore,
Oakham,
LE15 7DH
Read last week's history feature here and learn about the famous history of Teigh's Holy Trinity church.