Coronavirus crisis: Outbreak reported at Rutland prison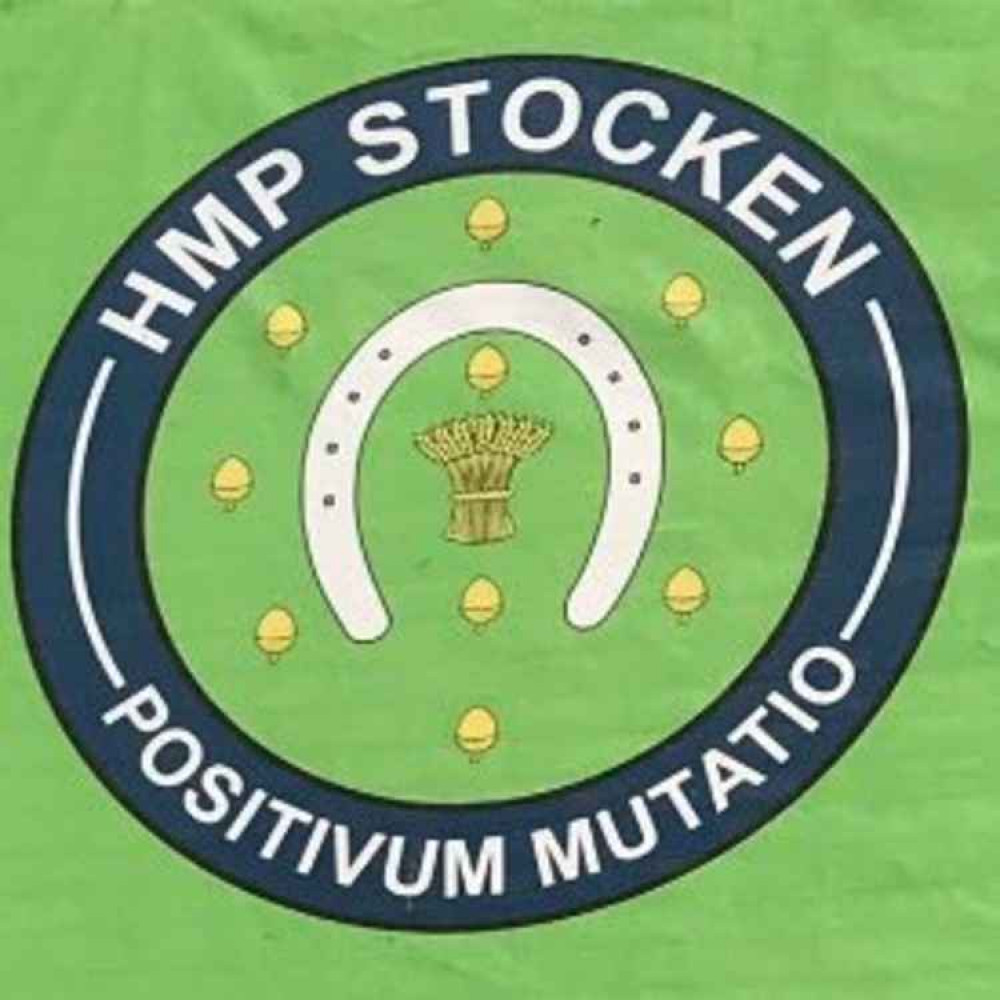 HMP Stocken has today reported an outbreak of Covid-19 at the prison.
In a statement posted on social media, the 950-inmate prison near Strettion said: "As a team have worked tirelessly to keep our residents infection free and for 11 months we have succeeded.
"The new variant has created significant challenges and despite our best efforts we have positive cases on 4 of our 7 wings. Our priority now is to Contain the virus on infected wings, Protect our sheilders and vaccinate and to Prevent an outbreak in the rest of the prison."
The statemnent added: "We are wishing all those affected a full and speedy recovery and hoping for your support during this time. We appreciate this is a worrying time for families. We have a plan and will continue to keep everyone updated on our social media feed."