Dr Alison Guthrie retiring from Empingham Medical Centre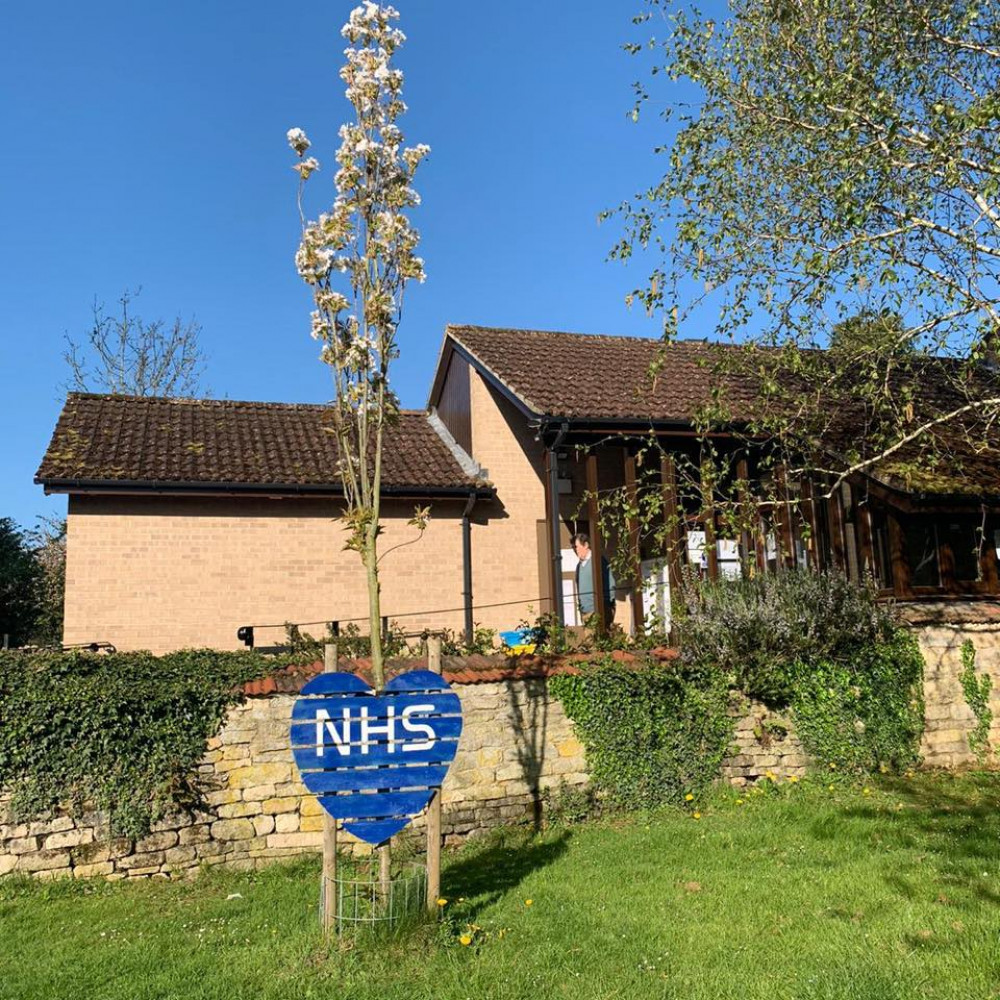 Empingham Medical Centre (image courtesy of Empingham Medical Centre)
Dr Alison Guthrie, a popular local doctor from Empingham Medical Centre is retiring at the end of September 2022 and will be missed by the Rutland residents she has cared for during her career.
Mike Payne, a local man and patient of Dr Guthrie, said: "Dr Guthrie is a fantastic member of the team. She admitted me to Peterborough hospital in May 2022 as an emergency patient. That decision saved my life. Afterwards, when I was out of hospital, she contacted me to check in and arrange a face-to-face appointment. She is a doctor who really cares."
The Empingham Medical Centre team said: "It is with a great deal of sadness that Empingham Medical Centre announce the retirement of Dr Alison Guthrie. She will be retiring from her role at the end of September 2022 after 28 years of service.
"Dr Guthrie has been a committed and valued member of the practice. Her reputation for going above and beyond for her patients is well-known and respected throughout the locality and she will be sadly missed by patients and colleagues alike."
This announcement comes after new GP Partner, Dr Dave Steadman, was introduced to the Empingham Medical Centre team in August 2022. The team introduced him on they social media: "Welcome to our new GP Partner, Dr Dave Steadman."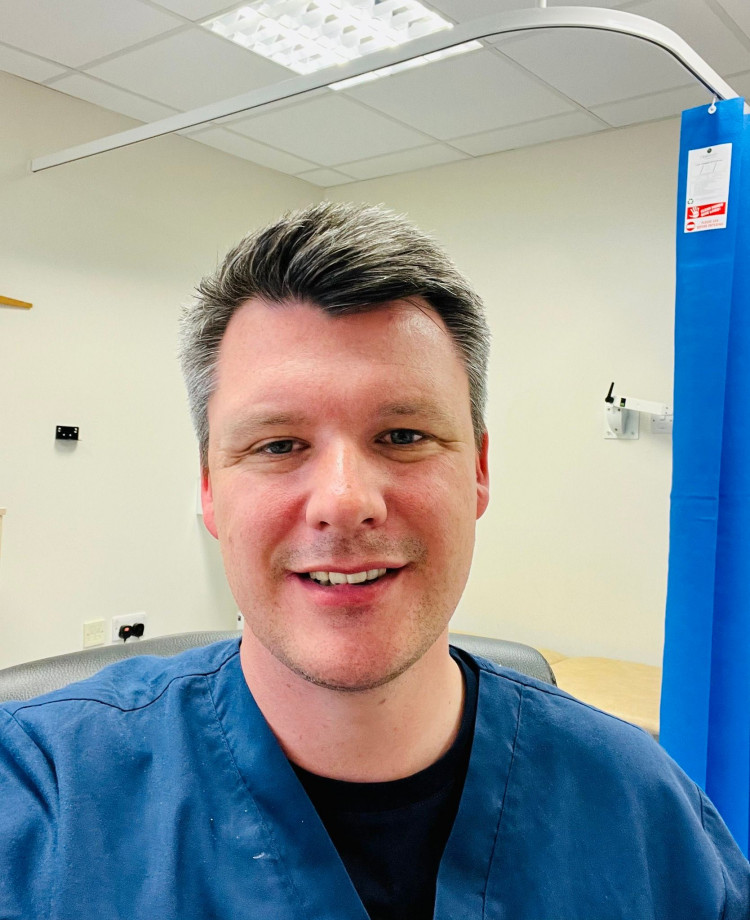 Dr Dave Steadman (image courtesy of Empingham Medical Centre)
Dr Dave then introduced himself to the residents and patients he will be attending for the foreseeable future: "I am delighted that I will be joining the team at Empingham Medical Centre as a GP Partner from October onwards. Having trained as a GP in Leicestershire, for the last seven years I have been a GP Partner at a well-regarded Syston practice. I am greatly looking forward to providing excellent care to the community in Rutland.
"I believe passionately in all that is best about traditional General Practice, whilst at the same seeking to innovate, so as to best serve the needs of our patients. Outside of work, I love spending time with my wife and daughter, along with our Labrador Billy. If he is lucky I may even treat him to a walk around Rutland Water! I intend to remain in post at Empingham for the rest of my career so I will hopefully have the privilege of getting to know many you over the coming years."
Thank you to Dr Alison Guthrie for her years of dedication to the Rutland residents.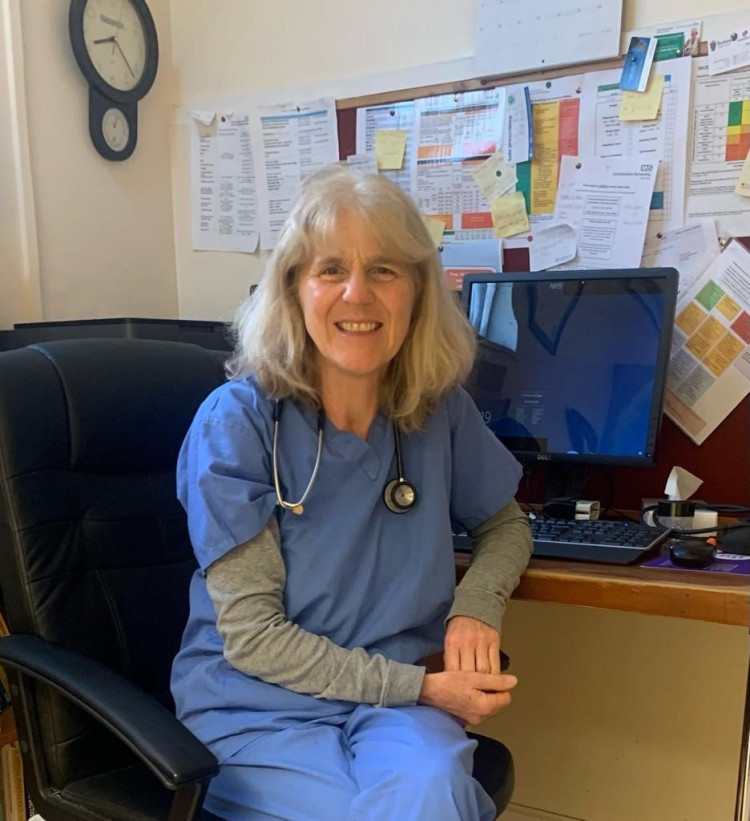 Dr Alison Guthrie (image courtesy of Empingham Medical Centre)