English Tourism Week encourages visitors and residents to 'Discover Rutland'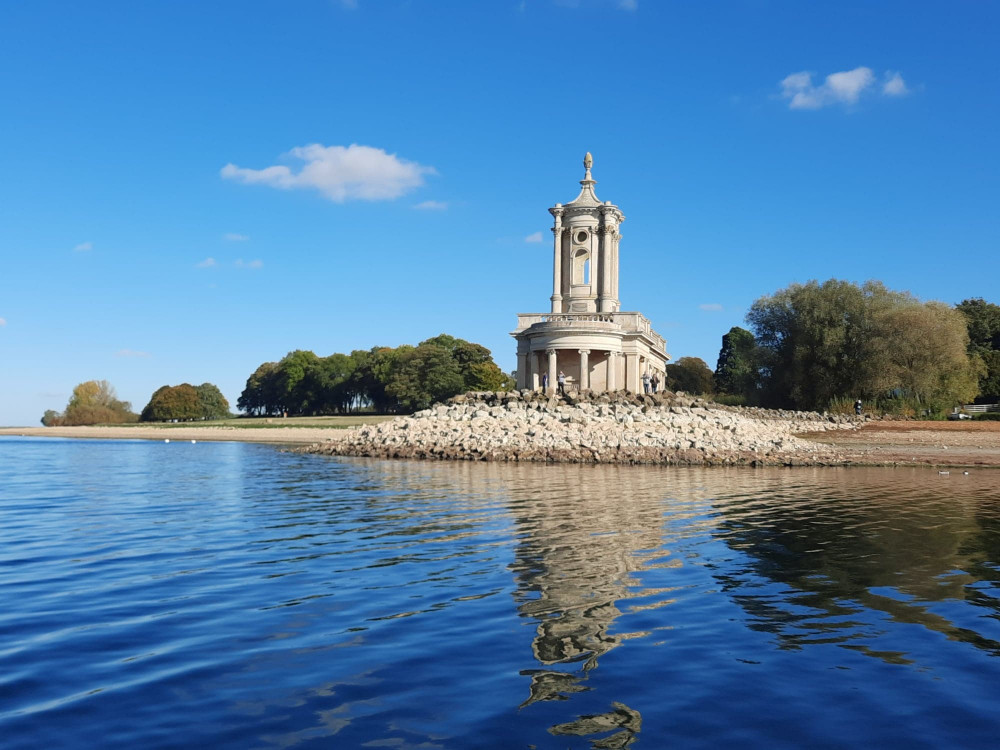 Normanton Church from Rutland Water. Image credit: Nub News.
Discover Rutland are celebrating English Tourism Week.
Rutland is proud to support VisitEngland's English Tourism Week campaign, 17 to 26 March 2023, celebrating the importance of England's vibrant tourism sector and showcasing the quality, range and value of Rutland's hospitality businesses.
Perfectly timed to begin the spring tourism season, Discover Rutland have planned a plethora of activity to celebrate English Tourism Week, with a new visitor guide, a giveaway from the new Rutland merchandise range and a jam-packed schedule of social media reels spotlighting a range of local businesses.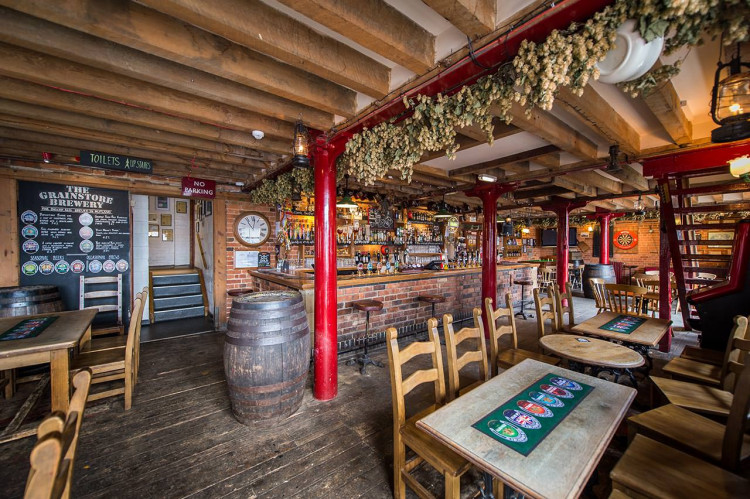 The Grainstore Brewery and Tap. Image credit: The Grainstore.
Engaging with the rapidly growing digital audience on social media, Discover Rutland will be showcasing the brand-new range of merchandise, emblazoned with 'RUTLAND' across hoodies, sweatshirts, tops and hats for both adults and children, by offering an online giveaway through Facebook, Instagram and the new TikTok account.
These platforms will also host a specifically curated schedule of reels to celebrate the huge variety and quality of local businesses, illustrating the amazing places to visit and also how important these enterprises are to the local visitor economy.
You can follow the activity on @DiscoverRutland and utilise the #LoveRutland tag on social media to celebrate what you love about the county.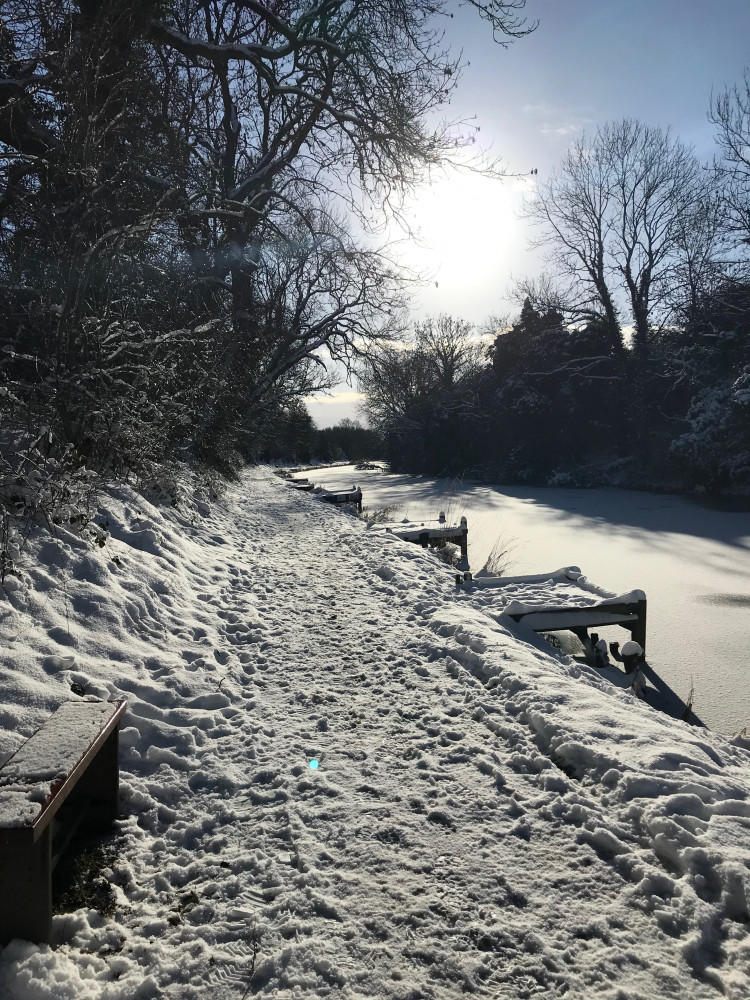 Rutland is beautiful come snow or sun. Image credit: Nub News.
The popular bi-annual visitor guide will also be available, fresh from the printers or on digital download, providing inspiration for both locals and visitors to enjoy what Rutland has to offer this Spring and Summer.
This issue includes a deep-dive into the history of some local villages, a foodie bike ride and a 5 page diary dates feature, plus much more.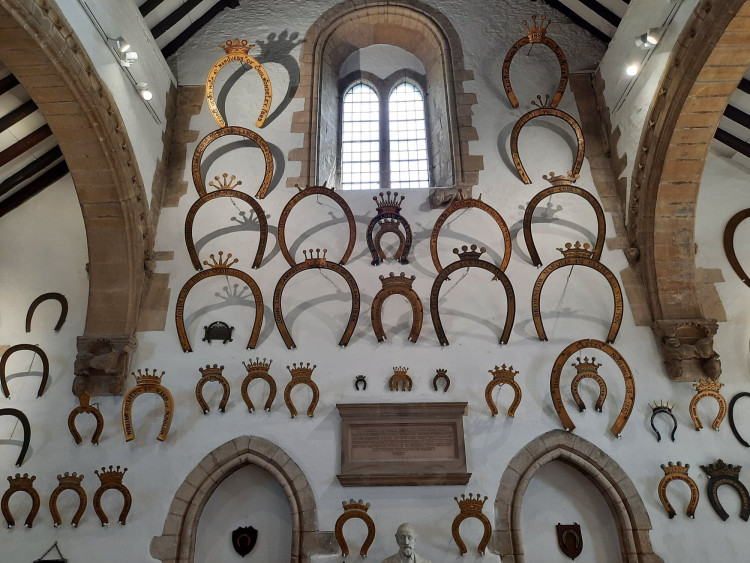 Oakham Castle is a popular vistor spot. Image credit: Nub News.
Discover Rutland's website attracts a monthly average of 21,000 users, who find inspiration on where to visit, eat, shop and stay through businesses listings for Discover Rutland's members.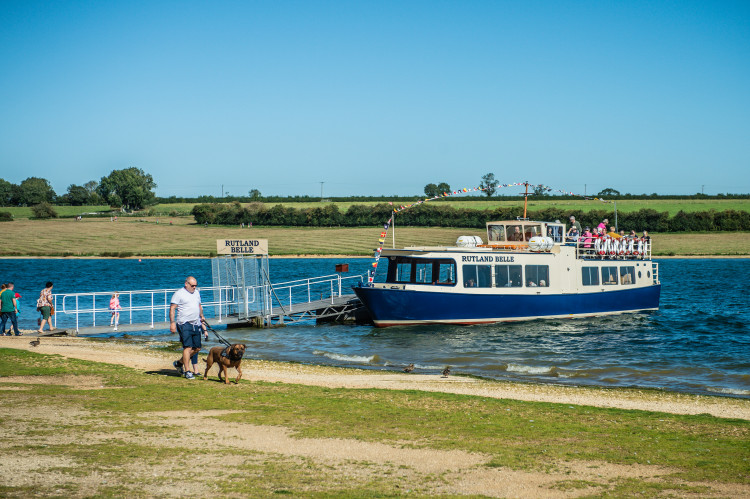 Rutland Water offers a range of on and off the water activities. Image credit: Discover Rutland / R J Photographics.
Run by a committee of volunteers, Discover Rutland is passionate about promoting the area locally, nationally and internationally, and is continuously working on new ideas to live up to its county motto 'Multum In Parvo', by offering 'Much in Little'.