Go pink to support Organ Donation Week 2022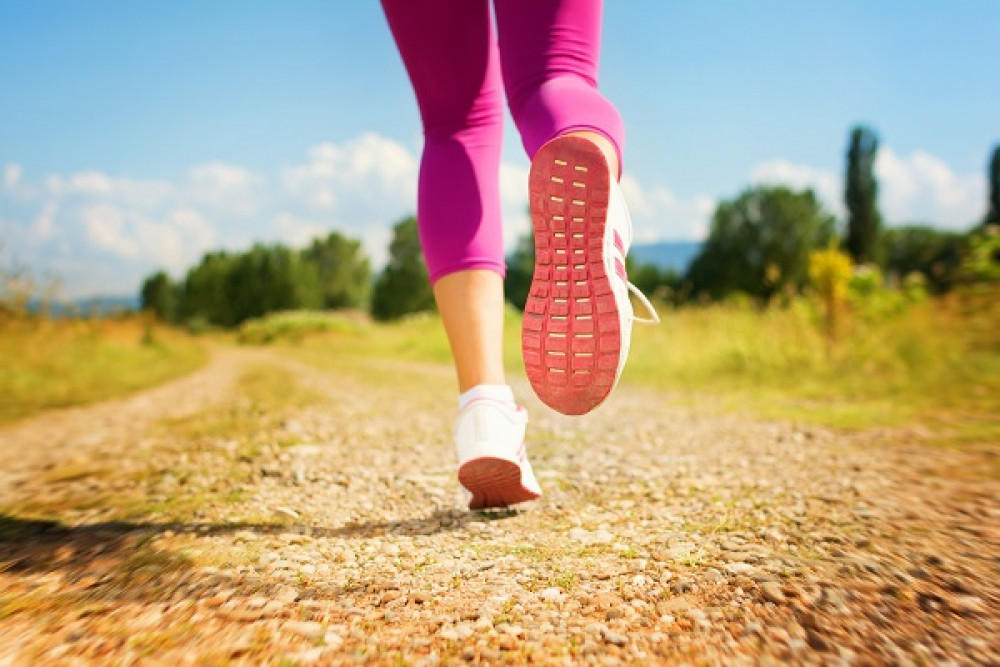 image courtesy of NHS - Organ Donation Week
The Organ Donation Week campaign is beginning on Monday the 26th of September and will run until the 2nd of October 2022.
The the campaign was moved from the previous week to respect the period of national mourning, due to the death of Her Majesty Queen Elizabeth II.
Go pink for Organ Donation Week
image courtesy of NHS - Organ Donation Week
This year the Organ Donation campaigners are asking everyone to go pink for the week!
Whether you bake a pink cake, wear pink socks, paint a pink unicorn or drink a pink drink we want to see what you get up to.
How will you show your support?
Do your pink thing and share the fun online.
Remember to use #organdonation and tag @nhsorgandonor so that the world can see your brilliant efforts.
Baking, running, knitting: whatever you're into, use what you have and give it all you've got!
image courtesy of NHS - Organ Donation Week
Make some noise!
The team said: "Together we make more noise, and we hope that by asking everyone to go pink for the week even more people will see how important organ donation is, and that it's easy and quick to add their name to the NHS Organ Donor Register to help save or transform lives.
"As well as going pink we'll be sharing photos from all the events that you, our partners, stakeholders, campaigners, ambassadors and the wider community all organise in order to inspire more people to consider organ donation."
If Rutland residents are planning events for the week then please contact [email protected] so that the team can share and support your endeavours.
Find out more at the Organ Donation Campaign Hub.