Oakham in history: War of the Roses and ancient carvings at Empingham Church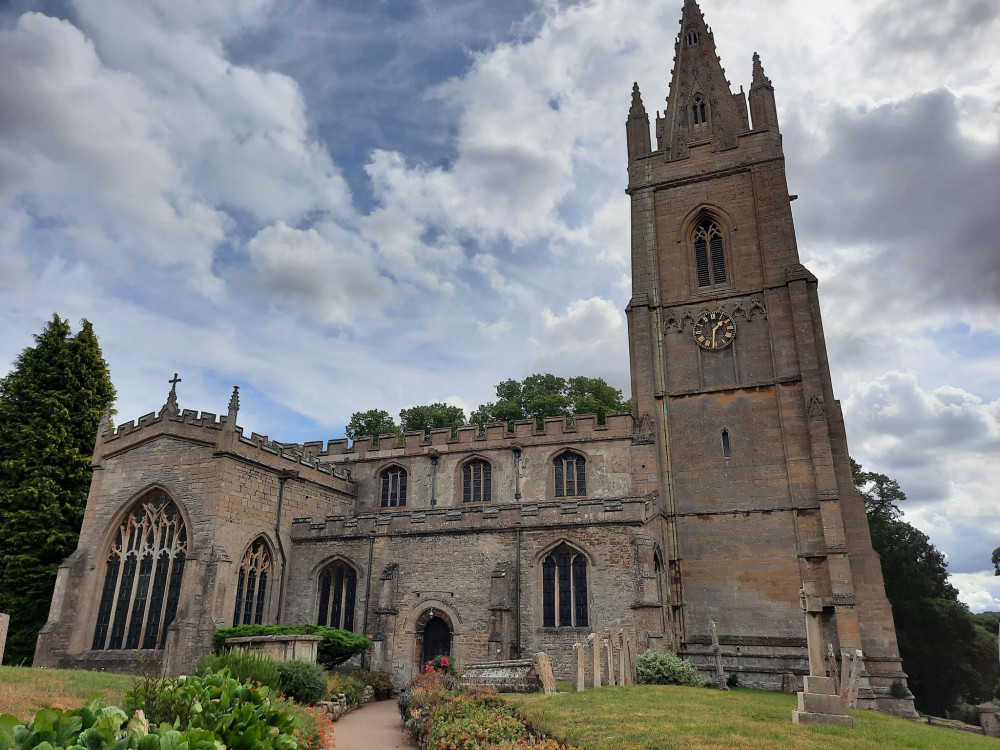 Empingham church dates back to the 13th century.
Continuing the exploration of Oakham's churches, this week our history feature will uncover the history of St Peter's Church, Empingham.
Like many of Oakham's churches, St Peter's was built in the 13th century and was crafted using local stone, creating a continuity between local churches that denotes the county and its religious history.
The church is a Grade I listed building, with additions from the 14th and 15th centuries.
In the 15th century the clerestory was added and the roof was raised. The figures carved on the roof were added at this time.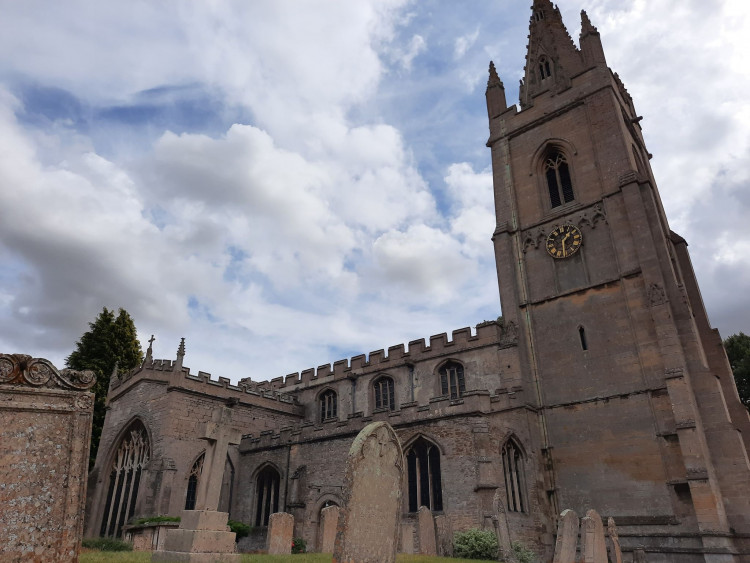 The figures added in the 15th century can be seen on some of the lower roofs here.
Although the church is situated in Rutland, it is a part of the Leicestershire churches group and was a Peculiar of Lincoln Cathedral, possessing many of the traits seen in the Cathedral itself.
The outside faces and internal beam carvings are reflective of this.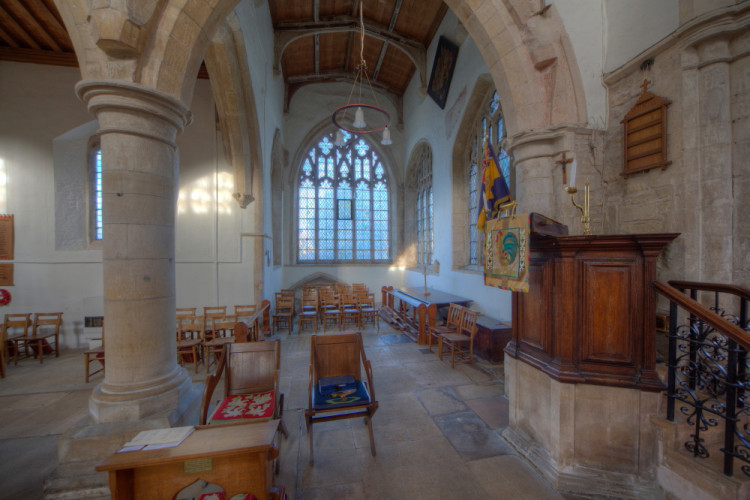 The church has pews for the choir but otherwise has 'felxible' seating.
With a population of over 800 Empingham village, the home of this church, lies to the east of Rutland Water.
On the 12th March 1470 during the War of the Roses the Battle of Losecoat field took place near the village where the Yorkists under King Edward IV defeated the Lancastrians under Robert Welles, 8th Baron Willoughby de Eresby.
It is reported that Lord Willoughby who was being held hostage by the King was beheaded before the battle in front of his son's own army.
Want to find out more about the historic building?
The western door is often left open and services are held on Sundays, occasions, and the Post Office sets up at the Methodist Church each Monday.
St Peter's Church can be found at:
Church Road
Empingham
Oakham
Alternatively, read last week's history feature here and learn about the local hunt and wartime destroyers of Cottesmore.