Oakham jobs: begin an apprenticeship, step into your new role, or find something to fit in with your busy life this week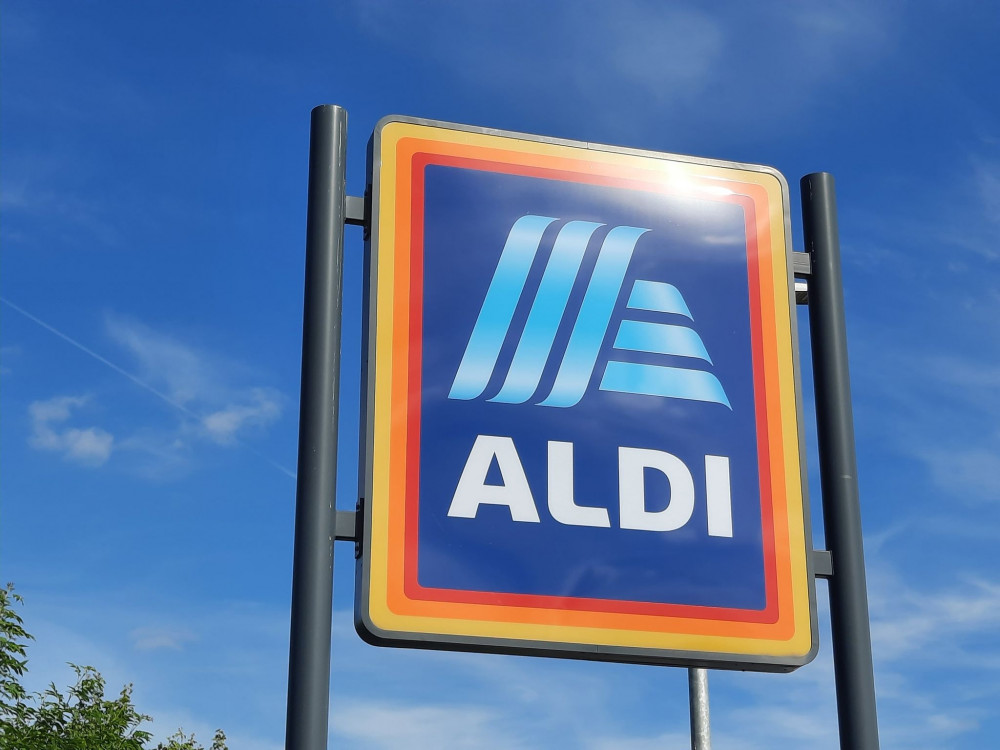 Aldi are offering an exciting learning opportunity this week
Apply for a range of full and part-time roles, each with a variety of fantastic benefits, working conditions, and learning opportunities.
Read on to find out more...
Rutland County Council are looking to appoint a Senior Facilitator to work within their Community Care services. This is a new role to Rutland and the post holder will work closely with Primary Care, Rutland County Council and Voluntary Sector colleagues.
Salary will be ££25,927 - £27,514 per annum.
You will:
have an NVQ3/QCF in Social care or equivalent relevant qualification
relevant experience of working within a health, social care or voluntary sector setting
administrative experience related to service users
have awareness of the needs of vulnerable people
be able to communicate with others in a positive and respectful manner
coordinate care services
guide processes and staff within the team
You will receive:
DBS
annual leave plus bank holidays
competitive pay
pension scheme
flexible working arrangements
Click here to apply.
HMP Stocken are seeking an individual to join their team in a Support role.
Salary will be up to £20,890.
You will:
work well with a team
deal with prison inmates on a day to day basis
work shifts including anti-social hours
work well to a schedule
handle stock
deal with patrol and gate duties
You will receive:
anti-social pay
Civil Service pension
season ticket loan
generous annual leave
opportunity to join a 14-month funded level 2 apprenticeship qualification
the chance to progress with the national Prison and Probation service
Click here to apply.
The BP Store are looking for an individual to join their Retail Staff team.
Salary is unspecified.
You will:
serve customers and operate the till
prepare and serve beverage and food items from the Wild Bean Café
take deliveries and replenish the store and stock rotation
carry out cleaning duties in all aspects of the store, facilities, and forecourt
communicate well with customers and your team
You will receive:
paid holiday
family leave
flexible hours
competitive pay
pension scheme
25% store discount
Click here to apply.
Uppingham School are offering the opportunity to become a part-time Domestic Team Leader.
Salary will be £15,326.16 per annum.
You will:
lead and effectively communicate with your team
organise cleaning procedures
demonstrate a positive "can do" attitude
ensure all cleaning and laundry services are maintained to high standards
ensure staff are trained in the safe use of equipment and chemicals and ensuring cleaning product stock is maintained
You will receive:
50% contribution to premiums for School's private health scheme
free Westfield Health Care
free membership of dual-use Sports Centre (£25 annual joining fee)
free staff lunches in term-time
school fee discount for children of staff
retail, gym, supermarket, cinema and restaurant discounts (via Westfield platform)
Click here to apply.
Aldi are recruiting an Apprentice Store Manager to join their team.
Salary is estimated at £7 an hour, with training progression.
You will:
work to deadlines
support a team
champion the store
deal with tills, stock, personnel, and customers
enjoy your work and be enthusiastic
You will receive:
a Level 3 Retail Team Leader qualification
be working as a fully-fledged Deputy Store Manager
opportunities for progression in the future
uniform
staff benefits
Click here to apply.
Good luck with your applications.