Oakham Up Close: Bat and Bottle Independent Wine Merchants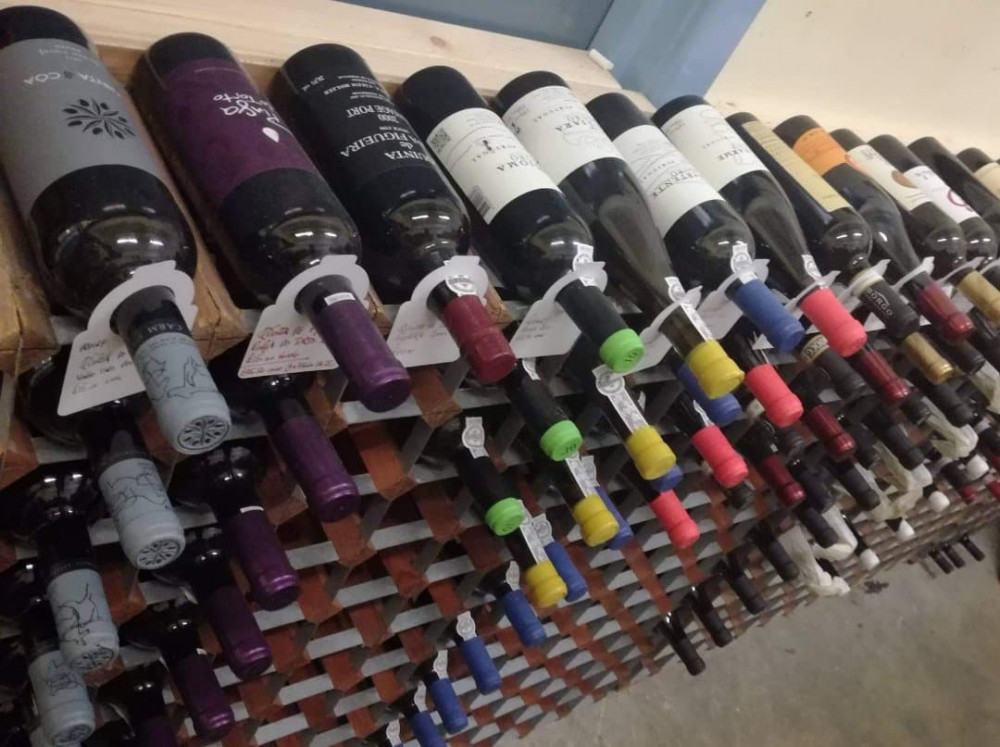 Image courtesy of Bat and Bottle.
Bat and Bottle are an Oakham-based wine merchants, run by Emma and Ben Robson, specialising in Italian wines.
The married duo are passionate about all things wine and are proud to provide a tailored wine tasting and drinking experience to their customers.
Although their wine offers the full Italian experience, Bat and Bottle originated a just a short drive from Oakham, in the quaint market town of Uppingham.
Ben and Emma were inspired to set up Bat and Bottle in 1993 on their honeymoon, with the intention of selling the unique combination of cricket bats and wine: two things that Ben was very passionate about.
The duo formally set up Bat and Bottle in May 1994 on North Street East, Uppingham.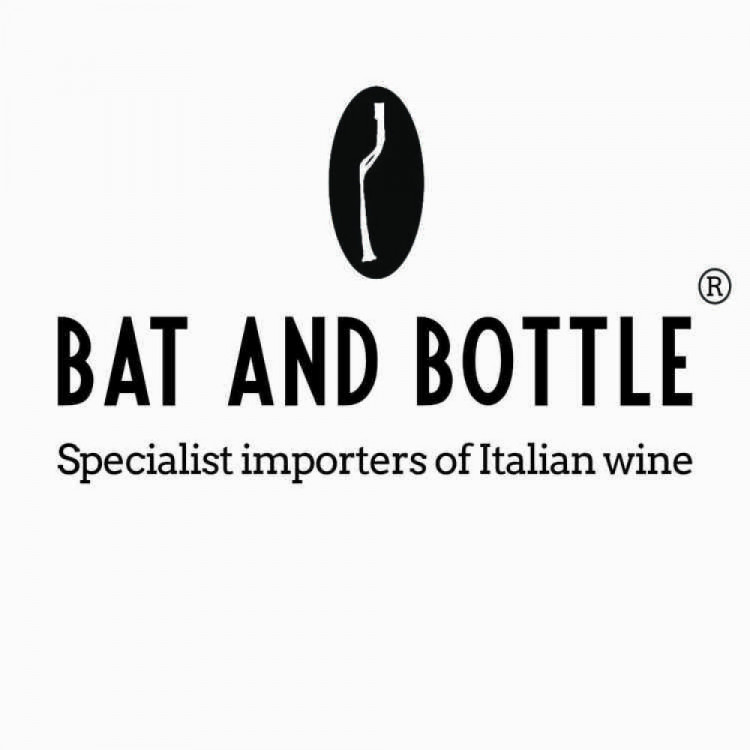 Image courtesy of Bat and Bottle.
Emma explained: "Ben had written our first wine list, sold and delivered wine nationwide himself in a dilapidated white van, whilst I learnt how to do VAT accounting and commuted for five months to my newly relocated job in Northampton.
"Our plan was to sell cricket bats as well as wine; to spend the week driving the country to cricket matches, have a loyal following of 22 potential customers a day and to enable Ben a life enjoying his two favourite pastimes.
"Unsurprisingly that dream failed, plus the cricket manufacturer went bust just as we had our first set of printed stationary delivered, so the name remained! We did eventually source and sell Kent-grown, handed crafted willow bats for over ten years, but that side of the business slowly wound up too – now we unashamedly sell just Bottles, mostly through mail order."
Upon being given the opportunity to rent the grounds of an abandoned Grange in Staffordshire, the pair left Uppingham in October 1994. They rented a courtyard full of old stables, a clock tower and the servants quarters where they lived and built up their mail order business, converting an old abattoir into possibly the smallest and most remote, rural wine shop in the UK.
Emma continued: "Our lives took on an unexpected Italian twist in 1996, when Ben met a Benedictine monk at a kissing gate, who stopped him to comment on the wines that he was delivering. He was very complimentary on all but the Italian content, of which he was most scathing.
"He told Ben if he wanted to have proper Italian wine, he should contact this lady who lived in Bromsgrove, as she was possibly the only good source, according to him, of Italian wine in the UK at that time!
"Ben obediently phoned Mrs Pask-Hughes, who just happened to be holding her annual wine tasting the next day. He went and over the next couple of years, her wine steadily became the larger part of our wine list. When she retired in 1998, we took on her suppliers and started importing wine directly from the producers."
The pair eventually returned to Rutland in 2003, after embracing the opportunity to enjoy a 6 month wine tour of Italy en route, and have been based in the area ever since. However, they still like to do a lot of their research themselves, and often find themselves out of the country finding new wines and experiencing the other joys of Italy.
Emma explained: "We can work wherever there is a phone signal, so we are able to travel around Italy on wine-seeking trips for almost 3 months of the year. Ben has replaced bats for bikes, and now enjoys completing Tuscany's L'Eroica each year, which involves cycling 135km of white roads on the hills of Tuscany, on a vintage bike. I play regular netball and enjoy occasionally working from our daughter's narrowboat."
Whenever Emma and Ben are in their warehouse at Oakham Enterprise Park, they are also open as a shop.
As their work involves a lot of travel, they do not have fixed opening times, but post their opening hours for the day the Bat and Bottle website. Here, you can also find their mobile numbers, and interested parties are welcome to call and arrange a time to pop in and browse their impressive selection of tipples.
Alongside their warehouse, Emma and Ben run a small and very personal, award winning wine club with various subscription options available. Each case option has a live online tasting, with Home Tasting Kits available to buy.
They also run a series of events throughout the year, taking their wine and expertise on a tour to local and national landmarks.
On the run up to Christmas they have a wine tasting at Oakham Castle and another in London:
Oakham Castle. Market Place, Oakham LE15 6DT
Friday 21st October 2022 @ 7pm-9.30pm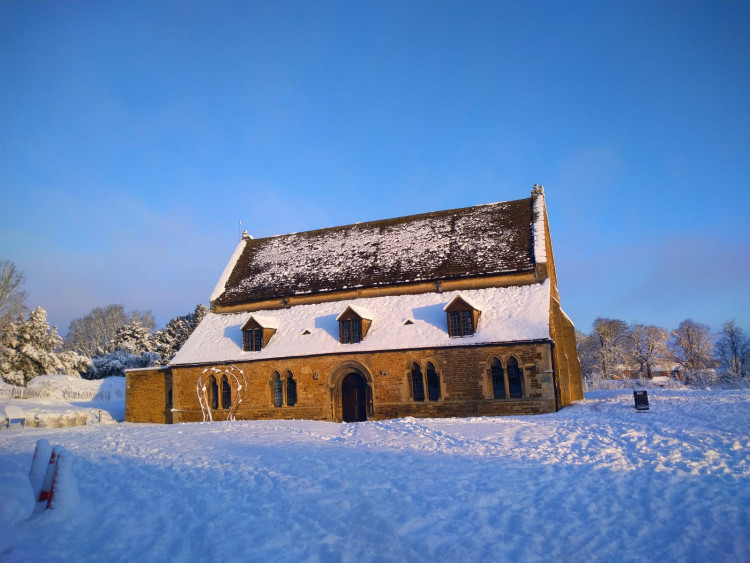 Alternatively, enjoy the Bat and Bottle London Winter Wine Tasting
Mary Ward House. Tavistock Place. London WC1H 9SN
Thursday 3rd November 2022 5.30pm-9pm
Join these upcoming events by emailing [email protected], or find Bat and Bottle at 18D, Oakham Enterprise Park, Ashwell Road, LE15 7TU.
Alternatively, find Bat and Bottle online or get in touch via their Facebook page.
Emma and Ben look forward to welcoming you!