Oakham Wine Merchant awarded Best in UK Italian Wine Specialist, and Runner-Up Wine Club by Decanter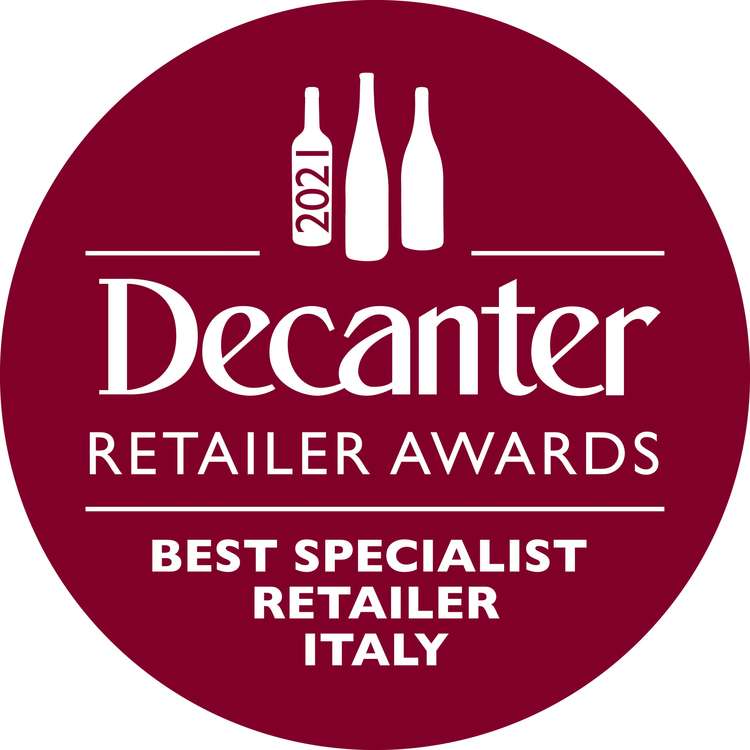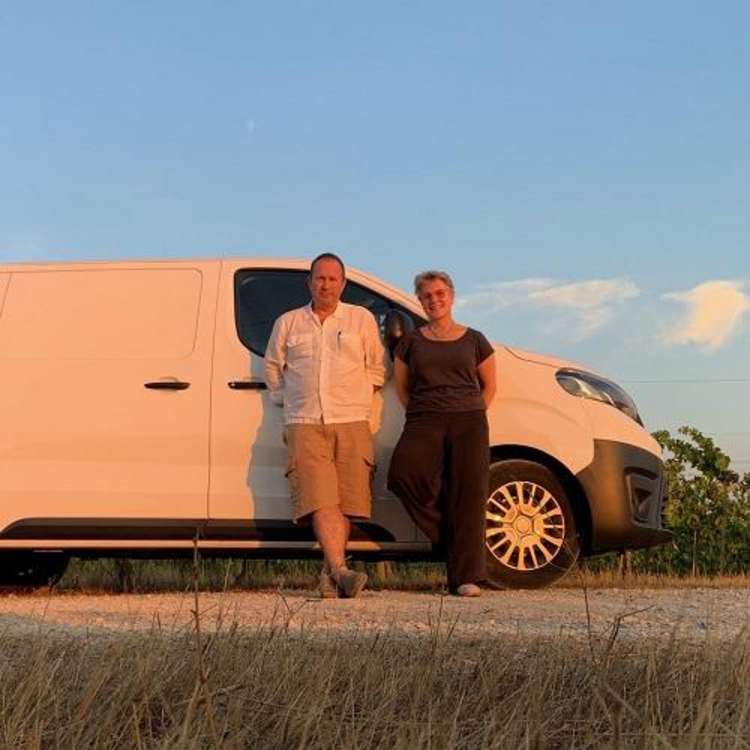 Decanter's Retailer Awards have judged Oakham-based wine merchants, Bat and Bottle, the Best Italian Wine Merchants in the UK.
The judges' comments were: "Lots of competition here. Italian specialist Bat and Bottle delivers a tremendous sense of personality, both in the wines and the way they're sold."
Not only that, but the Bat and Bottle Wine Club has also been awarded second place in the competition for Best Subscription Wine Club.
The judges said: "Bat and Bottle's eclectic Italian offering suits the subscription model, especially given Ben Robson's inimitable and very personal guidance."
Truly multum in parvo, Rutland's Bat and Bottle is a 27-year-old, small business run by a team of three: Ben Robson, his wife, Emma and Matt Gregory (who is also The English Winemaker, and makes superb artisan, local wines).
As a nationwide online-wine-merchant, Bat and Bottle has a distribution warehouse situated on Oakham Enterprise Park.
This is also treated as a local wine shop, but one with sporadic hours: open whenever a member of the team is working there! This is generally weekday mornings and any other hours/days of the week when deliveries, events and purchasing trips do not keep the small team away.
There is a diary page on the website: https://bat.wine/pages/diary, to give you daily updates on what times the shop will be open for a visit (no minimum purchase).