Rutland Clothing Bank appeal for old school uniforms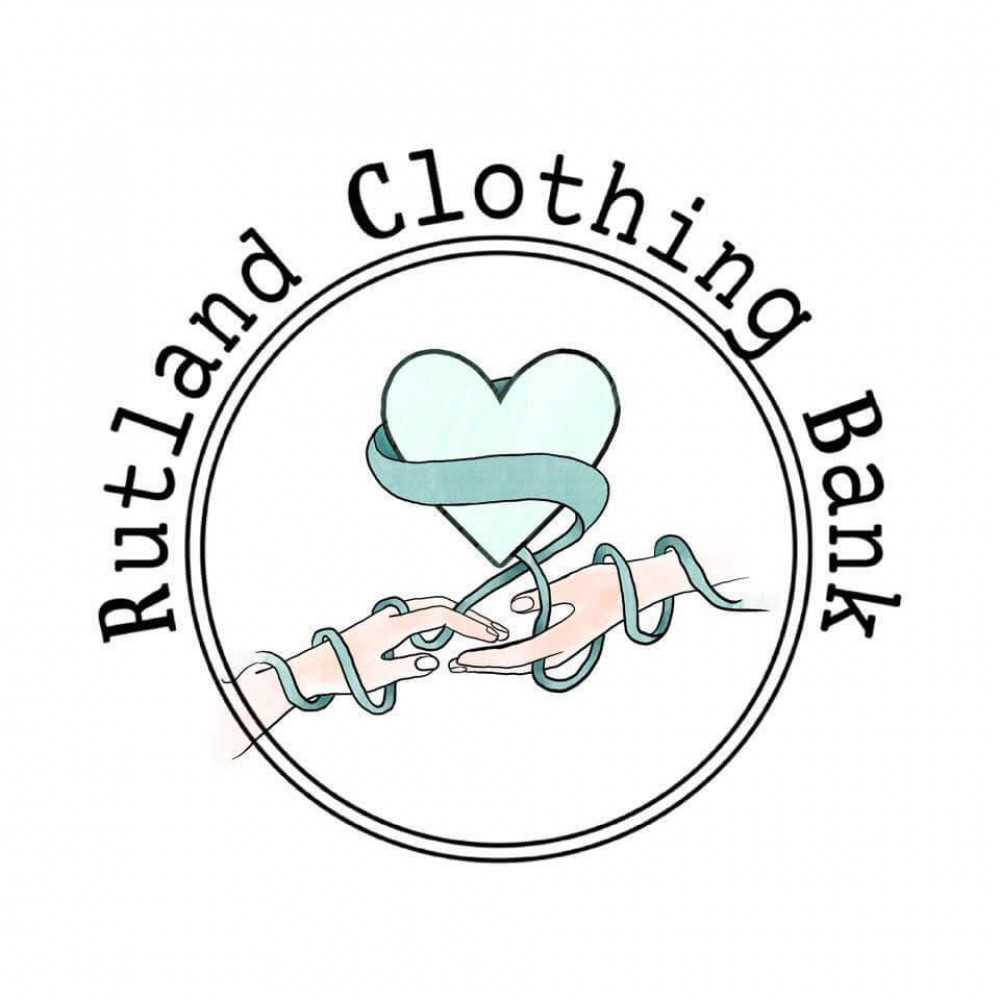 Rutland Clothing Bank have released an appeal for old school uniform to be donated before they are thrown away this summer holiday.
This will be given to families struggling to kit out their children for the upcoming school year.
The team said: "Please can you help, before you throw any uniform out at the end of the year, if it's still in good condition we have local families that really need our help. Any uniform much appreciated but we especially require Catmose uniform please."
Rutland Clothing Bank can be contacted on Facebook. This is also where they release their latest appeals.
Alternatively, contact the team via email: [email protected]
Thank you.