What to do in Oakham this New Year's Eve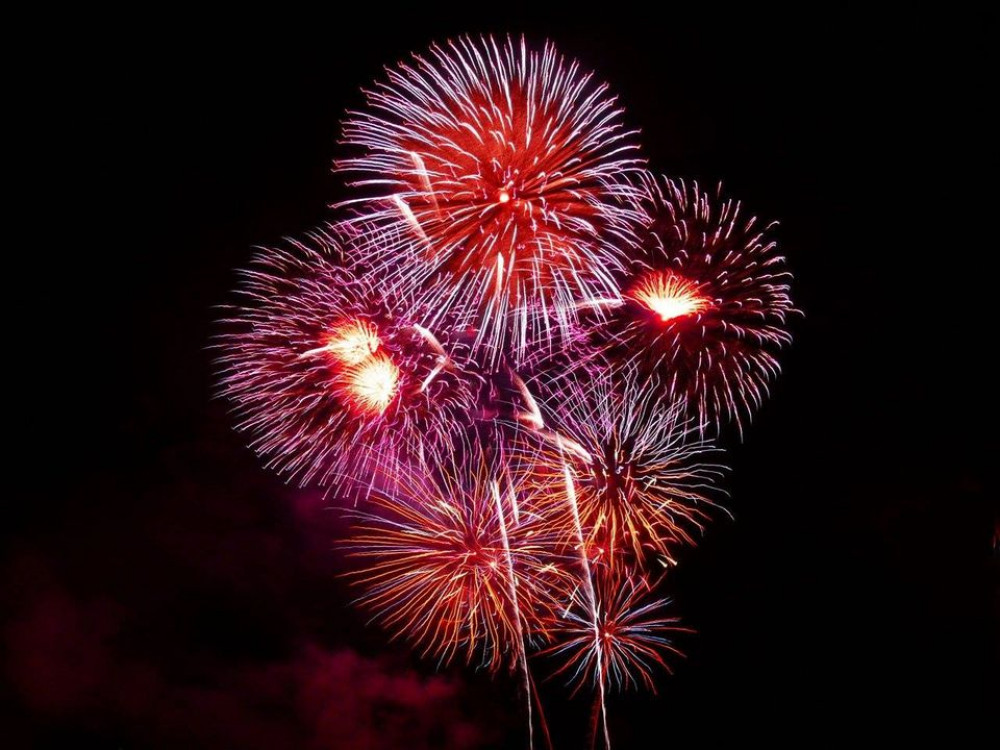 Celebrate New Years Eve 2022
New Year's Eve brings plenty of excitement and expectation, including new years resolutions, the count down to midnight, and - of course - the New Year's Eve parties.
The local pubs, bars and restaurants in Oakham and the surrounding areas are putting on a show this year - and are already taking bookings, so get ahead of the rest this New Year and make your bookings now!
Need inspiration?
We are here to help.
Enjoy an evening of indulgence and music and at the Rutland Hall Hotel & Spa New Year's Eve party 2022.
Dance the night away with a live band and disco, dress to impress, and meet friends old and new.
Arrive for bubbles and canapés from 7pm, with dinner served at 8pm and carriages at 1am.
Food and wine must be pre-ordered: 01572 757901.
The Admiral Hornblower New Years Party isn't to be missed.
See 2023 in with style, with live music from Funked Up, a 3 course meal, the best party games and flowing glasses a plenty.
Book now to avoid disappointment: 01572 723004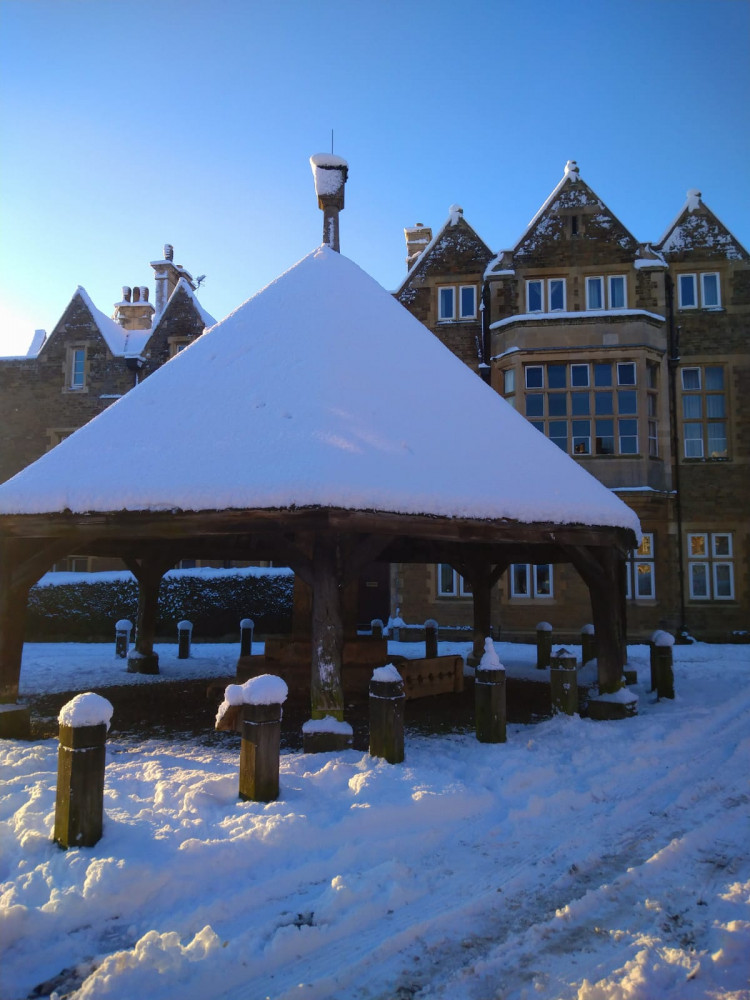 Oakham Buttercross, the name sake of The Old Buttercross.
For something more child-friendly, The Old Buttercross, Panniers Way, Oakham, will be hosting a family disco for New Year's Eve 2022 and you are invited!
Everyone is welcome to join the team from 8pm on the 31st of December, or to come in earlier for food and drinks to get the party started.
Entry is free.
Enjoy fancy festivities as you usher in the New Year at Barnsdale Lodge 2022/23.
Canapés and drinks will be served from 6pm, with fireworks at 10:30am and dancing into the early hours.
Black tie is optional and carriages will be at 1am.
Find out more here.
Just a short drive from Oakham, come and join the team this New Years Eve at The Fox, North Luffenham.
Enjoy a warm welcome, fun party atmosphere, and a delicious 5 course dinner - not to forget karaoke!
For more information or to make a reservation please call 01780 720991.
Join the Ovation team this New Year's Eve, the 31st of December from noon until late. Last entry will take place at 10:30pm and there is no need to book.
Keep the party going on New Year's Day by joining the team on the 1st of January 2023 for Mimosas and Bloody Mary's from 12 noon.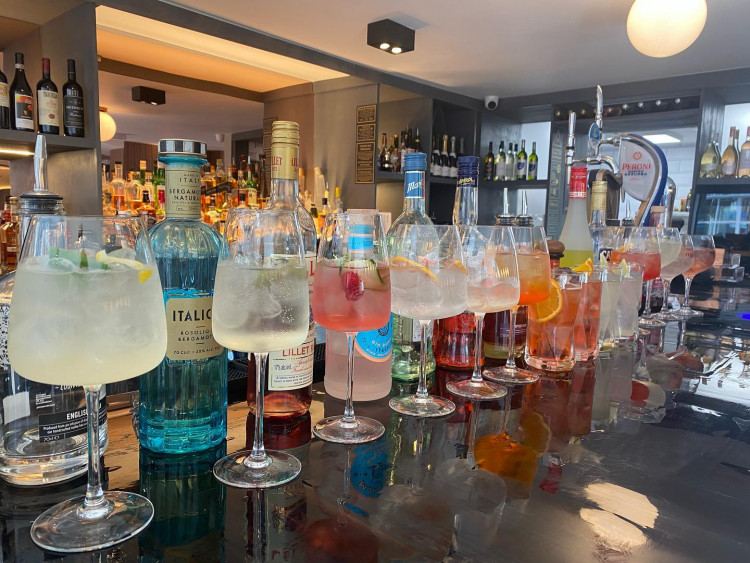 Enjoy a range of drinks at Ovation.
Do you have any other NYE events that you would like to share? Add them to our What's On page by clicking the 'Nub It' button or emailing [email protected]
Alternatively, check out our festive gift guide or Christmas events round up to get into the Christmas spirit!