Oakham in history: St Mary's Church, clerical graffiti and noble donors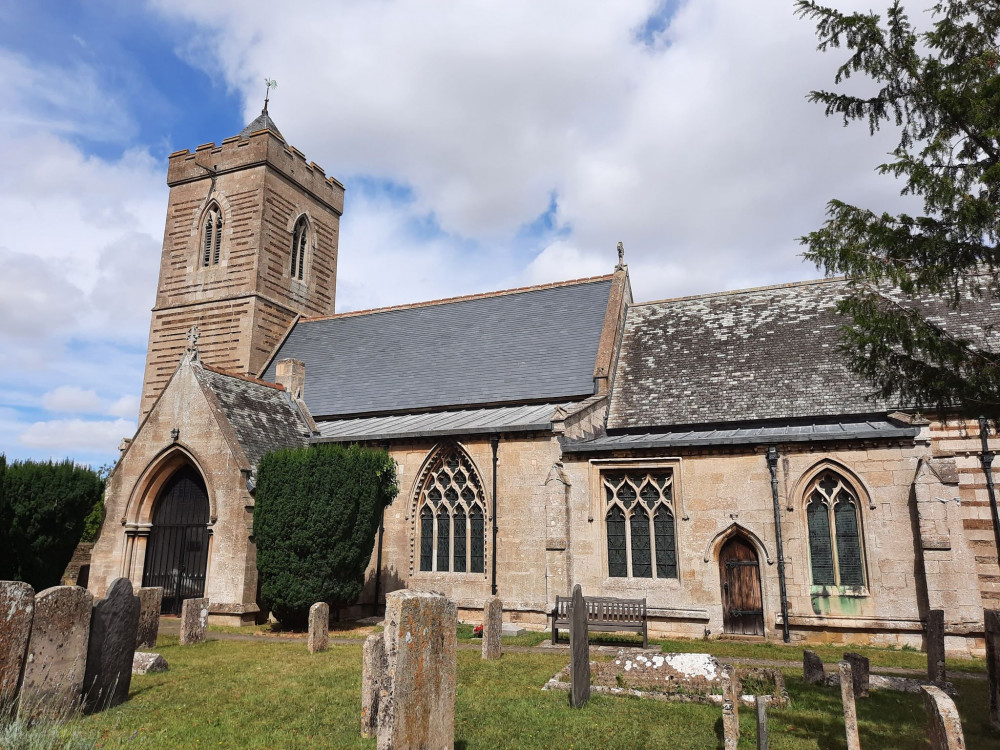 Ashwell church has an unusual aesthetic, with a large tower and dark, traditional interior.
Continuing our exploration of Oakham's churches, this week we will be looking at the history of St Mary's Church in Ashwell.
The church has northern and southern aisles, a southern chapel, a northern chapel (which is now an organ chamber and vestry), a chancel and a western tower.
The oldest fabric in the church, dating from the 12th century, is the western bay of the northern arcade. Most of the church however, dates from the 13th and 14th centuries.
Some parts date from 1851 when restoration was carried out by William Butterfield. The font was donated by Viscountess Downe.
There is a wooden effigy, situated in the southern chapel, to a knight, possibly a member of the Tuchet family. There is also a slab dedicated to John Vernam and his wife. The slab is now covered in graffiti from the 17th century. Situated also in the northern chapel is an alabaster effigy to a priest situated upon an earlier, graffiti-covered tomb.
A rector, James Adams, who won a Victoria Cross in Afghanistan in 1879, is buried in the churchyard.
Located outside there is also a memorial dedicated to local soldiers who lost their lives in the First World War.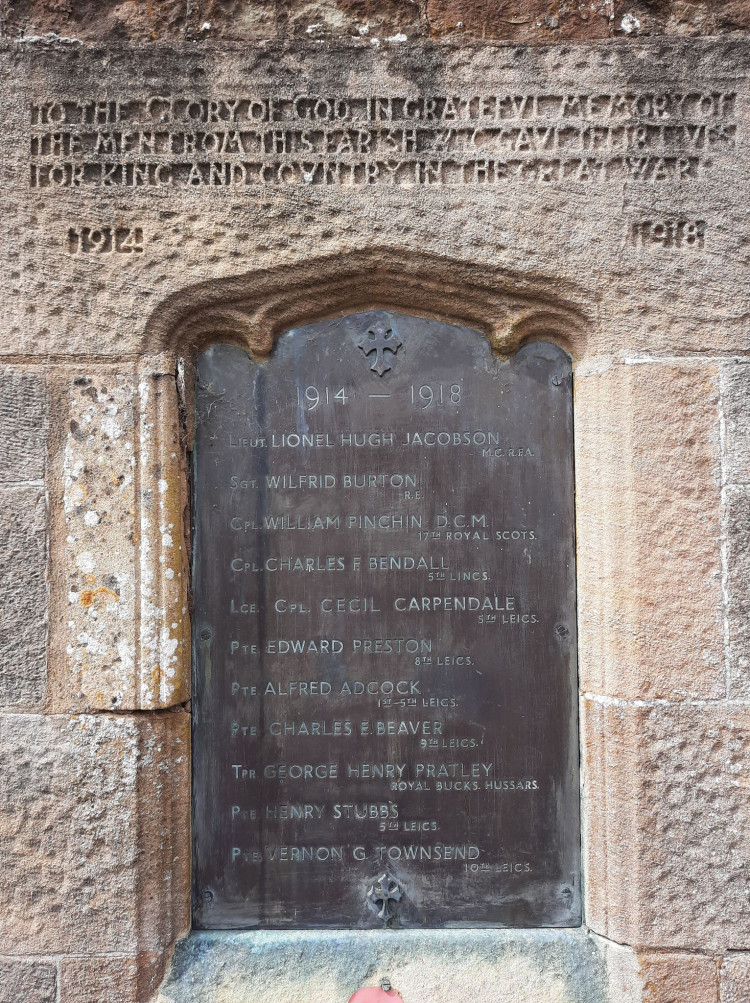 The memorial also carries an addition from the Second World War, remembering four men who passed away in between 1939 and 1945.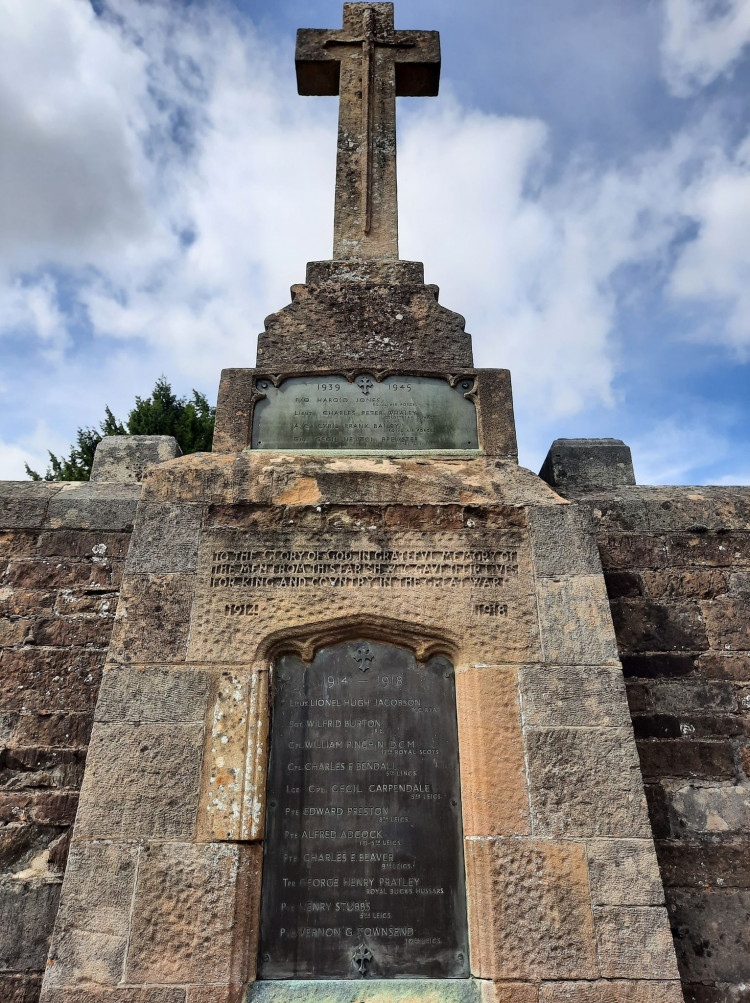 The most recent addition to the church though are the gates, donated in 1989 by Mrs Eve, wife of Lieutenant Eve M.B.E.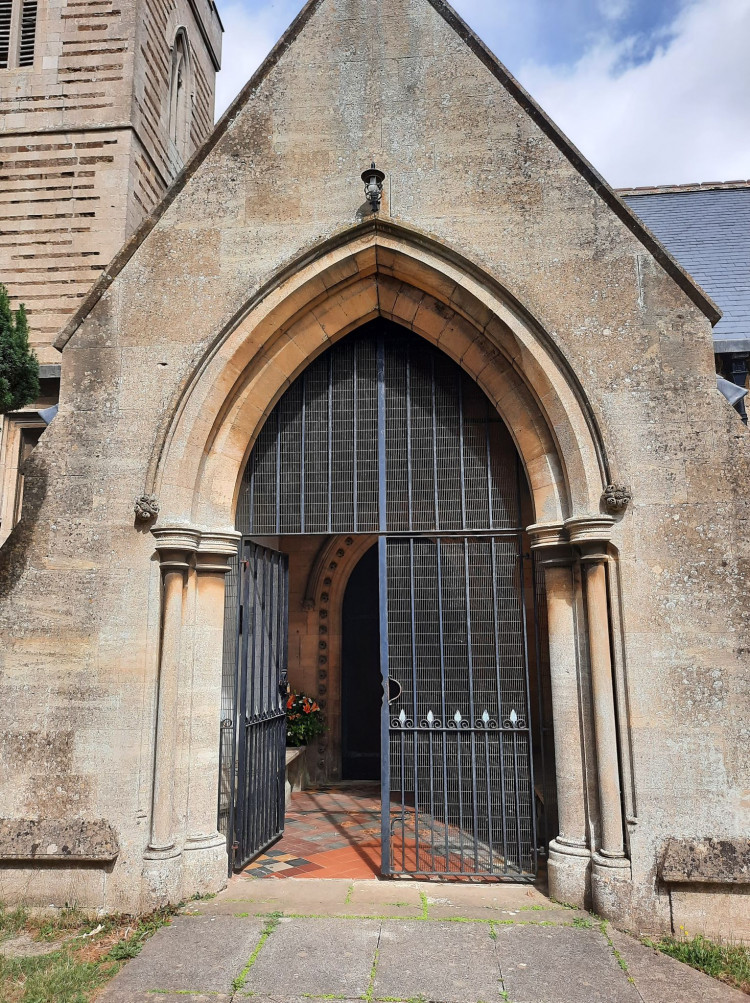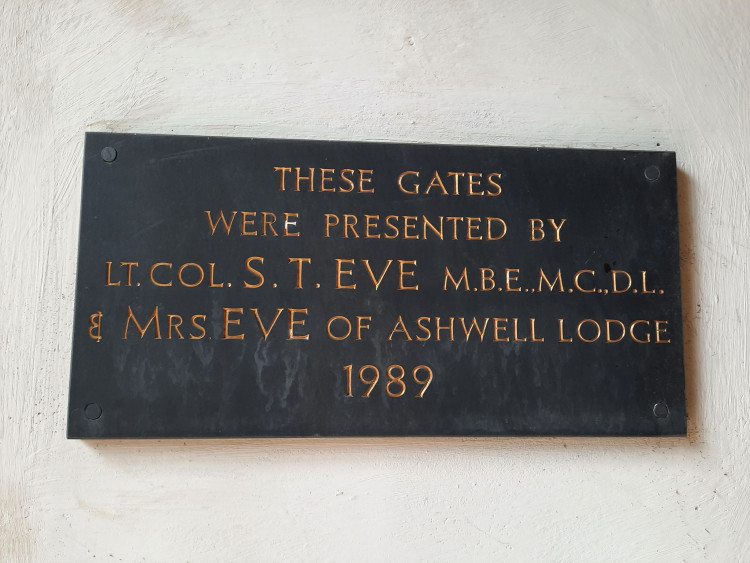 The church is open to all who wish to visit and offers services throughout the week. All are welcome to attend.
Find out more here or find the church at:
St Mary's Church,
Cottesmore Road,
Ashwell,
Oakham,
Rutland,
LE15 7LP.