Coronavirus crisis: Rutland village 'visitors' were local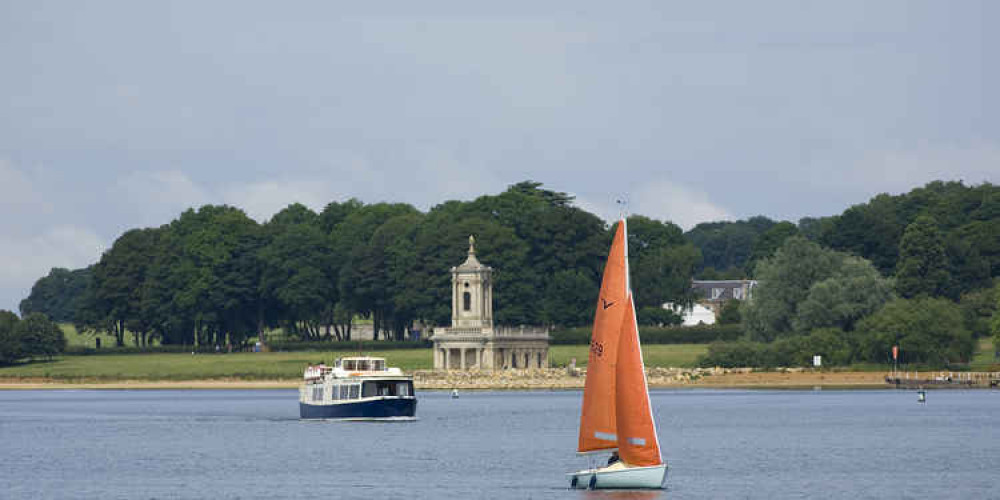 Rutland Police have been conducting patrols in a Rutland village after suspicions it has been attracting visitors from afar.
The patrols in Exton followed concerns raised to them by Exton Parish Council.
Rutland Police said on social media on Saturday: "Patrols have been conducted today and having engaged with people visiting the village, we can assure local residents that they are from the #Rutland area. "
Their report did not mention any Covid-19 tickets being issued.
Last week, Rutland County Council issued guidance on what it means to exercise 'locally.'
As reported by Nub News, people were urged to stay in their town or village.