Rocka-Buy Records moving to larger premises in The Maltings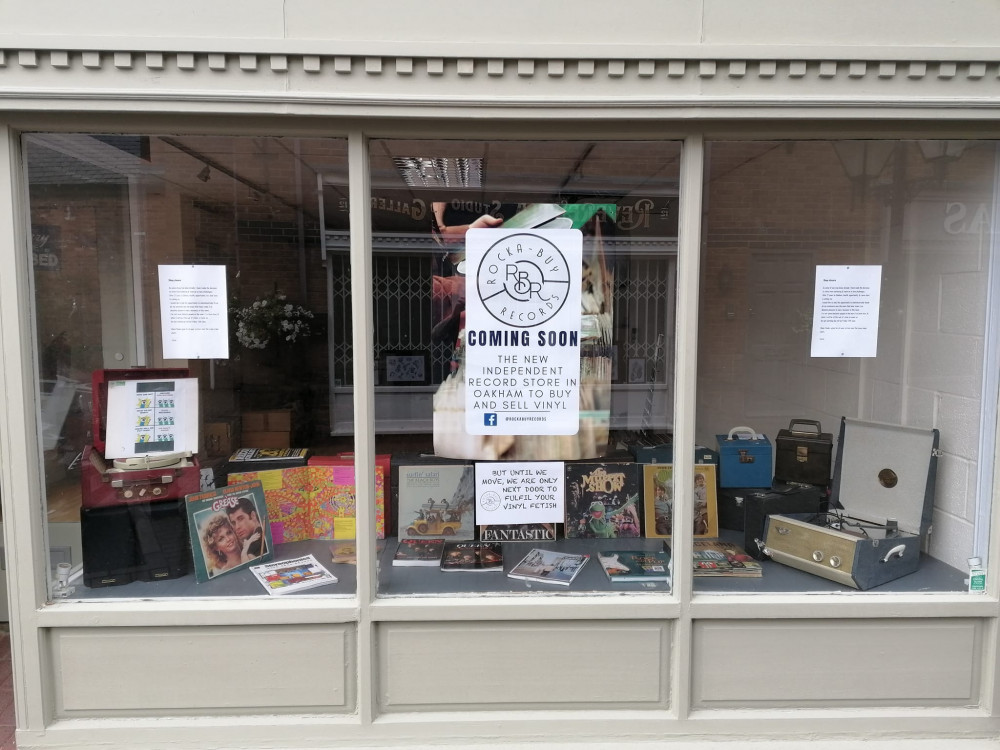 The store is slowly getting ready for the grand opening on Saturday.
Popular local record store Rocka-Buy Records are opening in their new, larger premises in The Maltings this weekend, Saturday the 24th of September 2022.
Owner, vinyl enthusiast and ex Care Manager for Rutland County Council, Dean Poole, has been running Rocka-Buy records in their current store at 8 The Maltings since late May 2021, but with an ever expending stock they are bursting at the seams and decided that an upgrade was on the cards.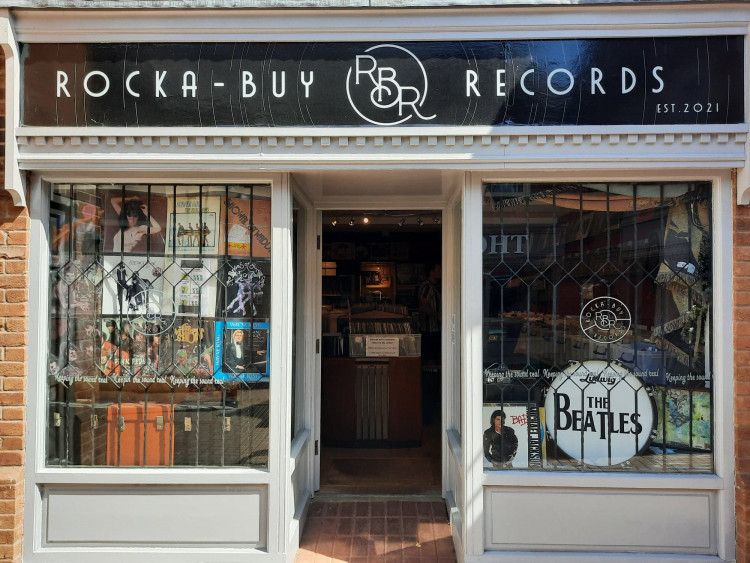 The old storefront at 8 The Maltings.
They stock a cracking collection of records, memorabilia and more and, with Dean's seemly endless vinyl expertise, you are sure to find something for you.
Dean said: "We specialise in absolutely everything when it comes to records and vinyl. I suppose our main expertise is anything by the Beatles, the Rolling Stones, Led Zeppelin, Jimi Hendrix etc. Anything 60s and 70s. But on the flip side of that, we love anything 80s and 90s too. We've had everything by Oasis in the shop over the last few months and they've been and gone instantly.
"We also have a wide range of brand new vinyl in the shop. A lot of classic albums and chart releases. Vinyl is for everyone. We are proud of the stock we have and the quality of stock we have in the store. And if we don't Have what a customer is looking for, we have 4 or 5 very good suppliers that we can get in touch with to see if they have it. So 9 times out of 10, we can get hold of absolutely anything."
Dean is more than willing to order in records if you are looking for something specific, or you can simply pop in and browse artists from across the spectrum: Eva Cassidy to ELO, and Metallica to Musical Theatre, they have it all.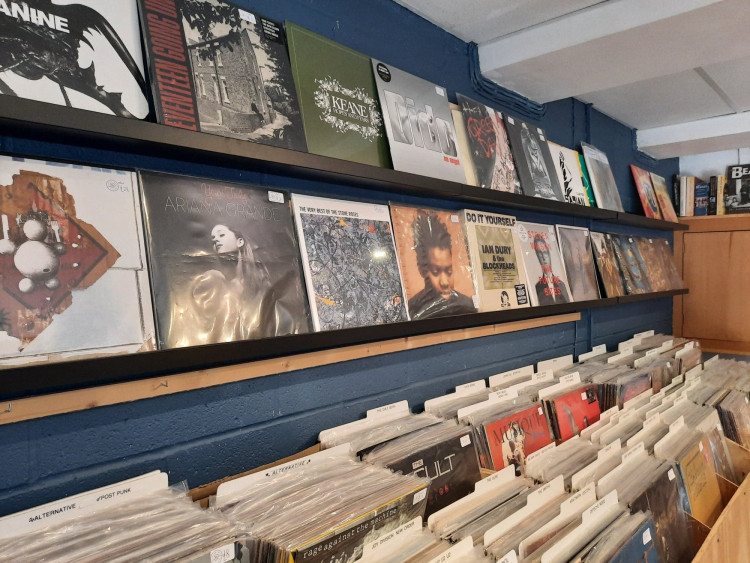 There are records old and new to browse in store.
If you have an album, single or record in mind, call Dean on 07932776159 or drop him a message on the Rocka-Buy Records Facebook page.
They will be moving in to 11 The Maltings, with a grand reopening on Saturday the 24th of September, so head on down and be sure not to miss out on the huge range of records on offer - new and old, retro or modern, mainstream or unique.
They are open Wednesday to Sunday 10am - 4pm and 11am - 2pm on a Sunday.
Dean concluded: "We look forward to welcoming you in to the store."
Find out more on the Rocka-Buy website.
Alternatively, sign up for our Newsletter to keep Oakham in your pocket.