Rutland planning committee approves application despite land-grab and narrow road concerns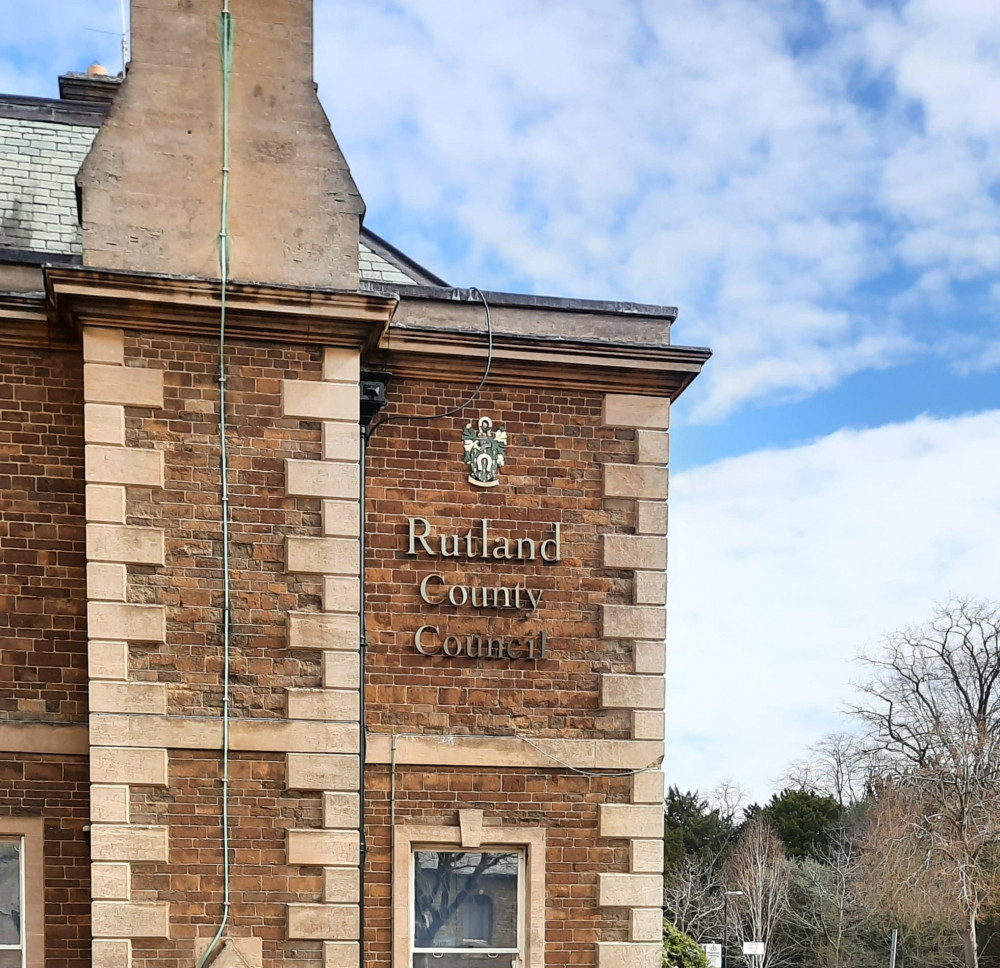 Rutland Council offices can be found at Catmos Street.
A planning application has received committee approval despite members voicing concerns over a potential land-grab.
The application (2022/0459/FUL) to the Planning and Licensing Committee of Rutland County Council proposes the demolition of a single storey side extension at 2 North Luffenham Road in South Luffenham, to be replaced with both single and two-storey side and rear extensions and a new porch, plus a dry stone wall and side gate.
Council officers had recommended approval of the application, but the committee was concerned that the development, on which work has already started, would dramatically alter the northeast elevation of the property, and have a detrimental impact on the biodiversity of the area – specifically bats thought to roost in the roof.
There was also the question as to who owns a piece of land to the south of the property. Currently, two parking spaces are used by the applicant, but these are part of the road, which is particularly narrow at that point on North Luffenham Road. These two spaces form part of the application and could become a 'land-grab'.
The applicant, Ms Shauna Donaldson, argued through her agent, Derek Robinson, that there was no evidence of bat occupation and that the parking issues had not been objected to by Rutland County Council, and, while they could not be expressly approved under this planning application, they have only ever been used by the occupants of 2 North Luffenham Road for parking because of the narrowness of the road at that point.
Committee members approved the application, but with conditions that the two parking spaces are not included in the current consent because that would represent a land-grab, and that no evidence of bat occupation be found when the roof of the extension is removed.