Coronavirus crisis: Fresh low reached in Rutland 7-day infection rate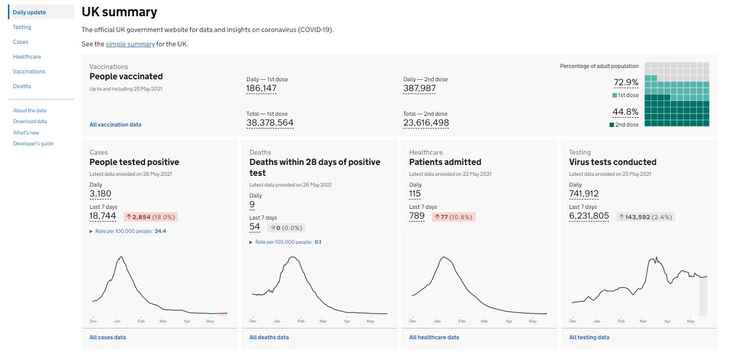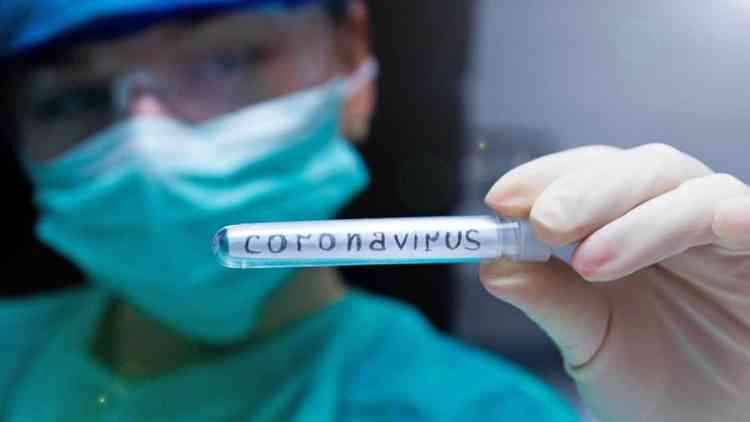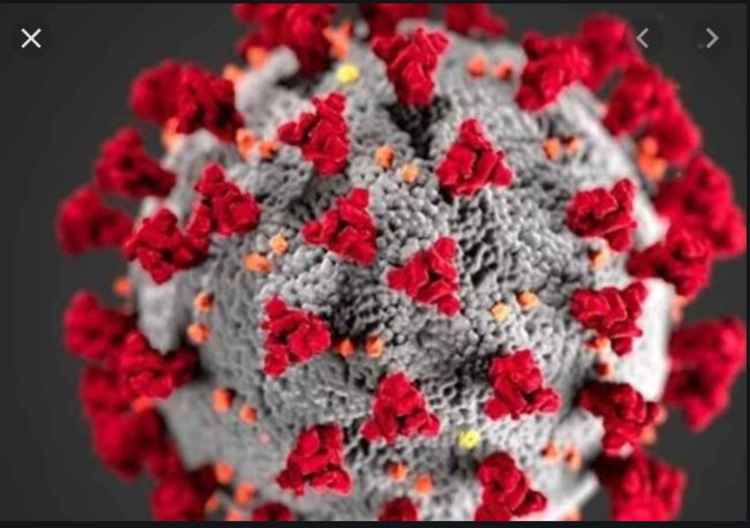 Just one recorded case of Covid-19 in Rutland today has pushed its weekly infection rate to a new low.
The case is the second recorded in the county since Friday and the fourth over the past week. It is equivalent to a 7-day infection rate of 10 cases per 100,000 of population, the lowest since last summer, or maybe even before the pandemic.
Again, no deaths were recorded, and single cases recorded on each of today and yesterday follow on from three days in succession without either a case or a death.
Rutland's 7-day infection rate of 10 compares with 22.5 last Wednesday, and 12.5 the Wednesday before. The England average is today 23.1 cases per 100,000.
Rutland has 1682 cases recorded since the start of the pandemic- about one case for every 25 residents. This compares with the England average of almost one-in-15.
The number of deaths remains at 62- about one for every 600 residents, which compares with the national average of one-in-500 residents.
The last death was recorded on the last Wednesday of April, the only death with Covid-19 recorded in Rutland during April and so far in May.
Meanwhile, in Lincolnshire, South Kesteven recorded just two cases of Covid-19 today compared with three yesterday and eight on Monday.
Today's total helped push back a rise in the 7-Day infection rate, which has risen in recent days, though it remains below the national average.
There were no deaths recorded today but the first fatality in nearly 6 weeks at the weekend puts the district's death tally on 267, equivalent to about one-in-600 residents, which is better than the England average of one-in-500 residents.
Today's two cases, compares with one two weeks ago and three the Wednesday before.
South Kesteven now has a 7-day infection rate of 19 compared with 19.7 yesterday, 11.9 last Wednesday, and 24.6 the Wednesday before.
Whilst the figures fluctuate, the latest figures remain among the lowest since last year and less than a twentieth of figures earlier in the year when the weekly rate exceeded 400 cases per 100,000.
The England average is a more stable 23.1 cases per 100,000 population, though of course it has substantially fallen in recent months.
The grand total of 7634 cases in South Kesteven since the start of the pandemic is equivalent to just over one case per 20 residents. The national average is about one-in-15.
Overall, there have been 29 coronavirus cases and no COVID-related deaths recorded in Greater Lincolnshire on Wednesday – up from 18 cases and the same number of deaths last Wednesday.
The government's COVID-19 dashboard recorded 18 new cases in Lincolnshire, eight in North East Lincolnshire and three in North Lincolnshire.
No further coronavirus deaths were registered on Wednesday. These figures include deaths both in and out of hospitals, as well as residents in hospitals outside the county.
On Wednesday, national cases increased by 3,180 to 4,470,297 – passing 3,000 for the first time since mid-April – and deaths rose by nine to 127,748.
In national news, People aged 30 and 31 can now book to have their first and second doses of the COVID-19 vaccination.
The NHS is urging people to take up the offer of the jab, and to book appointments for both the required doses at the same time (between eight and 12 weeks).
Health Secretary Matt Hancock should have been "sacked for lying", Boris Johnson treated COVID-19 like a "scare story" and many ministers were "literally skiing" as the pandemic was developing early last year, Dominic Cummings has said.
Appearing before MPs, the prime minister's former chief adviser made a number of allegations about the government's handling of the coronavirus crisis.
The second person in the world to get the Pfizer-BioNTech jab has died of an unrelated illness.
Bill Shakespeare, 81, received his first Covid vaccine in December at University Hospital Coventry shortly after 91-year-old Margaret Keenan.
4,470,297 UK cases, 127,748 deaths