Thrive and Bloom Wellness Talk
---
UNTIL Thursday 26th January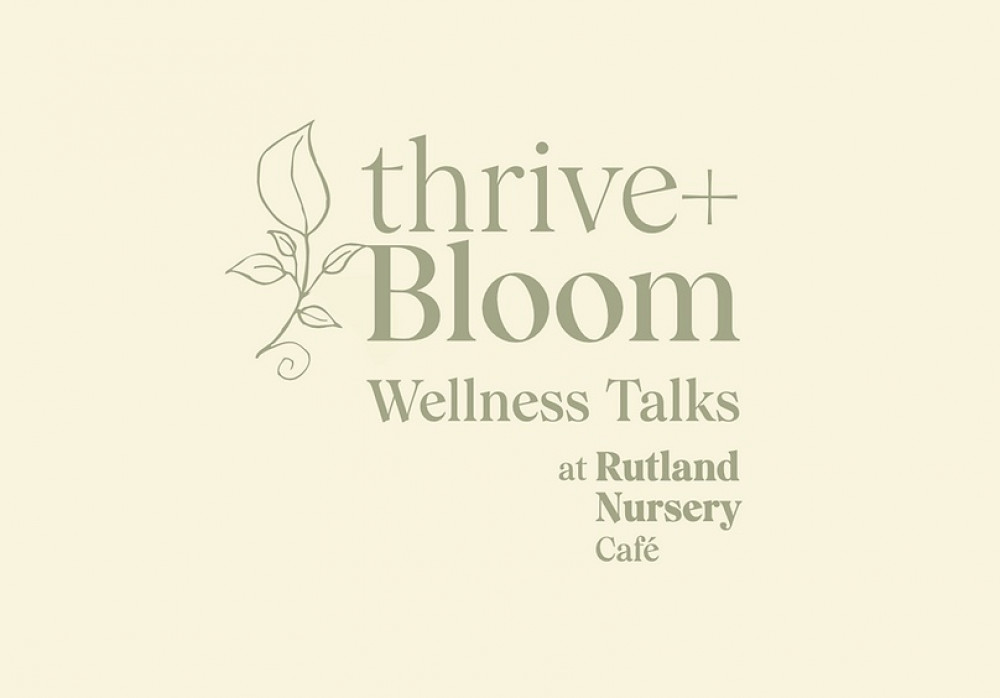 Thrive & Bloom is a project inspired by our beautiful surroundings, with the aim of utilising the inherent relaxing qualities of our nursery, combined with local wellness expertise to promote good health and well-being across our community.
Central to the project is a series of informal talks and workshops held in the relaxed, calm space of the nursery café once service has concluded. The sessions aim to explore a range of topics relating to our wellbeing, and offer advice on how to cope with some of the stresses associated with our lives today.
Sessions take place on the last Thursday of each month from 4.30pm at Rutland Garden Nursery, and generally last between 45 and 60 minutes. There is no charge and free tea and coffee is served.
Add your Oakham event for FREE here!
Nub It