TeoTeo on Mill Street announces closure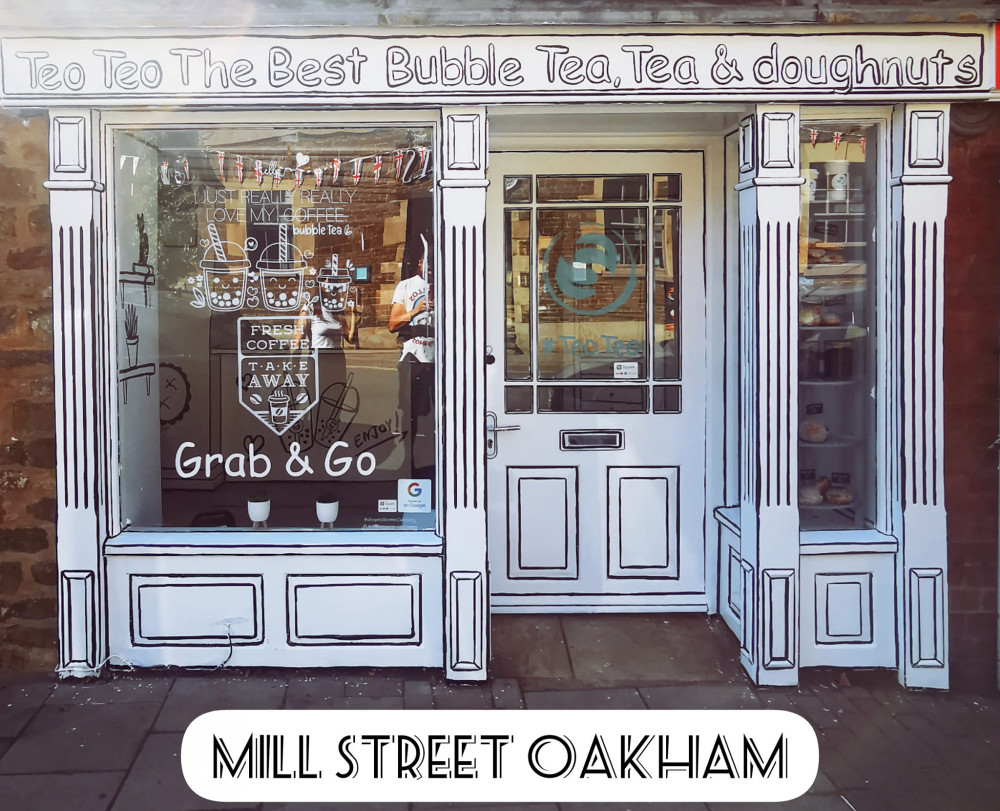 image courtesy of TeoTeo.
It is the last chance for Oakham residents to grab bubble tea and Polish donuts in TeoTeo as the Oakham-based store announce their closure.
Today, Thursday the 22nd of September 2022, the Mill Street shop TeoTeo have announced that they are closing their doors for good on the 30th of September.
The store, which opened in early October 2021, lasted only a year on Oakham's dwindling high street.
Eliza and Simon, partners who ran the store over the last year, made all their beverages fresh - even their fascinating bubble tea - and ran the store with passion and enthusiasm.
The TeoTeo team are not alone in announcing their closure, as Colemans stationery shop, Orbis of Oakham, and The Waffle Bowl also all closed this year.
The question remains, what will happen to Oakham's high street?
Get in touch and join the conversation by emailing [email protected]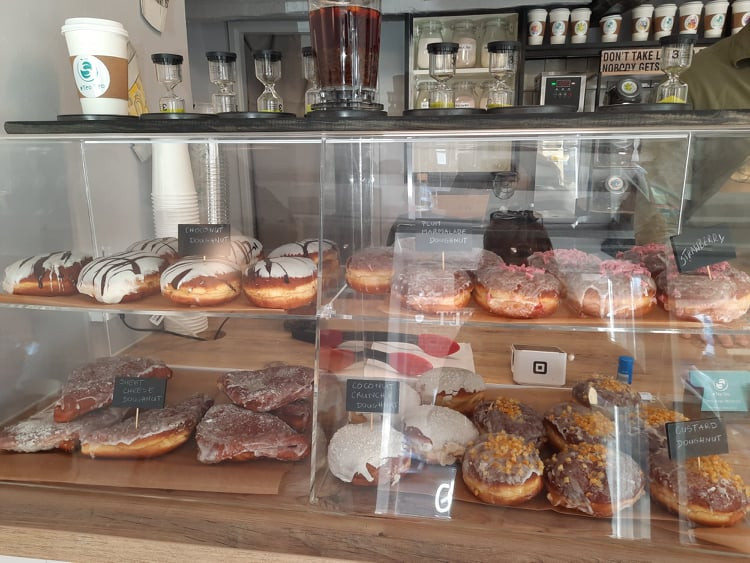 TeoTeo's appetising selection of donuts on display in the store.