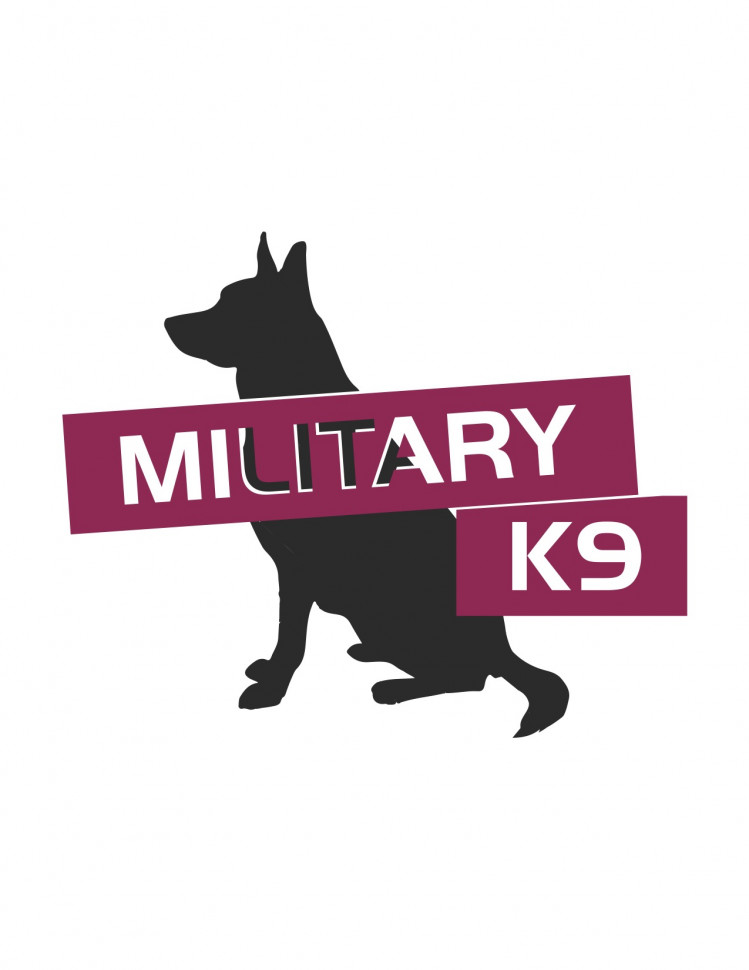 Military K9 fitness & behaviour
Ex-military dog trainer and behaviourist with over 15 years working with hundreds of dogs.
More Info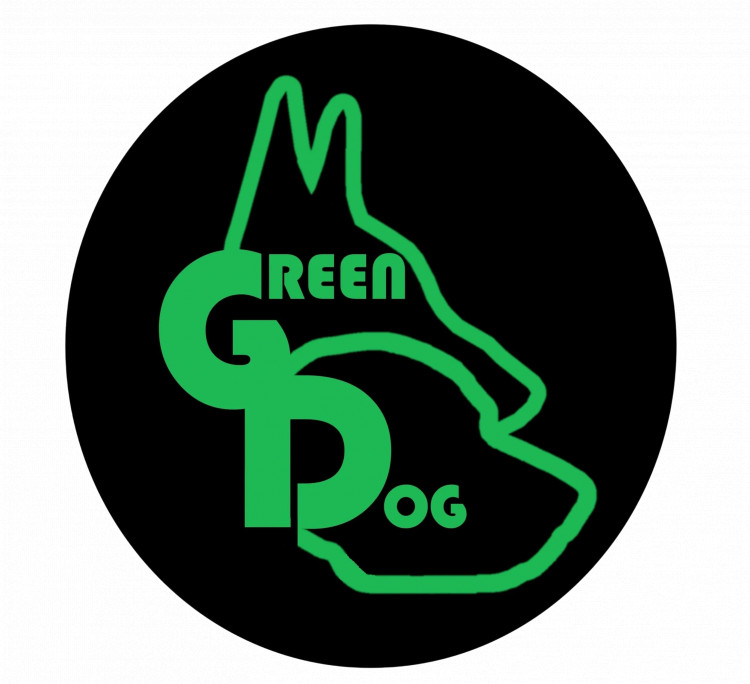 Greendog K9 Services
We're all about honesty and hard work here! We understand that your dogs are valued members of your family, whether they're a working dog, or a beloved family pet - they matter. And that matters to us.
More Info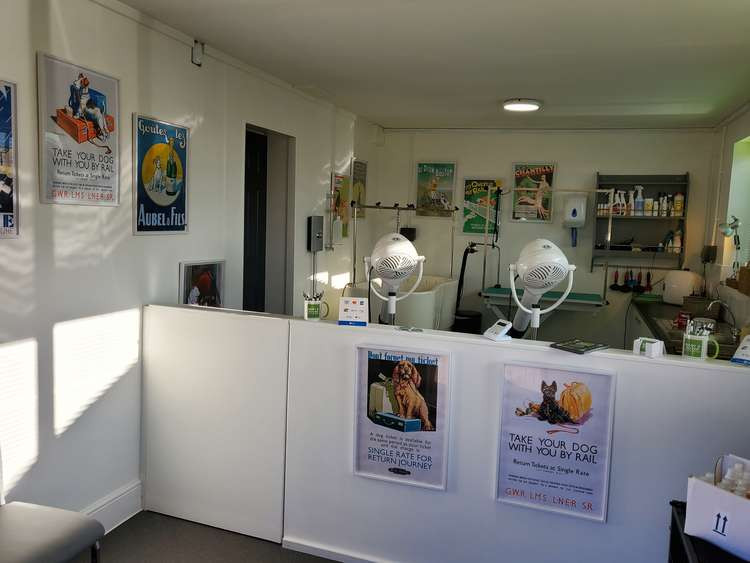 Rigby and Rover
Rigby and Rover, grooming Rutland's dogs with a style and finesse that you will be proud of!
More Info
Mango & The Moon
Hi, I'm Ruthie, owner of Mango & The Moon - makers of 'Happiness for the Home', for lovers😠of beautifully designed, unusual and uplifting home furnishing.
More Info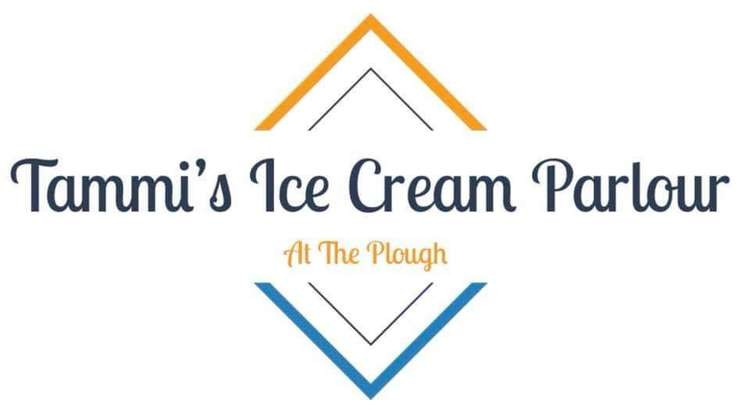 Tammi tearooms and icecream parlour
Tammi tearooms and Icecream parlour is based in the back garden of The Plough pub in Greetham.
More Info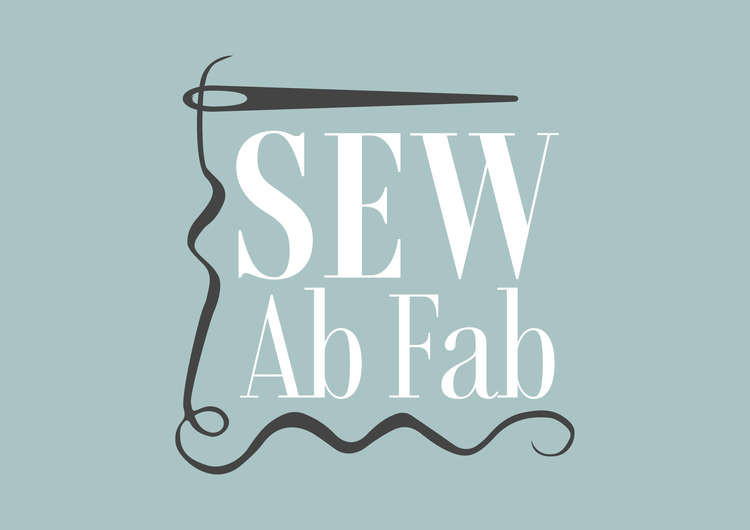 Sew Ab Fab
Sew Ab Fab is a sewing and craft school in Barleythorpe Oakham. We hold sewing and craft classes for all ages and abilities in our beautiful studio, whether you want to sew, knit, crochet, needle felt or make a lampshade. Our class sizes are small and are tutors are passionate and knowledgeable about their craft. While are classes are informative there is also lots of laughter over tea and cake.
More Info
Rutland Ovenclean Ltd
Hello there. I'm Ben. If you need your oven cleaning then look no further. I'm local, independent and fully trained covering Rutland and surrounding areas.
More Info
Showing 11 to 20 of 137 results